Mid-Atlantic Health Law TOPICS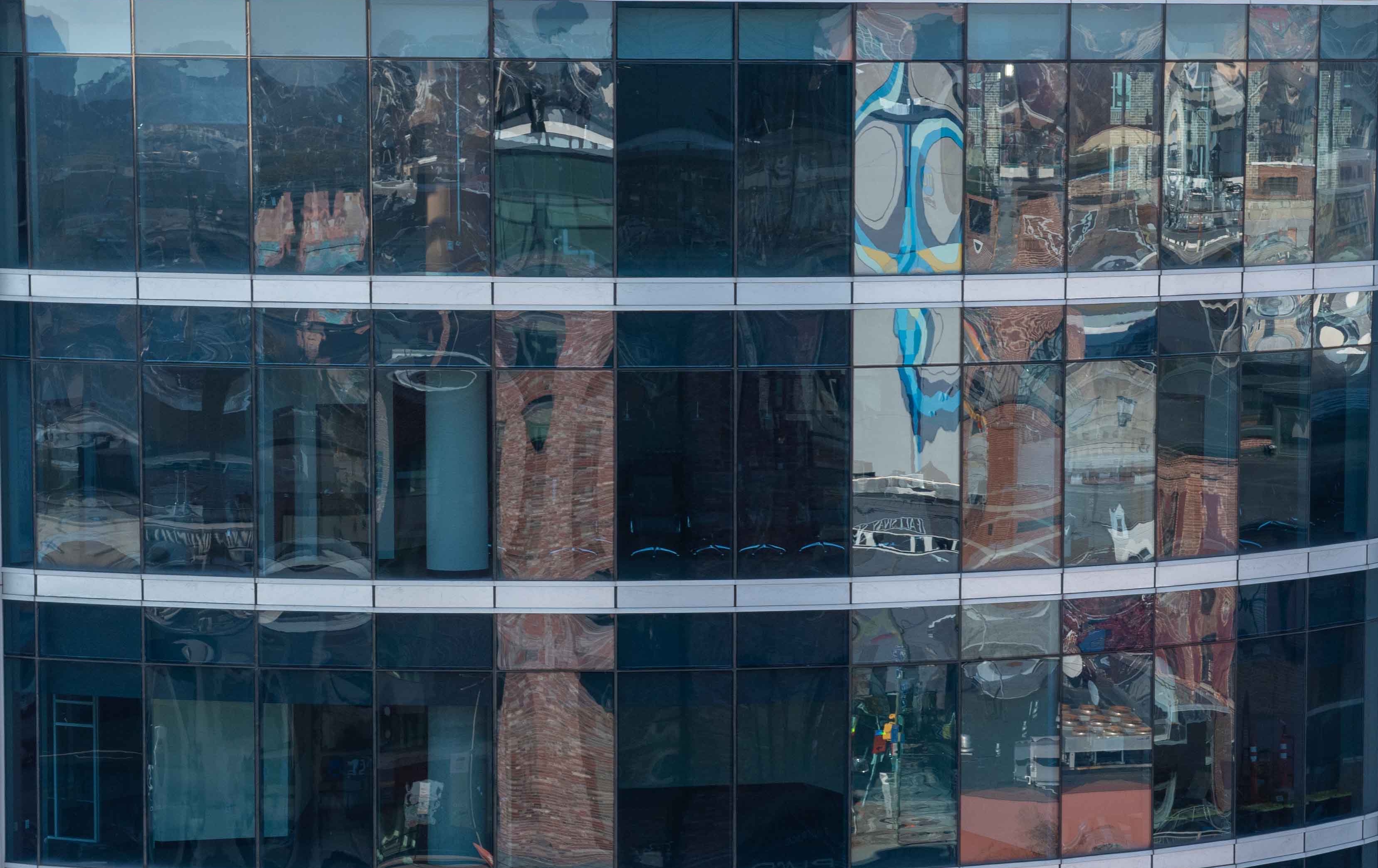 Topics has reported on several cases in recent months that have subsequently been brought before higher courts. Now, for the rest of the story... 
In re Evanston Northwestern Healthcare Corp. In 2000, Evanston Northwestern Healthcare (ENH) acquired nearby Highland Park Hospital in an Illinois transaction valued at $200 million. In 2004, the Federal Trade Commission (FTC) challenged the merger, characterizing it as stifling competition and violating the antitrust laws. An FTC administrative law judge sided with the FTC, and ordered the sale of the Highland Park Hospital. ENH appealed to the full FTC. Although the Commissioners agreed that the acquisition of Highland Park Hospital substantially lessened competition in the area, the Commissioners concluded that divestiture of the hospital was impractical given the high costs of doing so after seven years of operating as part of ENH. However, the FTC ordered ENH to establish independent negotiating teams for each hospital to allow managed care organizations to negotiate separate contracts with each hospital, thereby re-injecting some competition between them.
Abigail Alliance for Better Access to Developmental Drugs v. von Eschenbach. Earlier, the
Abigail Alliance for Better Access to Developmental Drugs, a patient rights group, had convinced a 3-judge panel from the U.S. Court of Appeals for the District of Columbia Circuit that a terminally ill patient has the constitutional right to obtain potentially life-saving drugs under early clinical development that have not yet been approved by the FDA, when no alternative FDA-approved treatment is available. Subsequently, the FDA requested a review of the panel's decision by the full appeals court. The full panel sided with the FDA that drugs under early clinical trials could not responsibly be given to patients. After its defeat, the Alliance petitioned the Supreme Court to hear the case, but in January 2008 the Court declined to do so. Thus, the FDA's ban on the use of drugs in the early stages of investigation by terminally ill patients will stand.
Date
March 22, 2008
Type
Author
Teams