Mid-Atlantic Health Law TOPICS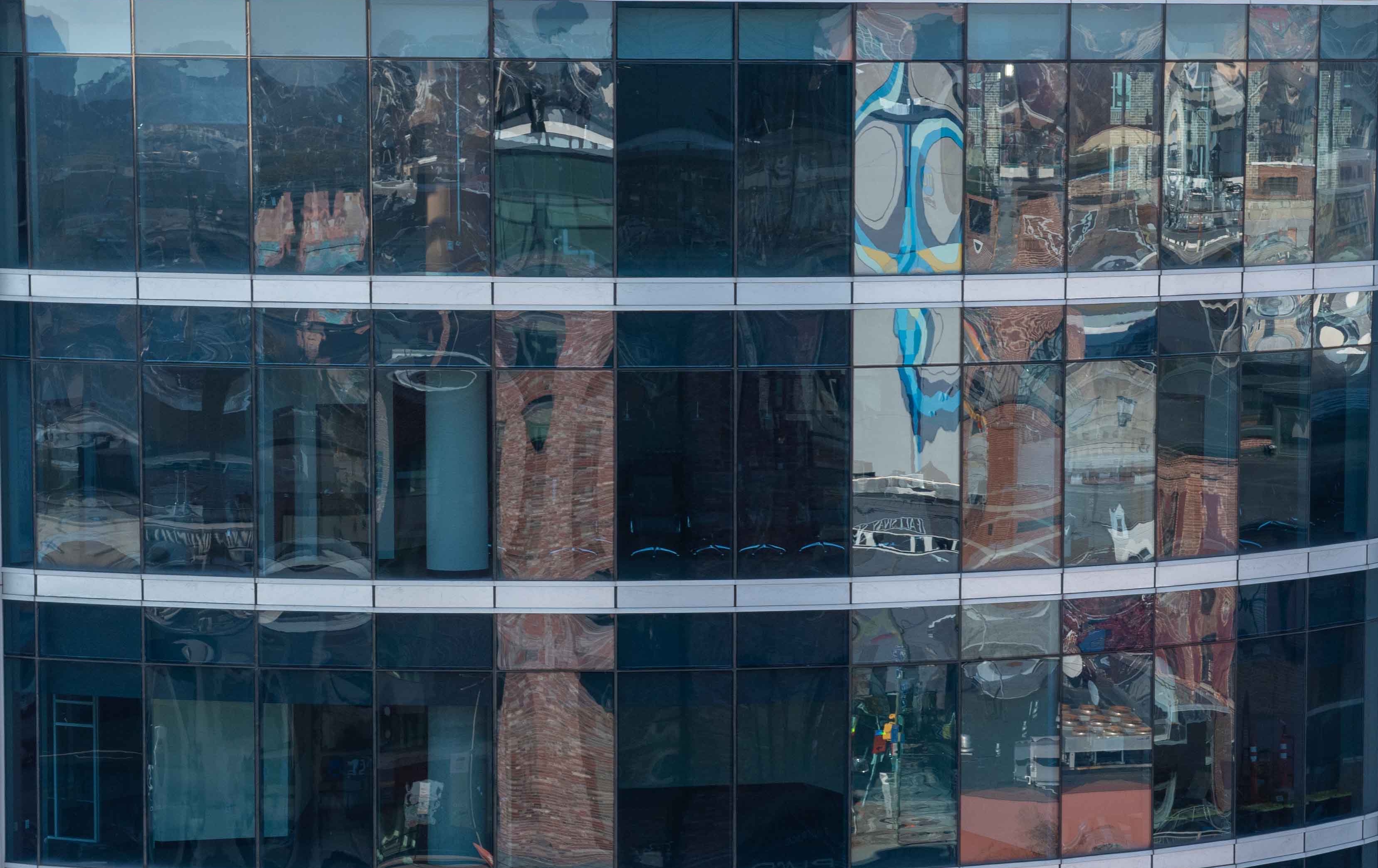 Maryland Regulatory News - Winter 1999
1. In September at its final meeting, the Health Resources Planning Commission (HRPC) approved a new open heart surgery program for Sacred Heart Hospital in Western Maryland. Cardiology services currently provided at Memorial of Cumberland Hospital, except for emergency services, will be discontinued. Both hospitals are members of the Western Maryland Health System.
2. In September at its final meeting, the Health Care Access and Cost Commission (HCACC) released its third annual HMO report card on 15 Maryland commercial HMOs. The report scores each HMO on specific measures that relate to actual services, patient satisfaction, access to services, and preventive care. HMO subscribers who were surveyed for the report card rated all 15 HMOs as providing average or above average health care.
3. The Maryland Health Care Commission, the new Commission formed from the merger of the HRPC and HCACC, held its first meeting on October 7, 1999. The new Commission members include Donald E. Wilson, M.D. (chair), George Malouf, M.D., Walter Chase, Sr., Ruth Spector, Constance Row, Larry Ginsburg, Evelyn Beasley, J. Dennis Murray, Ernest Crowfoot, Marc Zanger, Catherine Smoot-Haselnus, M.D., Lenys Alcoreza and John Picciotto.
4. In October, the Health Services Cost Review Commission (HSCRC) approved the closure of Church Hospital, a member of MedStar Health. The HSCRC also approved rate adjustments to two other MedStar hospitals, Union Memorial and Franklin Square. Union Memorial will raise its rates over the next 3 years, while Franklin Square will reduce its rates.
5. In October, the HSCRC proposed a regulation that gives the HSCRC the authority to recommend a reduction to an out of state hospital's Maryland Medicaid reimbursement if the hospital does not make its hospital discharge data on Maryland patients available to the HSCRC. Maryland's Medical Assistance Program could reduce a non-Maryland hospital's Medicaid reimbursement for a Maryland resident by 20% for noncompliance. If adopted, the regulation will take effect on or about February 7, 2000.
Date
December 21, 1999
Type
Author
Teams