Mid-Atlantic Health Law TOPICS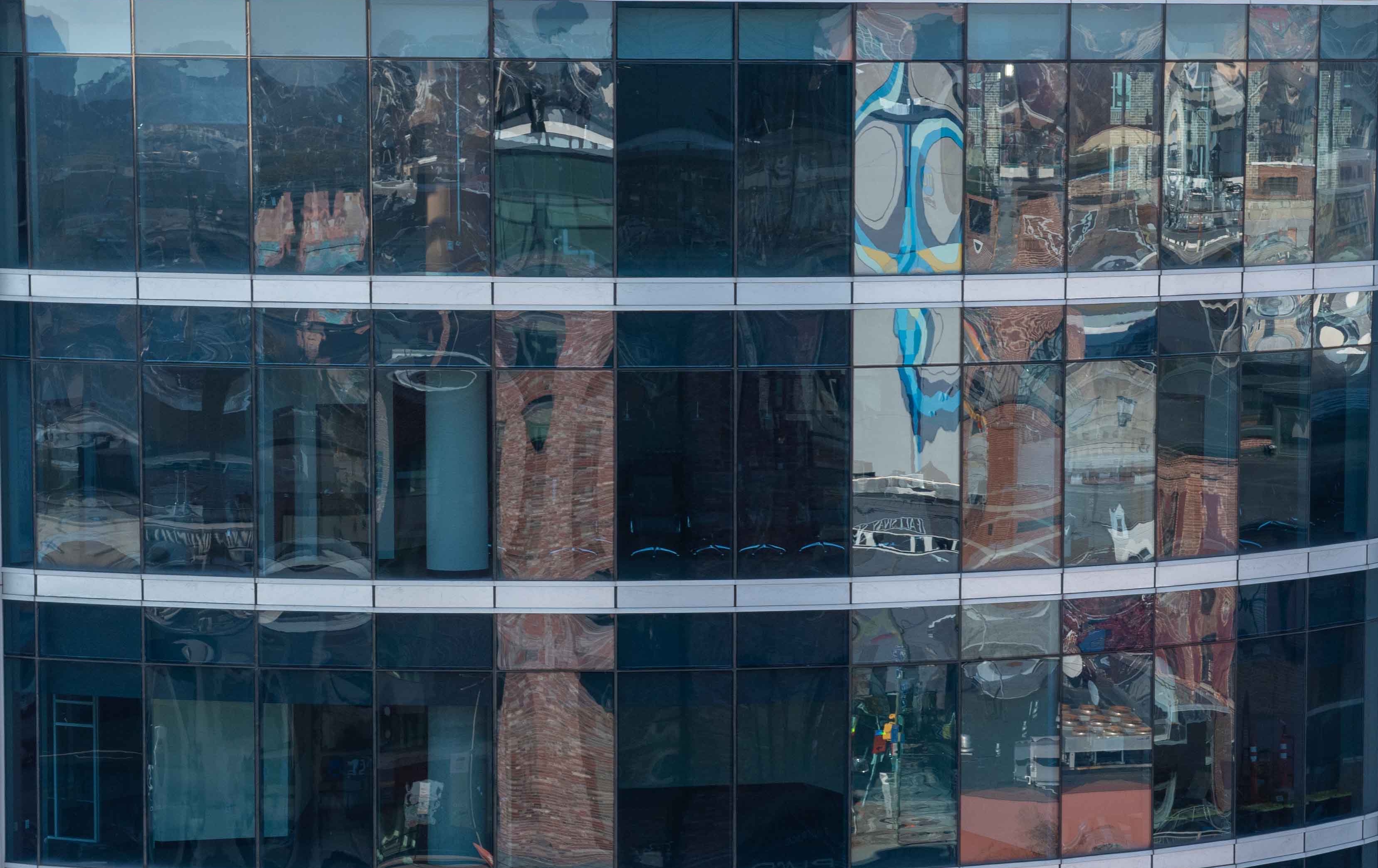 Physician Incentive Plans Under Siege
Physicians are, of course, expected to provide
appropriate levels of patient care. However some
argue that, under a fee-for-service paradigm,
physicians are encouraged to provide more care than
needed, while others argue that, under managed
care, physicians are encouraged to provide less care
than needed.
Whether or not there is empirical evidence supporting
either position, attacks are growing against
managed care's use of physician incentive plans
that discourage referrals to expensive care, such as
that provided by hospitals and specialists.
For example, employer sponsored health plans
covered by ERISA may now be held responsible for
the failure to "warn" covered employees if their primary
care practitioners have a financial interest in
limiting covered employees' access to care.
The Eighth Circuit, the federal appellate court
with jurisdiction for Minnesota and several
surrounding states, recently held, in Shea v. Esensten,
that the operators of an ERISA plan have a fiduciary
duty to the plan's covered employees to notify them
of the existence of physician incentive plans. The
court believed that a patient denied a cardiology
referral might have taken actions that would have
saved his life had he known that his physician's
advice may have been influenced by a financial
incentive.
Congress, too, has reacted to allegations that
Medicare and Medicaid beneficiaries may be
harmed by physician incentive plans. Federal law
has provided for some time that Medicare and
Medicaid contractors may not provide incentives
that reward physicians for failing to refer patients
for needed care. More recently federal regulations
have defined when physician incentive plans put
physicians sufficiently "at risk" financially to
require Medicare and Medicaid contractors to
disclose such incentive plans, and to provide
physicians with stop-loss insurance to limit the
physicians' financial risk.
Additionally some state legislators have proposed
bills that put the medical license of a health
plan's medical director in jeopardy for coverage
decisions made by the plan. While a bill of this
nature recently failed to pass during Maryland's
1997 legislative session, another bill did pass in
Maryland, requiring insurance carriers to provide
enrollees with a description of the methodologies
utilized to reimburse physicians.
Legislation seeking to control provider
reimbursement will undoubtedly continue to be
introduced at the state and federal levels as the battle for
health care dollars goes unabated.
Date
June 21, 1997
Type
Author
Teams