Mid-Atlantic Health Law TOPICS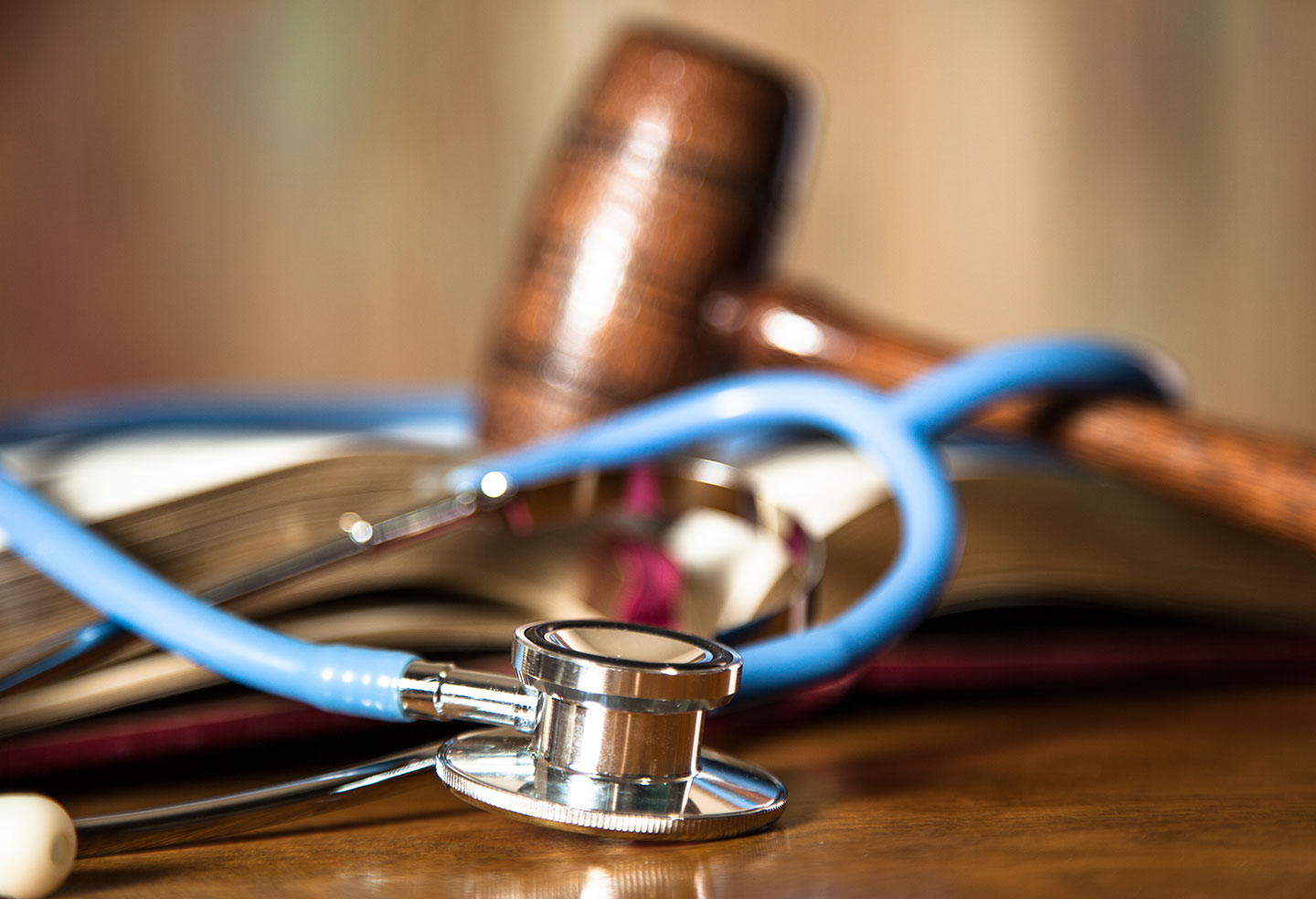 1. On October 31, 2017, the moratorium on full-rate reviews expired, meaning hospitals can file full-rate applications with the Health Services Cost Review Commission (HSCRC) to change their existing rates. With that said, hospitals should keep in mind that now under relevant regulations, the HSCRC can also initiate a review of a hospital's established rates at any time.
2. Effective October 23, 2017, "Guideline for Prescribing Opioids for Chronic Pain," a guideline published by the Centers for Disease Control and Prevention, will be considered by the Board of Physicians when conducting physician hearings. The guideline addresses: (1) when to initiate or continue opioids for chronic pain; (2) opioid selection, dosage, duration, follow-up and discontinuation; and (3) how to assess risk and address harms of opioid use. While the guideline is not binding on the Board of Physicians, it will at least provide physicians with a standard against which the Board of Physicians will compare physicians' opioid prescribing practices.
3. Community-based substance use disorder providers, opioid treatment programs and outpatient mental health centers can now register as distant site providers with the Maryland Department of Health. Once registered, these providers can provide services via telehealth, as long as the services provided are within the provider's scope of practice. The changes are part of a push to make substance use disorder services more accessible.
Barry Rosen
(410) 576-4224 • brosen@gfrlaw.com
Date
January 02, 2018
Type
Author
Teams