Mid-Atlantic Health Law TOPICS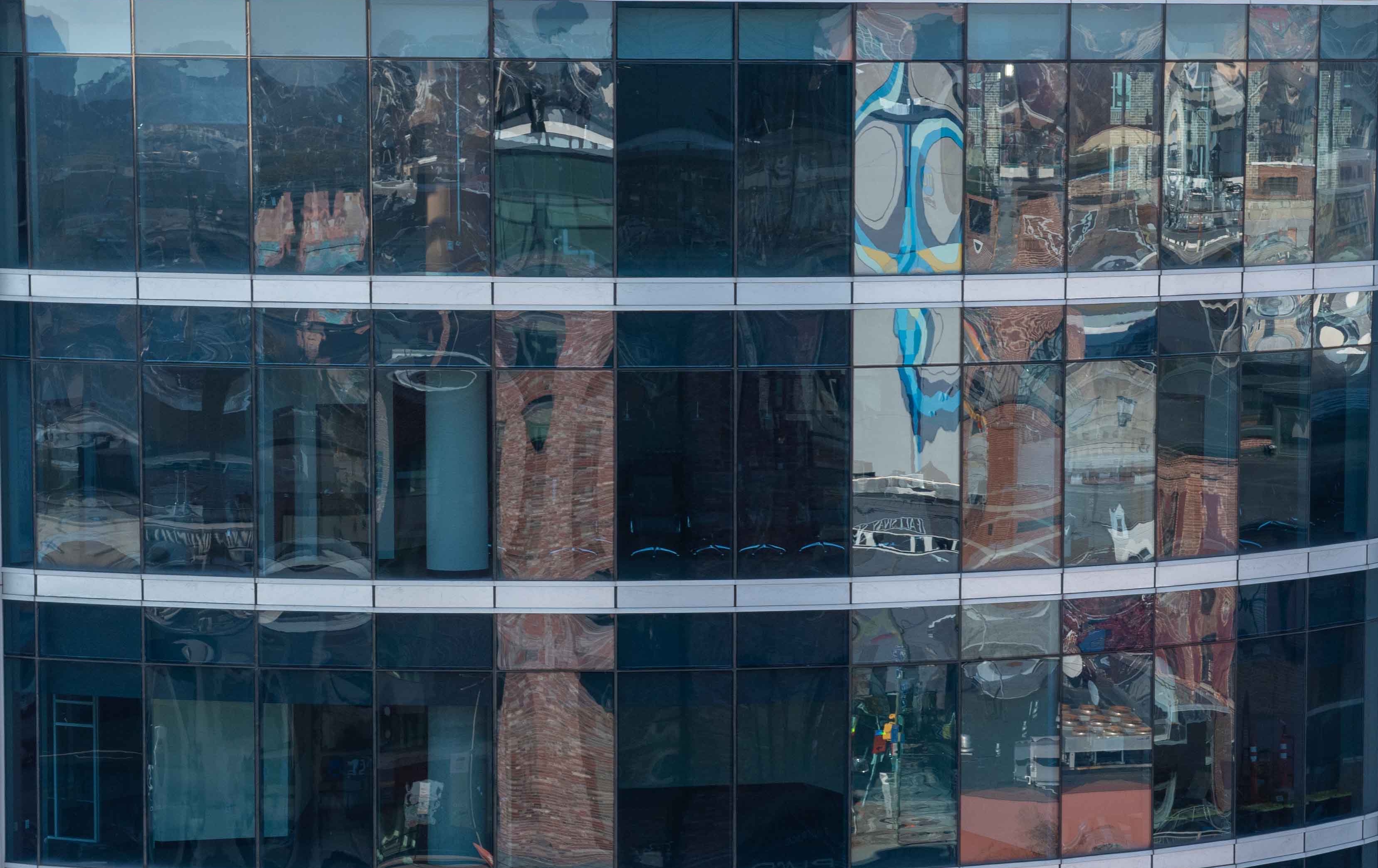 Hospital's Failure to Use Donated Funds: Did you know that Connecticut Attorney General Richard Blumenthal has filed a lawsuit against Yale-New Haven Hospital alleging that the hospital failed to use millions of dollars in a so called "free bed fund" (money donated for the purpose of providing free patient care to the indigent), and instead the hospital allegedly billed such individuals for their care? Blumenthal also announced in testimony before the Connecticut legislature's Public Health Committee in February that he has now commenced a systematic review of other Connecticut hospital bed funds.

Physician Owners Are Not Employees: Did you know that the U.S. Supreme Court recently ruled that the determination as to who is an "employee" in a professional medical corporation for purposes of the Americans with Disabilities Act (ADA) should be based on the concept of "control"? The Court in Clackamas Gastroenterology Associates v. Wells, held that the medical corporation in question was not subject to the ADA because the ADA only applies to employers with fifteen or more employees, and the four physician-shareholders, who also constituted the corporation's Board of Directors, should not be considered employees. The ruling also means that physicians who are "in control" will not be protected by the ADA when they are part of a group with over 15 employees, even though the other employees of such a group would be protected.
Legible Prescriptions: Did you know that a new law took effect on July 1st that mandates legibility for Florida prescriptions? The new law requires that a prescription: be legibly printed or typed; contain the name of the prescribing practitioner, the name and strength of the drug prescribed, the quantity of the drug prescribed in both textual and numerical formats (e.g., 10 and ten), and the directions for use of the drug; be dated with the month written out in text (e.g., July 1, 2003); and be signed by the prescribing practitioner on the day when issued. The purpose of the law is to improve patient safety by reducing errors in prescription medications. The law does not specify how the Florida Department of Health will handle prescription writers who do not comply; however, initially it is anticipated that the Department will focus on education as opposed to discipline.
Date
September 22, 2003
Type
Author
Teams