Mid-Atlantic Health Law TOPICS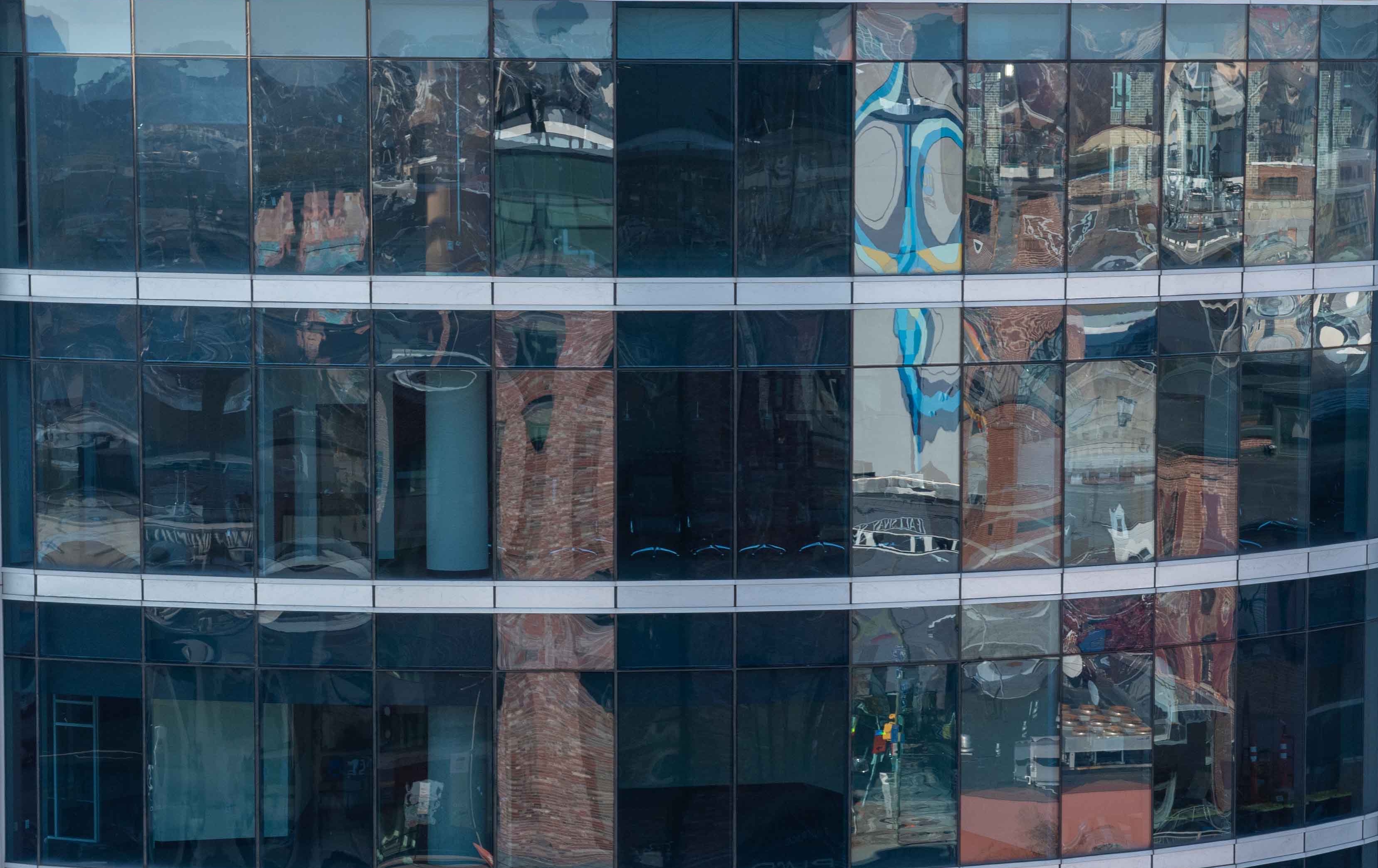 Did You Know? Summer 2004
Play or Pay in California: Did you know that California recently passed a law that will tax businesses with fifty or more employees if the businesses do not provide health coverage for their employees? The monies raised will be earmarked to provide basic health insurance coverage to uninsured workers. The legislation is being phased in over several years, beginning on January 1, 2004.
Health Savings Accounts: Did you know that a high deductible health plan may have lower deductibles for "preventive" care, as well as for dental and vision care, and still qualify the policyholder to establish a pre-tax health savings account? Preventive care includes annual physicals, immunizations, routine prenatal and well-child care, and many types of screenings. In addition, the IRS has provided transition relief through the end of 2005 to allow individuals to have a high deductible health plan, an HSA, and a prescription drug plan with lower deductibles.
The Universal Protocol: Did you know that the Universal Protocol, a joint effort among health care organizations to eliminate wrong site, wrong procedure, and wrong patient surgeries, becomes effective on July 1, 2004? The protocol applies to all JCAHO-accredited hospitals, ambulatory surgery centers, and office-based surgery sites. Three steps make up the new protocol. First, a preoperative verification process must be conducted. Second, the operative site must be marked to unmistakably identify the site of incision or insertion. Finally, a verification of the procedure, patient and site must be conducted immediately before beginning the operation.
Pennsylvania Increases Cigarette Tax to Fund Malpractice Subsidies: Did you know that Pennsylvania recently increased its cigarette tax to help physicians and nurse midwives pay their fees to a state-assessed malpractice insurance fund? The fund provides excess medical malpractice liability coverage, beyond the $500,000 all Pennsylvania physicians are required to purchase. A one hundred percent abatement of the assessment is planned for some health care professionals, including surgeons, obstetricians, and nurse-midwives. A fifty percent abatement is planned for all other health care professionals who are required to pay the assessment.

Date
June 22, 2004
Type
Author
Teams