Mid-Atlantic Health Law TOPICS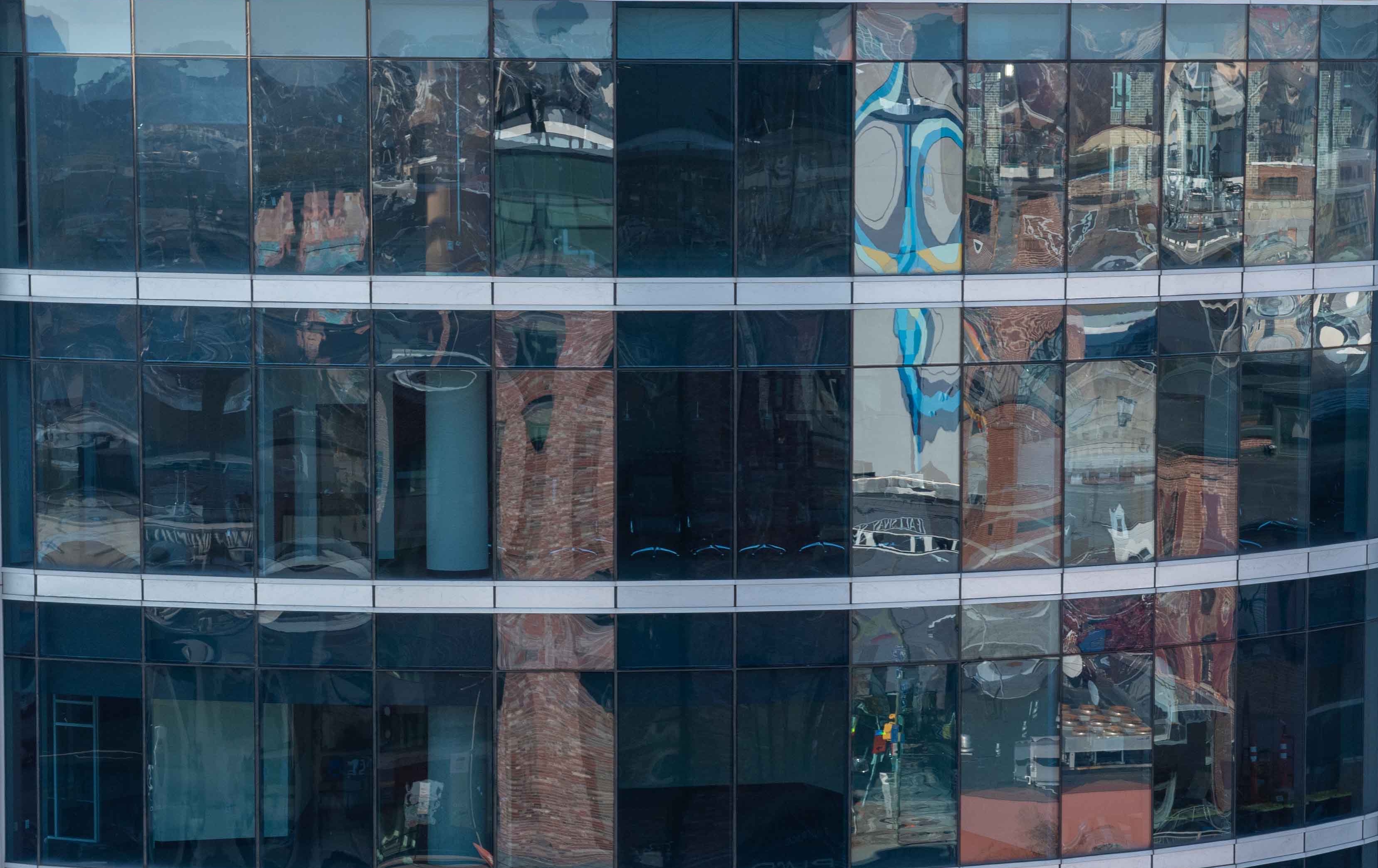 Did You Know? - Winter 2000
Virginia "All Products" Legislation: Did you know that Virginia recently enacted "all products" legislation that requires carriers to permit providers to refuse participation in one or more of the carrier's provider panels at the time of executing and/or renewing a provider's participation agreement? The new legislation applies to contracts between carriers and providers that are entered into or renewed on or after July 1, 2000; however, controversies over the breadth of the new law have already arisen.
Clinical Trials: Did you know that the family of Jesse Gelsinger, the 18-year old who died last year while participating in a gene-transfer therapy clinical trial conducted at the University of Pennsylvania, has filed suit against the University and its director of bioethics, among others? The lawsuit alleges that the defendants acted negligently, recklessly, and fraudulently. Central to these allegations is the claim that the University and its lead scientist had a conflict because each had an equity stake in a company with a financial interest in the experimental virus being tested.
Physician Compliance Program: Did you know that, as part of its continuing initiative to prevent fraud and abuse in government health programs, including Medicare and Medicaid, the Office of the Inspector General of the Department of Health and Human Services (OIG) released the final version of the "OIG Compliance Program for Individual and Small Group Physician Practices" on its web site on September 25, 2000? In the final Physician Guidance, the OIG has reworked and reordered the seven basic components of a voluntary compliance program to give physicians a more flexible step-by-step road map to develop their compliance programs. Though the OIG's tone in the final Physician Guidance has softened, as compared to the draft Physician Guidance published in June 2000 (see, TOPICS, Fall 2000), physicians should be cautioned that the underlying laws and regulations, which compliance programs are designed to address, have remained unchanged.
Cigar Disclosures: Did you know that the seven largest U.S. cigar companies have entered into an agreement with the Federal Trade Commission (FTC) to include warnings about the significant adverse health risks of cigar smoking in the companies' advertising and packaging? The FTC had charged that the companies' failure to disclose health risks was deceptive and unfair. Under the settlement, cigar packaging and advertisements will be required clearly and conspicuously to display one of several approved warnings on a rotating basis. For example, one such warning reads: "SURGEON GENERAL WARNING: Cigar Smoking Can Cause Cancers Of The Mouth And Throat, Even If You Do Not Inhale."
Date
December 21, 2000
Type
Author
Teams