Mid-Atlantic Health Law TOPICS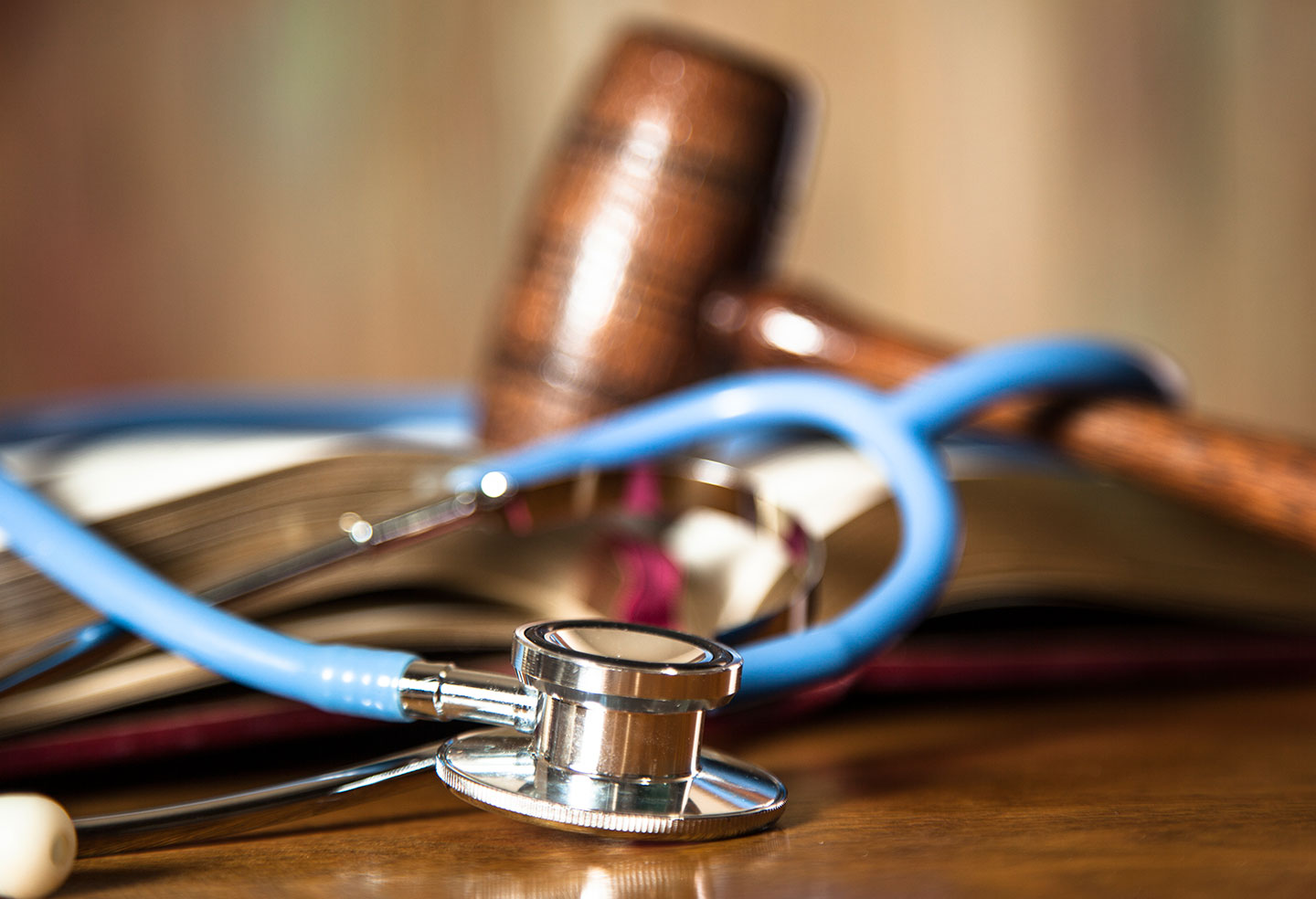 No Stopping Medicare from Recouping Overpayments
The case Accident, Injury and Rehabilitation, PC involves a Medicare services provider that was assessed more than $6 million for Medicare overpayments in 2015, triggering a four-level appeal process for contesting Medicare decisions.
A. Four Levels of Appeal
The provider initially appealed the assessment to the Medicare Administrative Contractor but the Contractor, in September 2015, denied the appeal. The provider then appealed the decision to the Medicare Qualified Independent Contactor (QIC), which affirmed most of the assessment.
The third step in the Medicare appeal process would be for the provider to have the dispute decided by an administrative law judge (ALJ), but due to a large backlog of cases, the ALJ would not have heard the appeal until 2022.
In the meantime, following the QIC determination, Medicare began to recoup the overpayments from payments due for ongoing services. By September 2018, Medicare had recouped more than $1.8 million. As a result, the provider's gross revenues declined by more than 50% and its future was imperiled.
B. Due Process Claim
As a result, the provider filed a complaint to stop the recoupment action and argued that the administrative delay in having its appeal heard was a denial of procedural due process. The federal district court ruled in favor of the provider, but the government appealed to the Fourth Circuit Court.
The Fourth Circuit reversed the decision. It reviewed the four-level Medicare appeal process in depth and ruled that due process was not being denied, because a provider is given the right under applicable law to bypass a layer of review if a decision is not made within a prescribed time frame.
The court noted that if an ALJ has not made a decision within 90 days after receiving an appeal, then the provider could have bypassed the ALJ step and proceeded to the fourth level, which is an appeal to the Departmental Appeals Board (DAB). If the DAB does not decide within 90 days, then the provider would have had the right to seek judicial review. The court held that these procedural safeguards are sufficient to provide due process to a provider contesting an overpayment assessment.
C. Closing the Door
The Fourth Circuit has jurisdiction over cases filed in Maryland, Virginia, West Virginia, North Carolina and South Carolina. Its decision in Accident, Injury and Rehabilitation,PC has likely closed the door to providers within the Fourth Circuit who seek to enjoin the government's recoupment of overpayments on the basis that delay in the Medicare appeal process amounts to a denial of procedural due process.
Lawrence D. Coppel
410-576-4238 • lcoppel@gfrlaw.com
Date
March 13, 2020
Type
Author
Teams