Mid-Atlantic Health Law TOPICS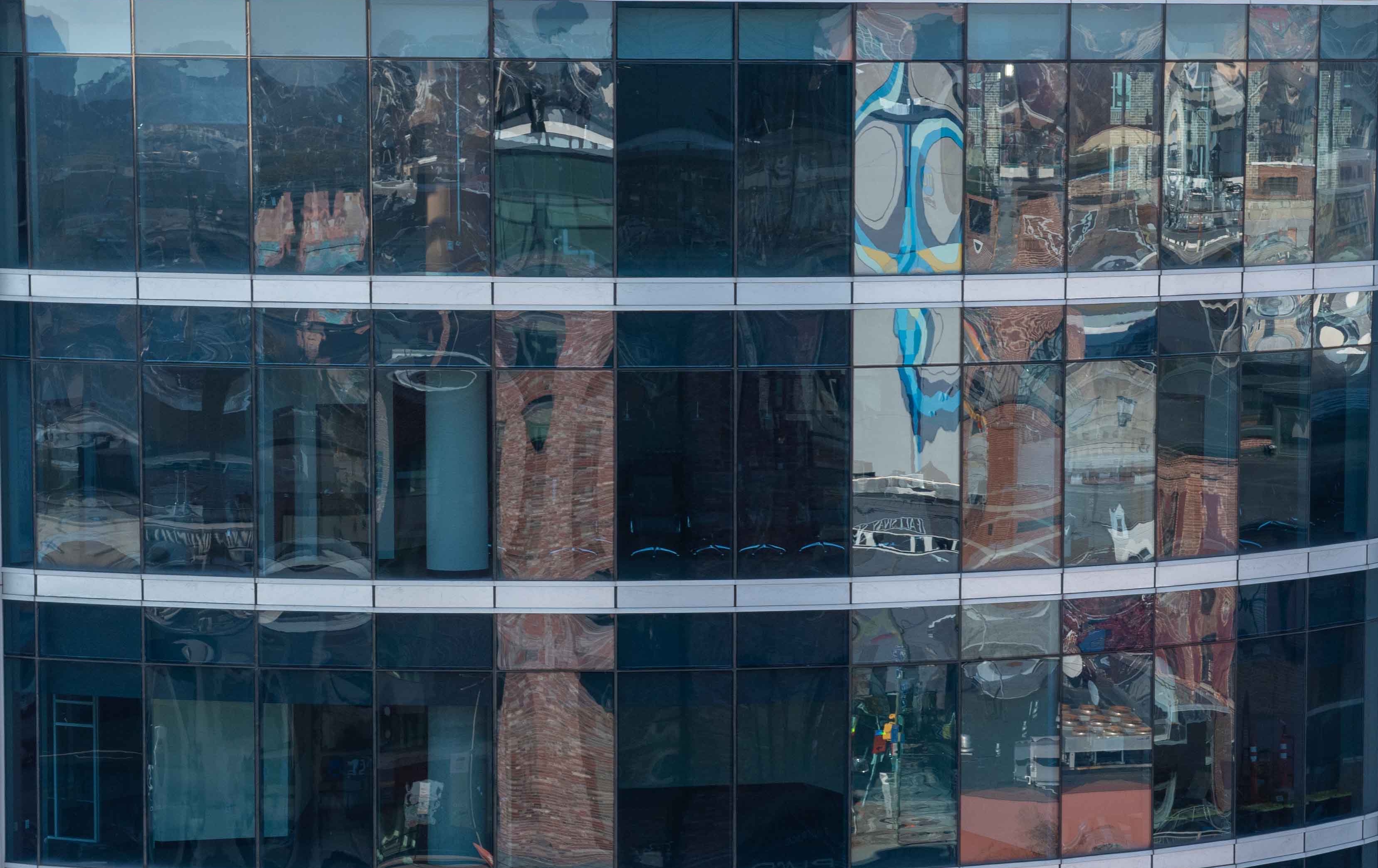 1. As of January 2, 2020, Dr. Aliya Jones is the new Deputy Secretary to lead the Maryland Behavioral Health Administration. Dr. Jones came from Bon Secours Hospital, where she served seven years as Chief of Psychiatry and Chair of Behavioral Health. She has also served on various behavioral health-related task forces in Maryland. The Behavioral Health Administration has oversight responsibility for publicly funded inpatient and community behavioral health services that assist individuals with substance-related, mental health and co-occurring disorders.
2. On January 1, 2020, Optum Behavioral Health replaced Beacon Health Options as the Maryland Medicaid behavioral health administrative services organization. Unfortunately, the transition from Beacon Health Options to Optum Behavioral Health has not gone smoothly. The Maryland Department of Health has directed Optum Behavioral Health to begin processing estimated payments based on average weekly payments in 2019 to give Optum more time to implement the changes necessary to properly authorize and approve claims. This payment change affects all registered providers and estimated payments are expected to continue until April 20, 2020.
3. The Maryland Department of Health recently expanded the scope of practice for nuclear medicine technologists. Under the expanded scope of practice, a nuclear medicine technologist may now operate a standalone CT or hybrid nuclear medicine/CT device for a diagnostic CT scan with or without intravenous contrast. The expanded scope of practice applies to nuclear medicine technologists who have successfully passed the American Registry of Radiologic Technologists or Nuclear Medicine Technology Certification Board specialty exams for CT.
Barry F. Rosen
410-576-4224 • brosen@gfrlaw.com
Date
March 13, 2020
Type
Author
Teams