Mid-Atlantic Health Law TOPICS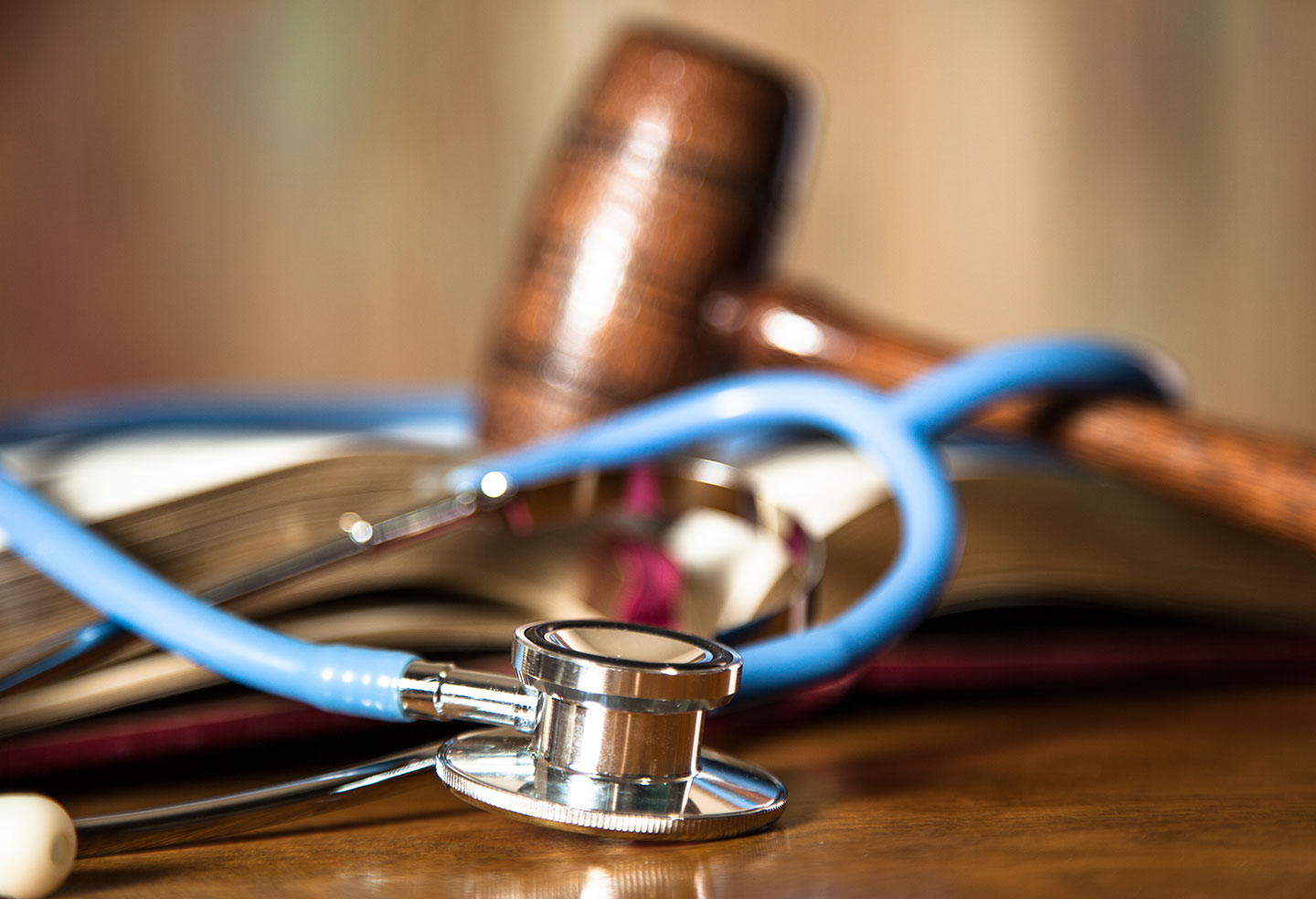 Maryland Regulatory News - Summer 2010


1. Starting July 1, 2010, all Maryland acute general hospitals must report data on hip replacement, knee replacement and coronary artery bypass graft (CABG) procedures to the Maryland Health Care Commission (HCC) using the Centers for Disease Control and Prevention's National Healthcare Safety Network system. The information will be used to develop new approaches to further the goal of reducing surgical site infections. System reporting requirements, including procedure codes, definitions and specific data elements can be found at http://www.cdc.gov/nhsn/PDFs/
pscManual/9pscSSIcurrent.pdf.
2. In March, the HCC released the results of its 2009 Freestanding Ambulatory Surgical Health Information Technology Survey that measures health information technology (health IT) used by Maryland's 325 freestanding ambulatory surgical centers. In those centers that have adopted health IT, 57% of the centers have electronic health records, 34% use infection surveillance software, 38% have computerized physician order entry, 28% receive electronic data from diagnostic centers and 37% use e-prescribing for discharge medications to community pharmacies. The survey found that health IT has been adopted more by single specialty centers than multi-specialty centers.
3. In March, the Governor created the Maryland Health Care Reform Coordinating Council to advise the State on how to implement recent federal health care reform. The Council will produce a final report on January 1, 2011. The Council seeks input from both the public and health care professionals throughout the process, and formal public hearings on the Council's draft reform recommendations are scheduled for November and December. Meeting schedules and materials are available on the Council's web site at www.healthreform.maryland.gov.
Date
June 15, 2010
Type
Author
Teams