Mid-Atlantic Health Law TOPICS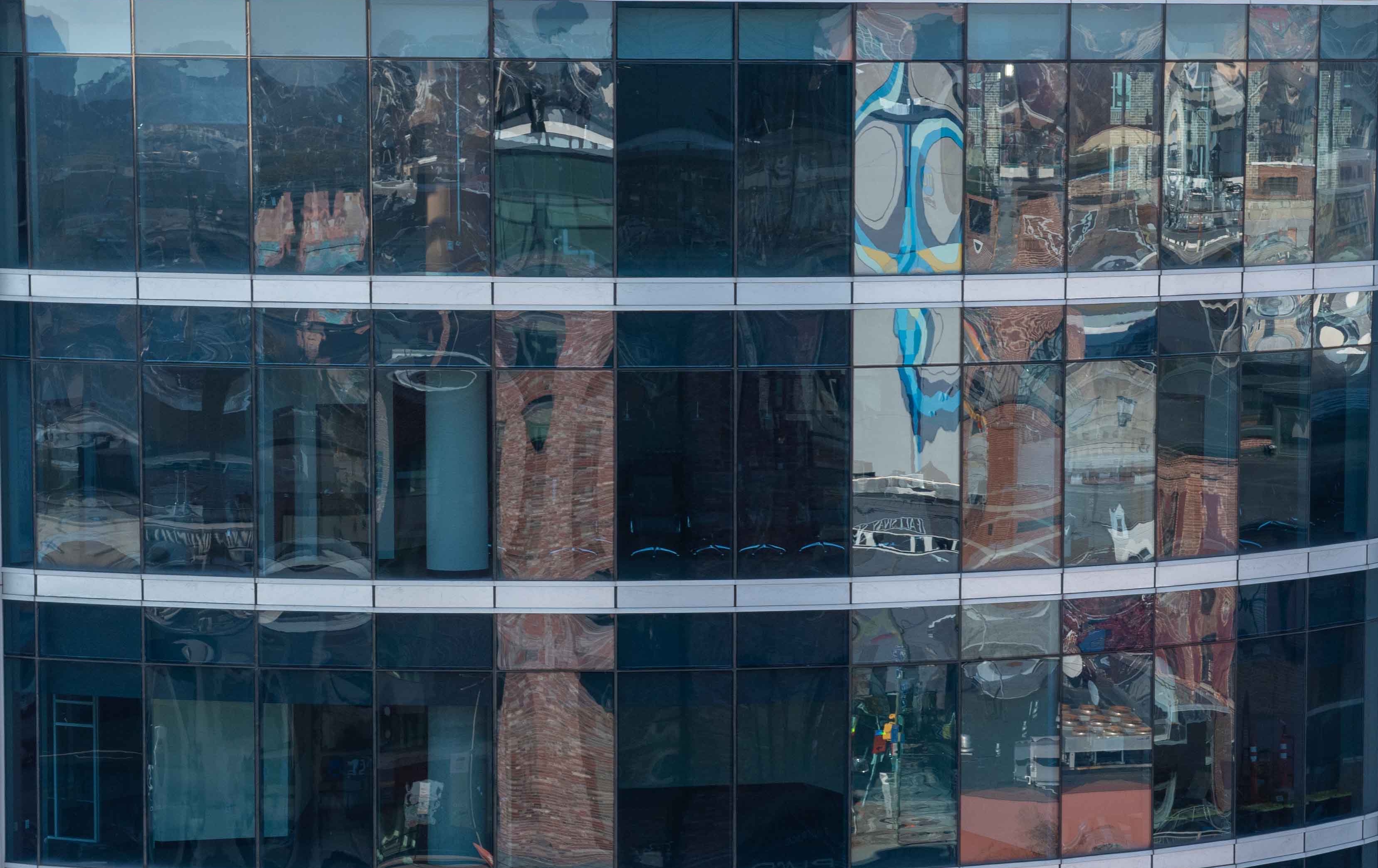 In general, during 2007, Maryland health care providers may charge patients and others 68 cents per page for copies of requested medical records, and charge for the actual postage cost of mailing those records. (The amount will increase in 2008 and each year thereafter according to a certain formula.)
Moreover, while providers may not refuse to copy a medical record because a patient has not paid for medical services, providers may refuse to copy medical records if the copying fee is not paid, except for emergency requests concerning child or adult protective services, or when providers are prohibited from charging a copying fee.
Maryland health care providers currently may charge these fees for medical records requested by patients, by an authorized person (such as a parent or guardian), pursuant to a subpoena in a private lawsuit, and by State agencies for permitted disclosures. Permitted disclosures include medical records for organ or tissue donations.
Starting in 2007, providers may not charge for medical records produced in response to discovery requests from State agencies that the health care provider must disclose, otherwise called compulsory disclosures. Some of the more common forms of compulsory disclosures include a subpoena from a grand jury or licensing board, or an investigation involving abuse or neglect of a child or adult.
Maryland law also allows health care providers to charge a preparation and retrieval fee not to exceed $20.52. However, the federal Health Insurance Portability and Accountability Act of 1996 (HIPAA) prohibits charging such a fee. Therefore, providers that submit health care claim information electronically may not charge a preparation or retrieval fee, because such providers are covered by HIPAA.
Date
September 22, 2007
Type
Author
Teams