Mid-Atlantic Health Law TOPICS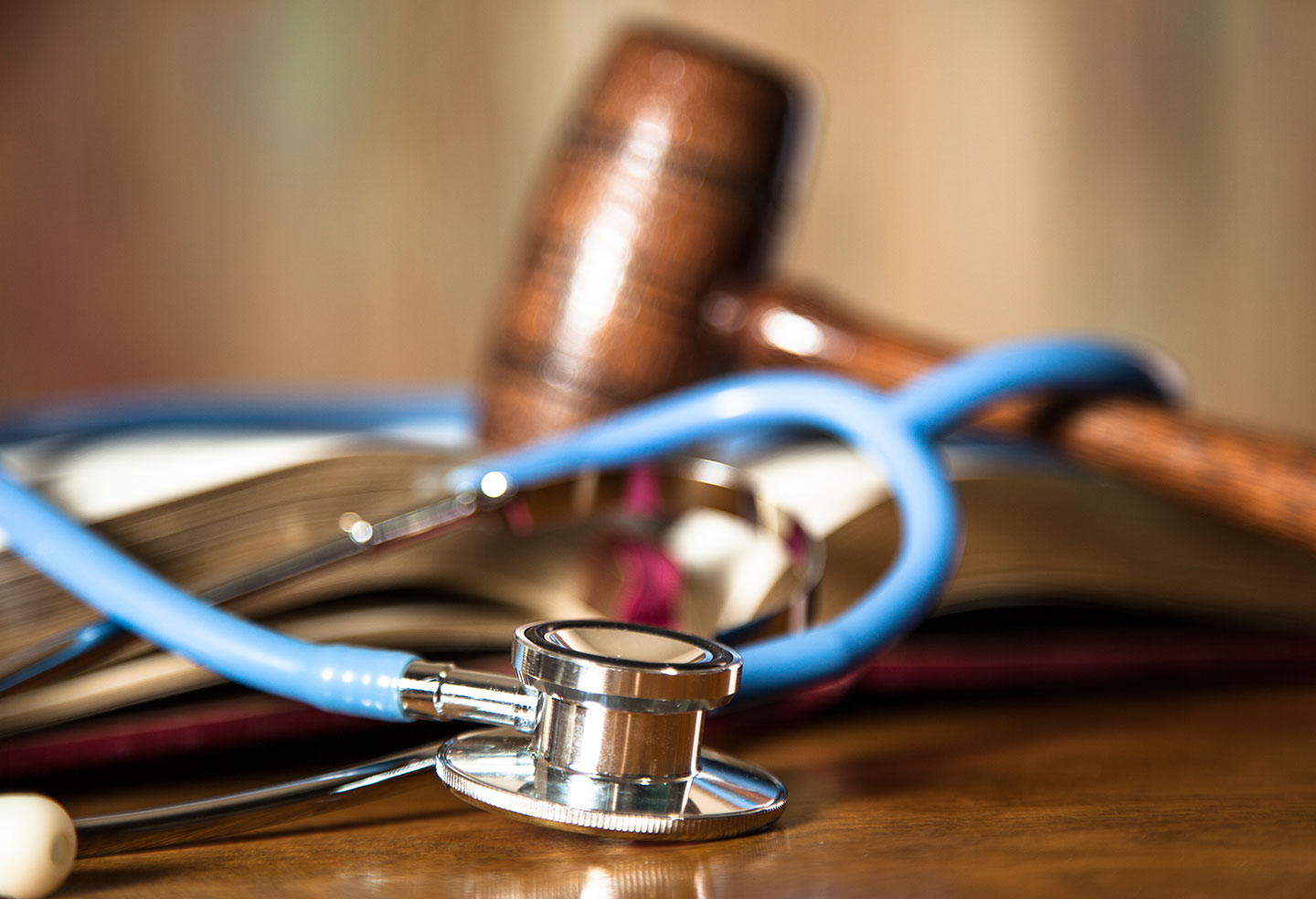 Maryland Regulatory News - Fall 2014
1. In June, the Health Services Cost Review Commission (HSCRC) approved a number of changes to hospital rates and revenues for FY 2015 (which began July 1). Among those, the HSCRC:
a. Approved higher annual revenue increases for hospitals subject to global budgeting (2.4%) than for hospitals under the old case rate system (1.7%), though HSCRC staff noted subsequently that all Maryland hospitals have decided to move to a global budget, and that almost all of them have completed the move;
b. Decreased the fee assessed on hospitals to fund the Maryland Patient Safety Center by 10%;
c. Decreased the uncompensated care provision in current budgets and suspended the charity care adjustment for at least one year; and
d. Increased funding for the Chesapeake Regional Information System for our Patients (CRISP), Maryland's health information exchange, to engage CRISP to help the HSCRC track provider progress in rendering care more efficiently.
The HSCRC also promised a mid-year rate review in January to assess the State's performance against the new Medicare waiver test.
2. In June, Devinder Singh, M.D. became the new chairman of the Maryland Board of Physicians. Originally appointed to the Board in 2011, Dr. Singh is the plastic surgery chief at the VA hospital in Baltimore, and is the director of plastic surgery research at the University of Maryland Medical Center.
3. In June and July, the Maryland Health Care Commission (MHCC) finalized a number of changes to Maryland health care regulations. Notable changes included:
a. An updated State Health Plan chapter on cardiac services. The revised chapter adopts new performance standards for existing cardiac programs at Maryland hospitals. It also outlines new criteria for determining whether to approve new cardiac programs in Maryland;
b. Revisions to the mandatory payor-funded electronic health record adoption incentive in Maryland to increase the amount (and simplify the calculation) of the payor incentive to physicians; and
c. A new certification process for management services organizations (MSOs) providing electronic health records (EHR) implementation services to health care entities.
4. In June, the Maryland Board of Pharmacy imposed additional mandates for physicians who dispense drugs in-office.
Date
September 21, 2014
Type
Author
Teams