Mid-Atlantic Health Law TOPICS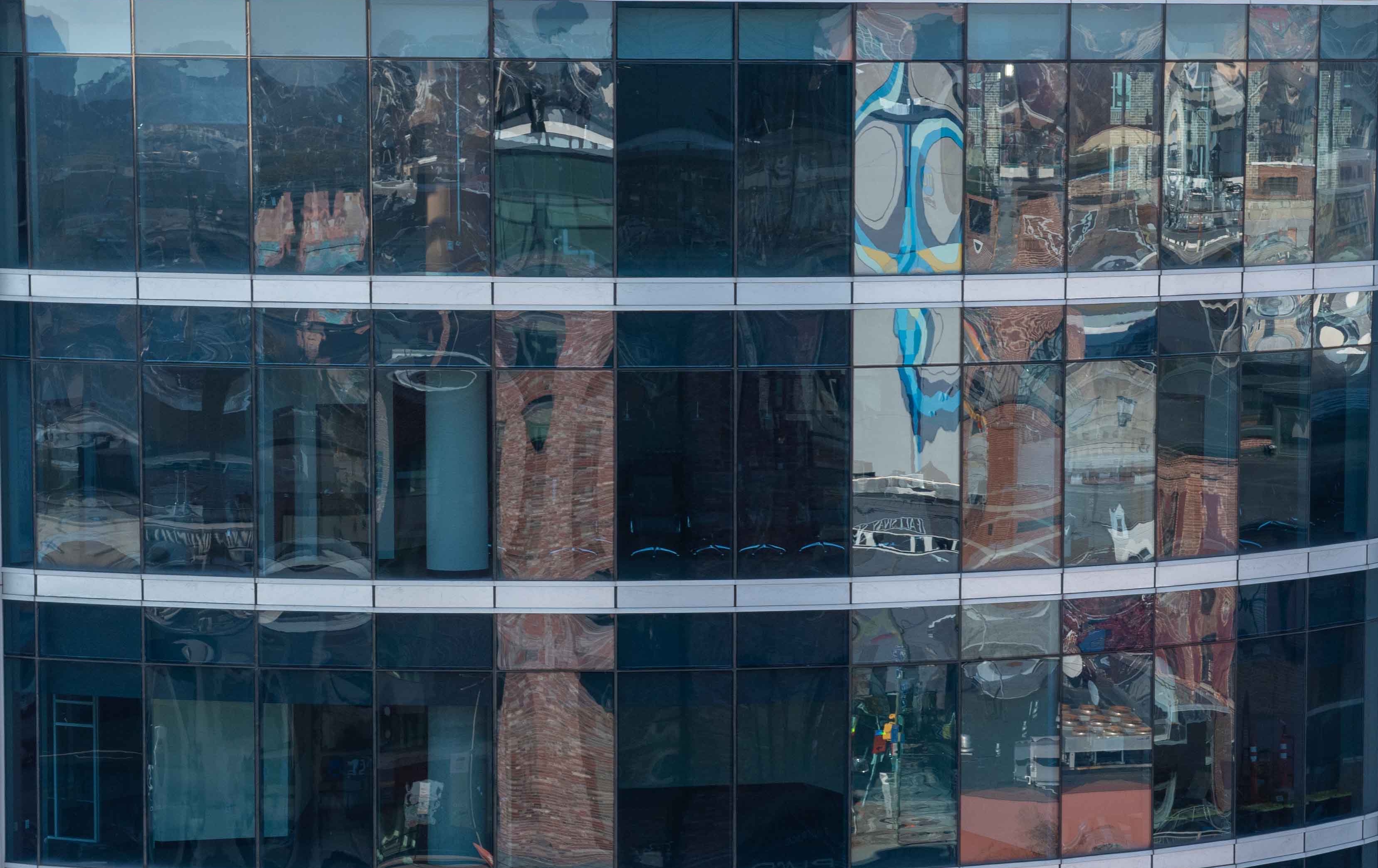 Did You Know? Winter 2005
Emergency Room Time and Triage Data Discovery: Did you know that an Illinois appellate court recently decided that triage acuity designations and time data related to patient treatment in an emergency room were not protected from discovery? In Tomczak v. Ingalls Memorial Hospital, the Illinois court permitted access to these records in a medical malpractice case. The court decided that time data and triage acuity numbers used in the emergency room were not necessary for the performance of a professional duty by a physician, and, therefore, not protected under doctor-patient privilege. Nor was such information deemed to be protectable under HIPAA, because it did not contain patient identifying information.
Oral DNR Orders: Did you know that a recent letter by the Director, Health Policy Development of the Maryland Attorney General's Office, stated that Maryland hospitals should follow do not resuscitate orders when they are telephoned in by a patient's attending physician.
Tennessee Covenants Not To Compete: Did you know that the Tennessee Supreme Court ruled that covenants not to compete pertaining to physicians were generally unenforceable in Tennessee? In Murfreesboro v. Udom, the court interpreted a Tennessee statute to render most covenants not to compete involving physicians unenforceable, except a few expressly stated exceptions. The court reasoned that the public policy of permitting patients the freedom to choose their physicians and to continue their on-going confidential relationship with their physicians, as well as having an increased number of physicians in a community, outweighed any applicable business interests.
Date
December 22, 2005
Type
Author
Teams