Mid-Atlantic Health Law TOPICS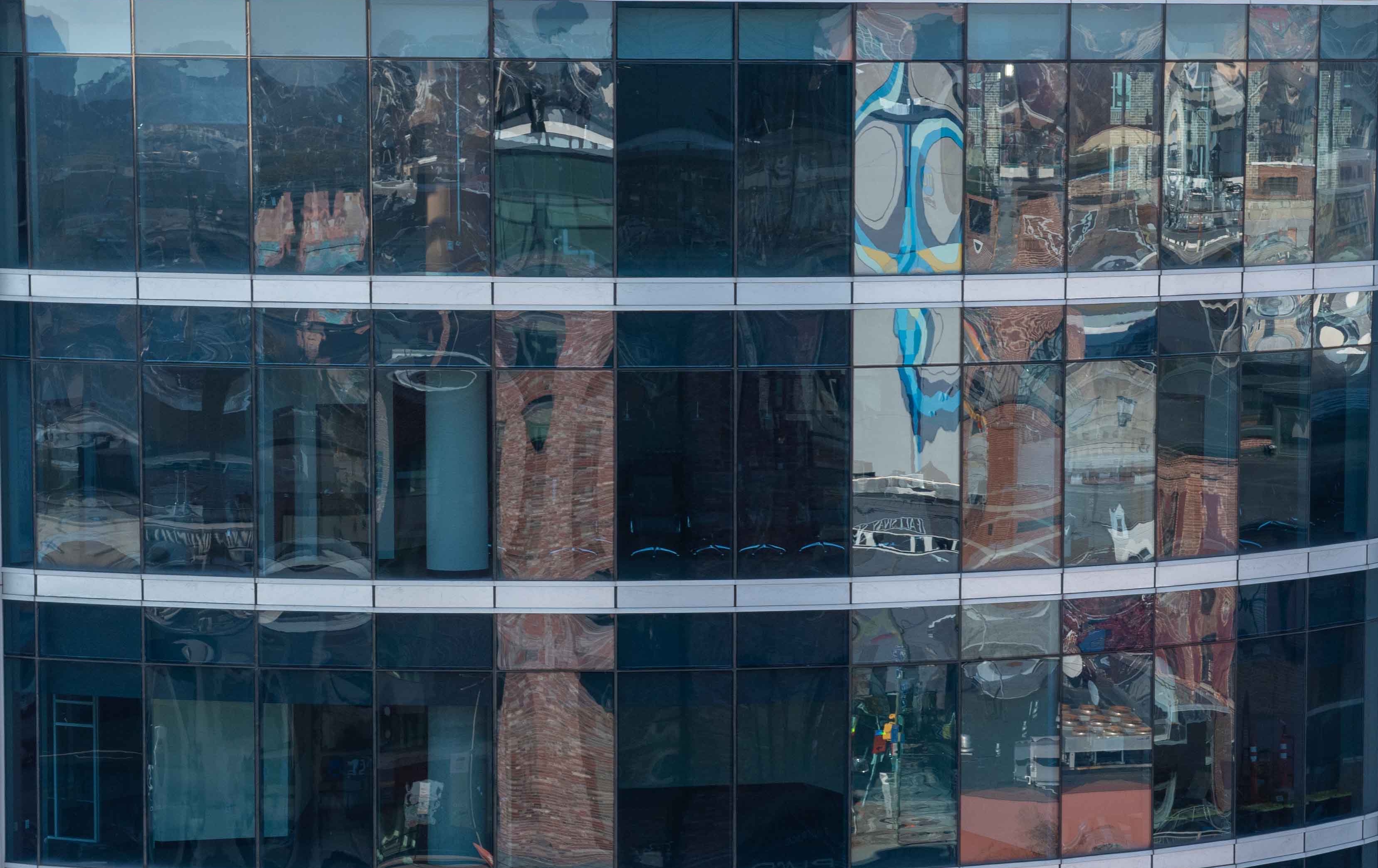 Maryland Regulatory News Summer 2002

1. In January, the Maryland Health Care Commission (HCC) released its first Hospital Performance Evaluation Guide. The web-based guide gives the user a way to view a hospital's performance by showing the number of patients treated, how long patients are hospitalized and the readmission rate for 36 high volume hospital procedures, such as respiratory disease and digestive disorders. Descriptive information on each Maryland hospital is also featured in the guide. The guide is available at http://www.hscrc.state.md.us/consumers_hospitalGuide.cfm.
2. In March, the HCC released a publication entitled "Practitioner Utilization: Trends within Privately Insured Patients, 1999-2000" that examines payments to physicians and other health care practitioners for the care of privately insured Marylanders under age 65. Spending increased 10% from 1999 to 2000, because of a higher volume of care, not increased fees. Most of the increase came from payments to practitioners in hospital outpatient departments and emergency rooms, while fees paid in regard to fee-for-service claims were unchanged. Private insurers' practitioner fees (including payment from both plan and patient) averaged 4%-5% above Medicare's rates. Among private employers, there was a pronounced shift toward self-funded plans from both HMO and non-HMO products.
3. The HCC has formed an Operating Room-Procedure Room Work Group that will develop the criteria to distinguish between an operating room and a procedure room, so that the HCC can determine if the surgical capacity in a physician's office needs a Certificate of Need. 4. In April, the Health Services Cost Review Commission released its annual disclosure on the financial performance of Maryland hospitals for FY 2001. The average charge for a hospital admission rose 3.28% compared to a national increase of 4.46%. Net profits, which include profits and losses from unregulated activities such as physician practices, decreased from $160.7 million to $138 million in FY 2001. Outpatient gross revenue grew by $253.6 million (15.85%) in FY 2000. Uncompensated care increased to $521 million in FY 2001, from $468 million in FY 2000.
Date
June 22, 2002
Type
Author
Teams