Mid-Atlantic Health Law TOPICS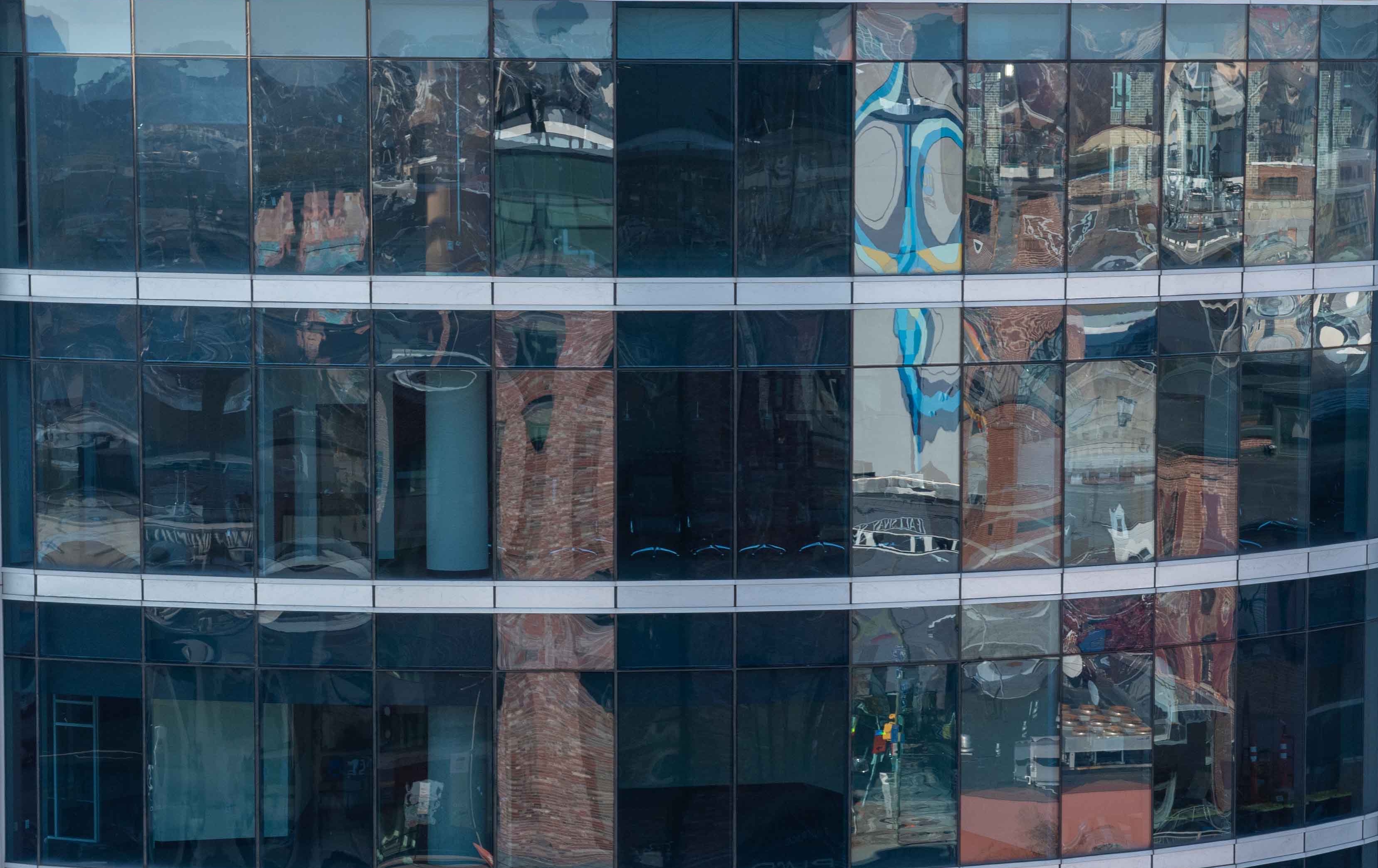 Maryland Regulatory News Fall 2003
1. In May, the Maryland Health Care Commission (HCC) released its web-based performance report on ambulatory surgery facilities. It can be found at amsurgguide.mhcc.state.md. us. While the guide is not as extensive as the HCC's hospital report card, users can search for a free standing or a hospital-based ambulatory facility by name, zip code or specialty. The site shows facility comparisons based on the number of cases, operating rooms and procedure rooms, and includes a consumer guide regarding questions to ask before having surgery at an ambulatory facility.

2. In June, Maryland's highest appellate court rejected the HCC's need analysis set forth in its State Health Plan Chapter on Open Heart Surgery (OHS). The Chapter's need methodology had called for a new OHS program in the Metropolitan Washington Region, and Suburban Hospital was selected to fill such need. However, upon the urging of MedStar Health, the appeals court ruled that the HCC need analysis artificially and impermissibly capped the MedStar owned Washington Hospital Center's OHS volumes. In July, the HCC proposed a new OHS Chapter that includes, among other things, Washington Hospital Center's actual OHS data. Based on the new Chapter's analysis, the HCC has tentatively determined that an additional OHS program may still be needed in the metro D.C. region.
3. The HSCRC has undertaken a Hospital Quality Initiative to promote improved hospital patient outcomes. A steering committee will identify specific indicators to target for improvement. Also under discussion is whether any rate relief used to encourage hospitals to embrace the initiative should be incentive based or rewards based. The tentative time line to develop a core set of performance indicators is March 2004, with a pilot test scheduled for July 2004, and implementation targeted for July 2005.
4. In July, the HCC released its annual Report on Licensed Acute Care Hospital Bed Capacity. The total licensed capacity for a hospital equals 140% of that hospital's daily census during a 12-month reporting period. The FY 2003- FY 2004 calculation shows an overall increase of 72 licensed beds compared with a 205-bed increase last year. Effective July 1, 2003, twenty-five hospitals were approved for increases to bed inventories while nineteen hospitals must operate over the next year with fewer beds. Northwest Hospital Center led the way with a 19-bed increase and Prince George's Hospital Center lost the most-14 beds.
Date
September 22, 2003
Type
Author
Teams