Mid-Atlantic Health Law TOPICS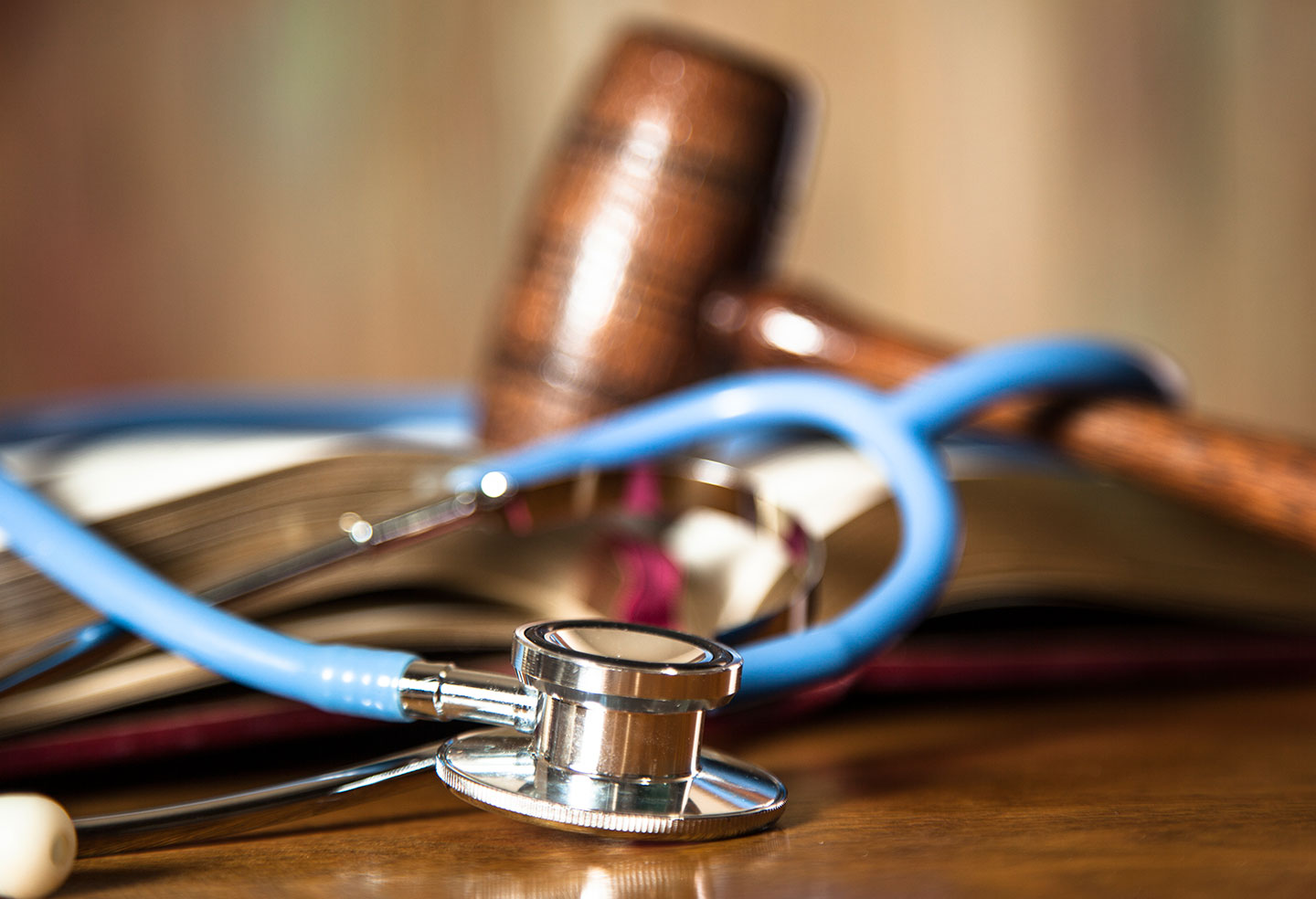 Congress Extends Telehealth Benefits
Congress has extended telehealth benefits for Medicare beneficiaries and for participants in high-deductible health plans with health savings accounts. The extension keeps telehealth benefits in place that were greatly expanded at the start of the pandemic.  
But the future of expanded telehealth medicine remains uncertain. The telehealth extension was enacted on a temporary basis as Congress and the nation decide whether to make such expanded telehealth permanent.
On March 15, President Biden signed the Consolidated Appropriations Act (CAA), a $1.5 trillion spending bill. The CAA extends many Medicare telehealth benefits until 151 days after the end of the current COVID-19 pandemic, which is designated as a Public Health Emergency (PHE). The new law also provides that employer health plans can keep their favorable tax status as qualified high-deductible health plans without requiring a deductible for telehealth medical services.
Medicare
Under the CAA, Congress extended certain waivers for Medicare recipients to use Medicare to pay the costs of telehealth services.  Specifically, the following telehealth benefits were extended under Medicare:
Medicare beneficiaries may continue to receive telehealth services at any geographic locations, including their homes;
Physical therapists, occupational therapists, speech therapists and audiologists will be allowed to provide telehealth services;
Federally Qualified Health Centers, known as FQHCs, and Rural Health Clinics, known as RHCs, may continue to provide telehealth services;
Mental health providers will not be required to see patients in person before providing behavioral health services via telehealth; and
Medicare will cover audio-only telehealth services when appropriate.
High-Deductible Plans
The ability of employers to provide telehealth coverage via high-deductible health plans without requiring such costs being used to meet a deductible, and allowing employees to use their health savings accounts (HSAs) to pay telehealth costs, ended on December 31, 2021.  According to industry observers, there are 30 million HSAs covering 63 million employees and their family members.
The relief afforded by Congress to high-deductible plan participants is temporary and incomplete.  The CAA's telehealth provisions applicable to high-deductible health plans became effective on April 1, leaving out the first quarter of 2022.  And, the relief is scheduled to expire on December 31, 2022.  Employer groups have called on Congress to extend and make permanent the extension of the no-deductible policy applicable to telehealth costs under high-deductible health plans with HSAs.
Theodore P. Stein
410-576-4229 • tstein@gfrlaw.com