Mid-Atlantic Health Law TOPICS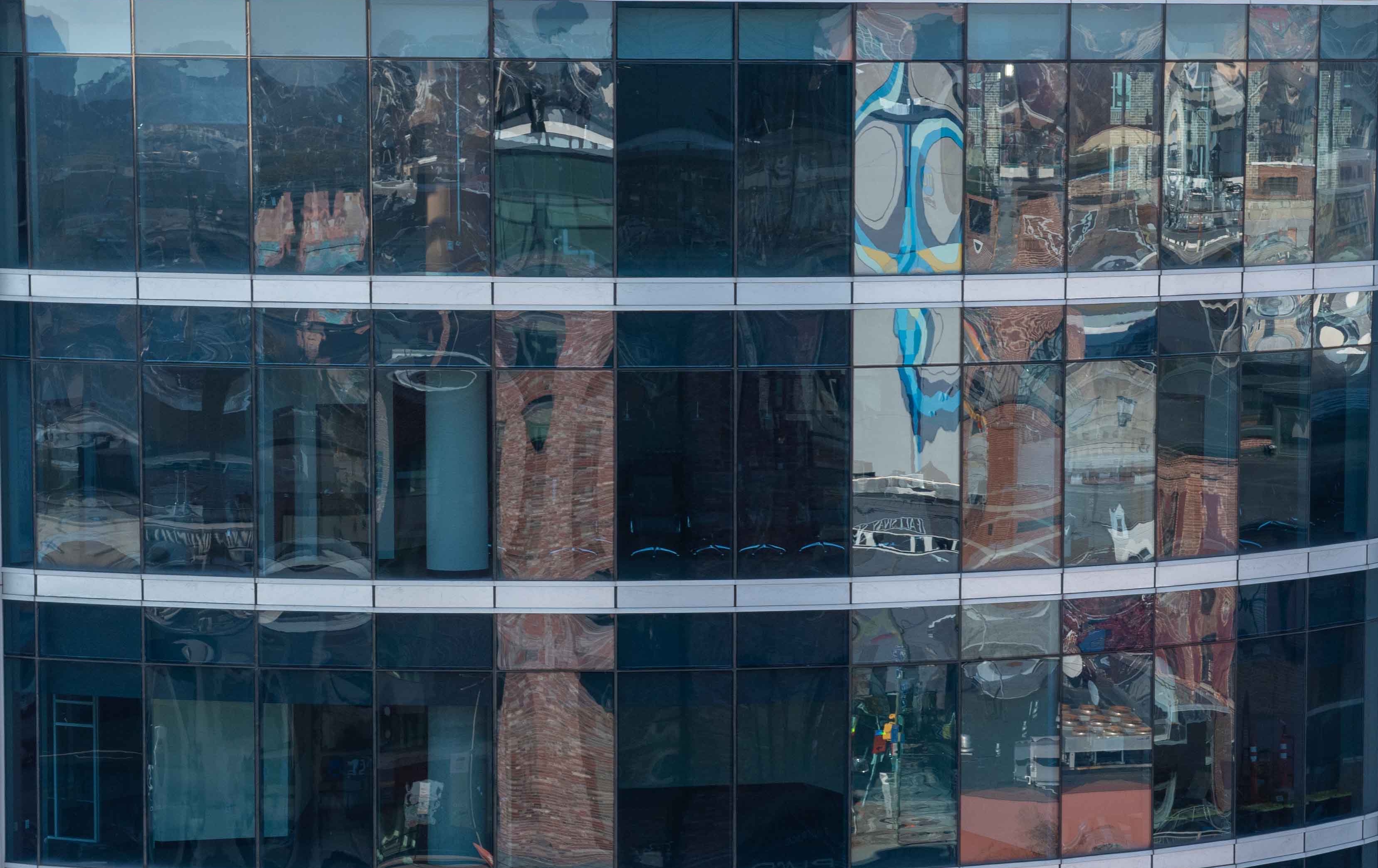 "Professional" Medical Witnesses
Two recent Maryland appellate decisions, Witte v. Azarian and Wrobleski v. de Lara, affect doctors who testify in medical malpractice and personal injury cases. The first case addresses the disqualification of so-called "professional witnesses" from certifying as to the merits of a Maryland medical malpractice claim. The second case addresses a related question pertaining to the disclosure of the earnings doctors derive from testifying.
A. Witte v. Azarian In Witte, Maryland's highest court considered the "attesting expert" provision of the Maryland Health Care Malpractice Claims Act (the Act). This provision bars an injured party from initiating a malpractice action against a health care provider in Maryland without a "certificate of a qualified expert," more commonly known as "a certificate of merit," in which the expert attests that "a departure from the standard of care" by a health care provider was the proximate cause of the medical injury. The attesting expert provision disqualifies so- called "professional witnesses" to the extent that an "attesting expert may not devote annually more than 20 percent of the expert's professional activities to activities that directly involve testimony in personal injury claims." The Act, however, does not identify which activities "directly involve testimony." Helpfully, the court in Witte filled this gap by stating that only the following activities should be counted in the 20 percent test: 1. Time spent in, or traveling to or from, court or depositions for the purpose of testifying, waiting to testify, or observing events in preparation for testifying; 2. Time spent assisting an attorney or another member of the litigation team in developing or responding to interrogatories or other forms of discovery; 3. Time spent in reviewing notes and other materials, preparing reports, and conferring with attorneys, insurance adjusters, other members of the litigation team, the patient or others after being informed that the physician will likely be called upon to sign an affidavit or otherwise testify; and 4. Time spent on any similar activity that has a clear and direct relationship to testimony to be given by the physician or the physician's preparation to give testimony. Accordingly, to avoid being disqualified for purposes of signing a certificate of merit in Maryland, a doctor must limit his or her medico-legal activity, as outlined above, to less than 20 percent of his or her professional activities as measured by time spent in that regard.
B. Wrobleski v. de Lara Although the test for disqualification of an attesting witness in Maryland is to be measured in terms of time spent in regard to certain activities, an expert witness may also (and likely will) be required to reveal how much money he or she has earned from testifying as an expert. In Wrobleski, Maryland's intermediate appellate court considered whether a trial court had erred in allowing counsel to question a medical expert witness as to how much money he had earned from testifying during a particular time period. In this context, the court stated that "we believe that it is generally appropriate for a party to inquire whether a witness offered as an expert in a particular field earns a significant portion or amount of income from applying that expertise in a forensic setting and is thus in the nature of a 'professional witness'." The court added two caveats, however. First, the court noted that "we do not intend by our decision today to authorize the harassment of expert witnesses through a wholesale rummaging of their personal and financial records." Additionally, the court stated that "the fact that an expert witness devotes a significant amount of time to forensic activities or earns a significant portion of income from those activities does not mean that the testimony given by the witness is not honest, accurate, and credible." Basically, the court confirmed the general principle that a trial judge should use his or her discretion in permitting questions that probe a witness' credibility, while simultaneously protecting the witness from harassment.
C. Conclusion Though income is not the determining factor in Maryland's 20 percent attesting witness rule, such information is relevant to the credibility of an expert witness. Thus, an expert should be prepared to answer on cross-examination the percentage of his or her income that is derived from medico-legal testimony. Further, regardless of whether measured in time spent or income earned, it is probably not advantageous for any expert witness to go over the 20 percent limitation with respect to either factor.
Date
September 22, 2002
Type
Author
Teams