Mid-Atlantic Health Law TOPICS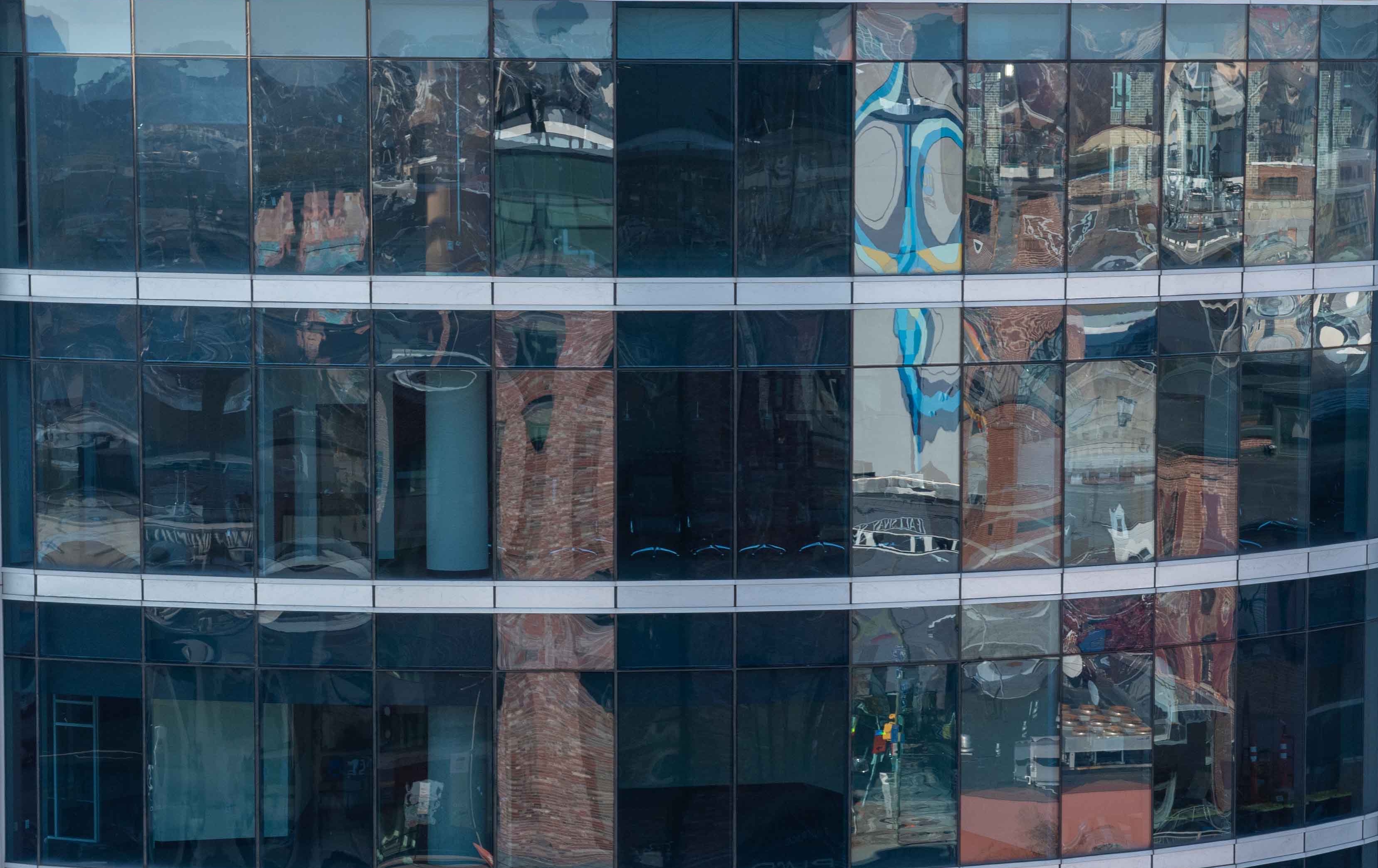 MedChi Chimes in on Non-Competes
The Council on Ethical and Judicial Affairs of the Medical and Chirurgical Faculty of Maryland (MedChi), Maryland's largest medical society, recently issued a Report concerning restrictive covenants.
Restrictive covenants are agreements not to compete in a specified geographic area for a specified period of time. They are found in many physician employment agreements, as well as in many other business arrangements involving physicians. Maryland courts will enforce a restrictive covenant to protect a legitimate interest of the party seeking enforcement if the covenant is reasonable with respect to geography and time. In contrast, some other states prohibit the enforcement of restrictive covenants involving the practice of medicine.
Although recognizing the legitimate interest of some physicians in protecting their practices when a departing physician was provided with an identifiable benefit such as patient contacts, the MedChi Report recommends that restrictive covenants should not be enforced in a manner that prohibits a physician from treating patients in a hospital or freestanding ambulatory care facility.
Although the Report does not have the force of law, Maryland courts might adopt it, and choose not to enforce covenants that restrict such hospital or ambulatory center services.
Date
December 10, 1999
Type
Author
Teams