Mid-Atlantic Health Law TOPICS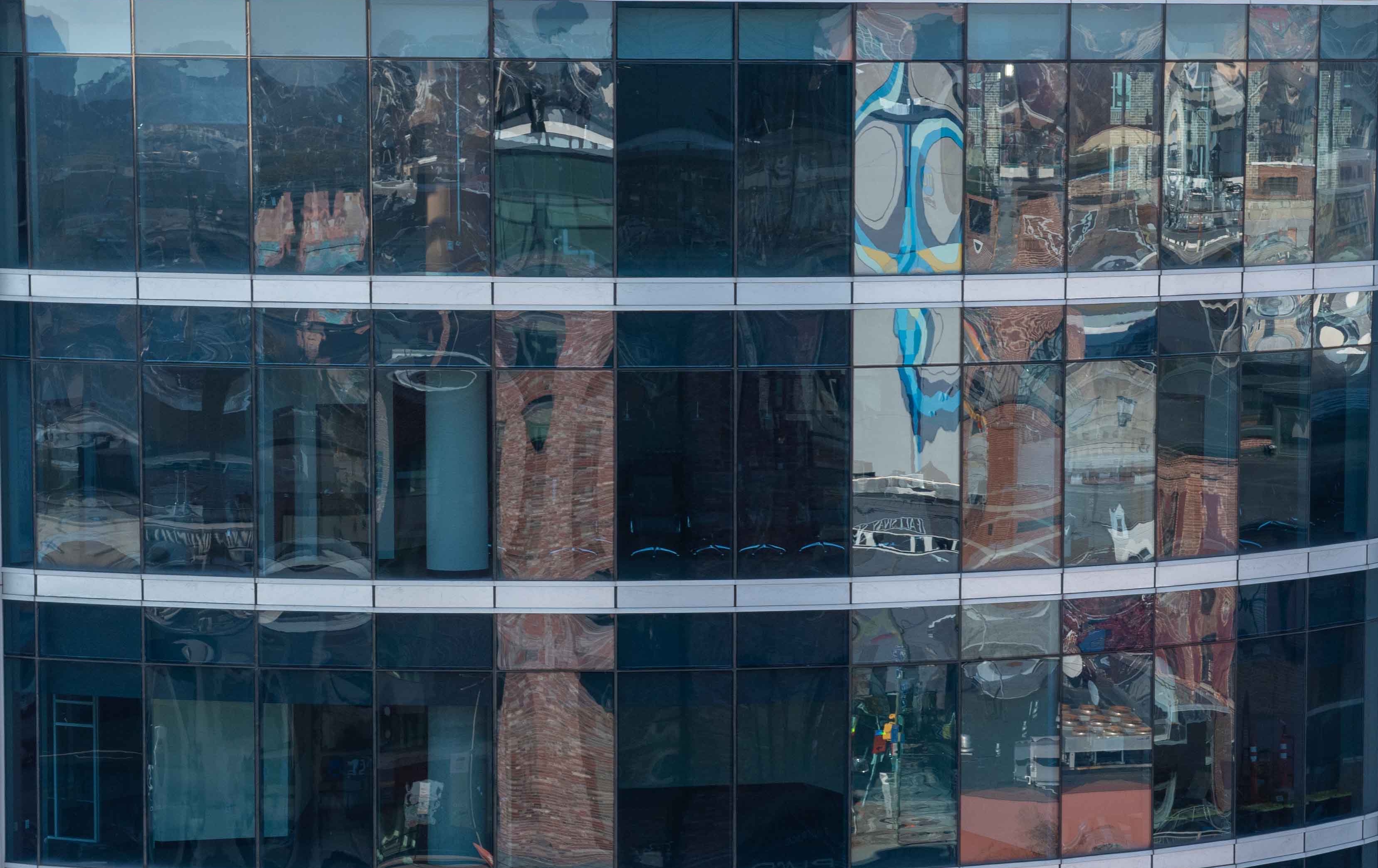 Maryland Insurance Commissioner Orders HMO to Pay Providers Twice
In an order dated December 27, 1999, Maryland Insurance Commissioner, Steven B. Larsen, ordered United Healthcare to pay claims to certain "downstream" providers-claims that should have been paid by three medical groups. 
United had entered into "administrative service provider contracts" with Doctors Health, Maryland Personal Physicians, Inc. (MPPI) and Dimensions Health Network. Such "downstream risk" contracts provided that the medical group, in return for a capitated payment, was to provide or arrange for certain medical services, and assume the risk in some circumstances to pay other providers for such services.
In late 1999, Dimensions Health Network shut down operations. Prior to that, Doctors Health and MPPI declared bankruptcy. United had made capitated payments to each medical group, but those payments did not make their way to certain individual providers - resulting in millions of dollars of unpaid claims.
A. Applicable Law
At the time of Commissioner Larsen's decision, the Maryland Insurance Administration (MIA), which regulates HMOs, did not have direct regulatory authority over the contracting providers. Rather, the HMOs were ultimately responsible for monitoring the contracting providers and their ability to pay claims.
One option used by HMOs in this regard was to set aside an amount equal to one month's capitation payment to tap into in the event that a medical group failed to pay its claims. In the case of Doctors Health, a $1.9 million fund was set aside in escrow, but attorneys for Doctors Health argued that the fund was an asset of Doctors Health, and, therefore, could not be used by United to pay claims. Doctors Health's argument was rejected by the bankruptcy court, but that decision has been subsequently appealed.
In the meantime, Commissioner Larsen determined that the ultimate responsibility for payment remains with the HMO, and ordered United to pay claims owed by Doctors Health, MPPI and Dimensions Health Network to external providers, plus interest. Recently, an administrative law judge upheld Commissioner Larsen's order, but such confirmation is also subject to further appeals.
CareFirst Blue Cross Blue Shield also had an escrow fund tied up in the Doctors Health bankruptcy proceedings, but arranged to pay unpaid claims on its own, thus avoiding action by the Insurance Commissioner.
B. Commissioner Larsen's January Report
In January 2000, Commissioner Larsen and the MIA also issued a "Report on Downstream Risk" which addressed in detail the issues surrounding the insolvency of entities that have entered into administrative service provider contracts with HMOs. The Report identified the limitations of applicable Maryland law, and noted that despite the obligation of HMOs to monitor the financial status of their downstream providers, HMOs were not prepared for the insolvencies of Doctors Health or MPPI.
Specifically, even though United complied with Maryland law by setting aside the escrow fund with respect to Doctors Health, its inability to access that fund illustrated why clarifications in existing law would be useful. The Report recommended that amounts set aside in escrow or otherwise in compliance with Maryland law should not be considered an asset of the contracting provider, but rather, should be held solely for the use and benefit of the HMO to pay external providers.
The Report further proposed direct regulation (i.e., licensure) by the MIA of downstream contractors. As licensees of the MIA, such entities would be subject to Maryland receivership laws, and would likely be insulated from the federal bankruptcy quagmire.
In addition, as currently applicable to licensed insurers, criminal penalties would apply to any officer, director, or trustee of a licensed contractor who knows that the licensed contractor is "financially impaired" (as defined by regulation) and either fails to report such status to the MIA, or takes an action which causes or contributes to such impairment.
C. Legislative Response
As could be expected, legislation addressing regulatory control of contracting providers was enacted during the Maryland General Assembly's 2000 Session.
The legislation addresses many existing loopholes and most importantly, for the first time, establishes direct regulatory control over contracting providers by the MIA.
The new legislation provides that the responsibility of an HMO for claims payments pursuant to an administrative service provider contract with a contracting provider (1) is not limited by the amount as may be set aside in a segregated fund; (2) exists irrespective of the insolvency or other inability or failure to pay of a contracting provider; (3) exists irrespective of the further subcontracting or delegation of health care services by a contracting provider to an external provider; (4) may not be altered by contract; and (5) applies to all health care services, including those provided under state and federal programs, unless preempted by federal law.
The legislation also sets specific intervals and deadlines by which contracting providers must submit certain reports and information to HMOs. For instance, contracting providers were previously required to provide HMOs with "regular" reports identifying payments made or owed to external providers - the legislation requires that such reports be made on a monthly basis.
The legislation authorizes HMOs to inspect the contracting provider's books, and other operating data, at least quarterly. Previously, the statute provided for the HMO to audit the contracting provider's books, but did not state when this was to be done.
With respect to the segregated fund, the legislation provides that: the HMO will establish and maintain the fund in a form and an amount approved by the Commissioner; the segregated fund is to be held in trust for payment to external providers; and the segregated fund may not be considered an asset or an account of the contracting provider for the purpose of determining the assets or accounts of a bankrupt contracting provider.
Finally, the legislation provides that contracting providers must register with the Commissioner before acting as a contracting provider in Maryland, and that an HMO may not enter into an administrative service provider contract with a contracting provider that has not so registered. Presumably, pursuant to such registration, the Commission will attempt to ensure that only financially viable entities operate as contracting providers in Maryland. The Commissioner is authorized to adopt regulations in regard to carrying out the provisions of the legislation.
In some ways, however, the new legislation is about closing the barn door after the horse is gone. Many, but not all, administrative service providers have ceased operations, like Doctors Health. However, the few that remain will now be subject to significant regulation, a burden that will, perhaps, appropriately, trim the number of such providers even more.
Date
June 21, 2000
Type
Author
Teams