Mid-Atlantic Health Law TOPICS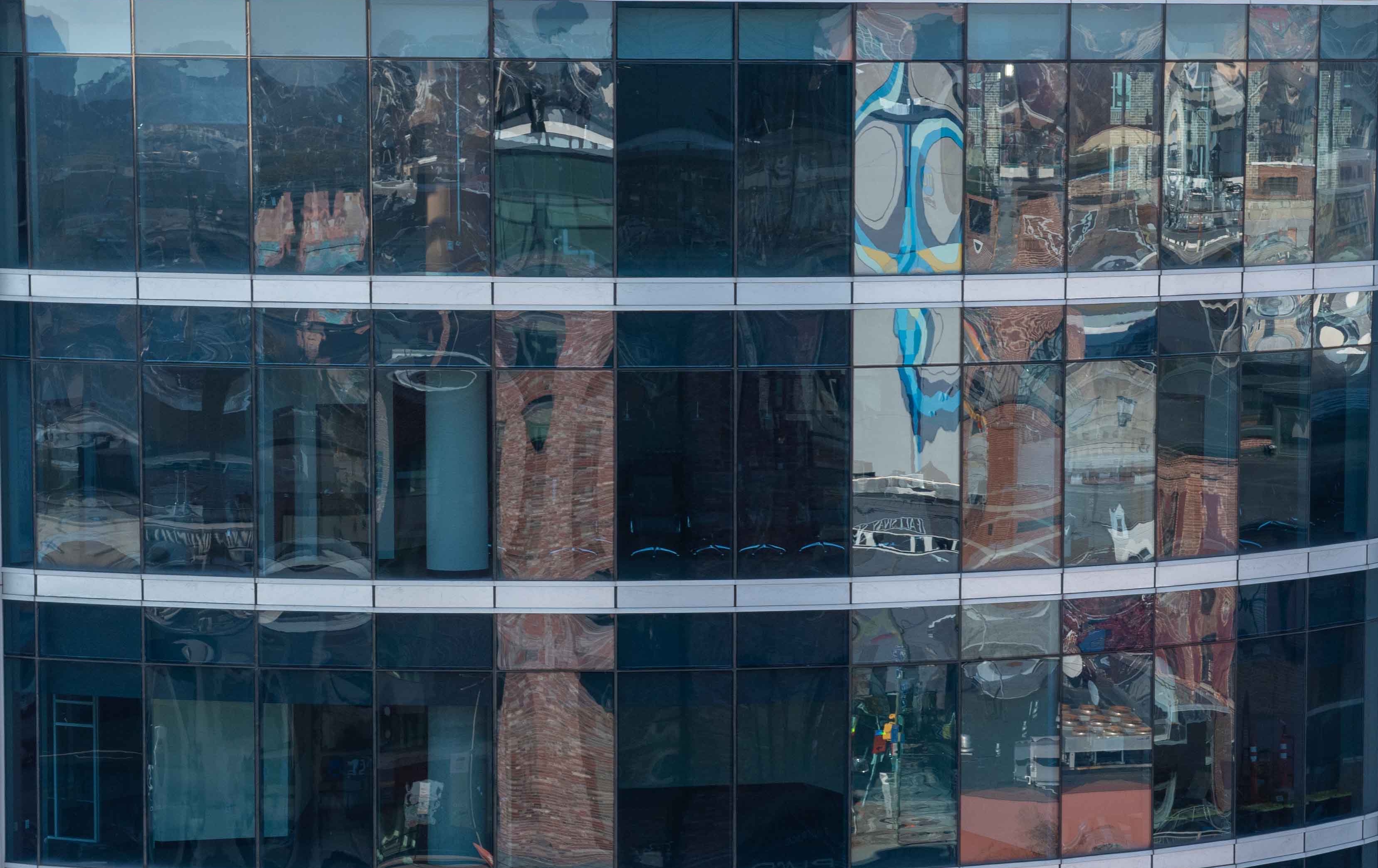 Maryland Regulatory News Winter 2007
1. In July, the Maryland Health Care Commission (HCC) released its "Annual Report on Maryland Acute Care Hospital Services and Licensed Bed Capacity". The HCC calculates the average daily census of each hospital for a 12 month reporting period, and establishes the licensed bed capacity for the fiscal year at 140% of the hospital's daily census. For FY 2008, the number of licensed acute care beds increased to 10,681 beds from 10,426 beds in FY 2007. All five Maryland regions (Western Maryland, Montgomery County, Southern Maryland, Central Maryland and the Eastern Shore) reflected an overall increase in bed capacity, although 14 individual hospitals experienced a decline in calculated licensed beds. 
2. In October, the Governor appointed Marilyn Moon, Ph.D to be the Chair of the HCC. Ms. Moon is a health economist who is a nationally known expert on Medicare, and she serves as Vice President and Director of the Health Program at the American Institutes for Research. The Governor also filled five other positions on the Commission. The new commissioners are: Tekedra McGee Jefferson,
Barbara G. McLean, Kurt B. Olsen, Sylvia Ontaneda-Bernales and Darren Petty. Rotating off the HCC are: Constance Row, Debra Risher, Robert Nicolay, Clifton Toulson and Robert Moffit. 
3. In October, the Health Services Cost Review Commission (HSCRC) approved a 5.25% hospital rate increase for the fiscal year that began in July 2007. This is a decrease from the 6.25% increase that the HSCRC approved in April for the same time period.  The HSCRC also adopted a volume adjustment, effective July 1, 2008. Presently, Maryland hospitals may charge 100% of their approved rates with respect to increases in volume. Effective, July 1, 2008, hospital rates will be adjusted so that hospitals may only retain 85% of the revenue associated with volume increases, because fixed costs do not vary with increases in volume. The HSCRC took these steps to ensure that the State's Medicare waiver, which Maryland uses to pay for hospital care for the uninsured, would be preserved. The federal government pays higher Medicare rates in Maryland as long as the cumulative rate of growth in Medicare inpatient payments in Maryland is less than that of the nation, and the State retains the all-payor system. 
4. In October, the HCC released its "Spotlight on Hospital Spending" showing that hospital spending increased $495 per capita, from $1,351 to $1,846 from 2001-2005. About half of the increase was due to inflation from higher wages, higher drug prices/supplies and other hospital resources for patient care.  Other factors contributing to the increase were case mix, increased volumes and new HSCRC approved hospital operating margins. 
Barry F. Rosen
Date
December 21, 2007
Type
Author
Teams