News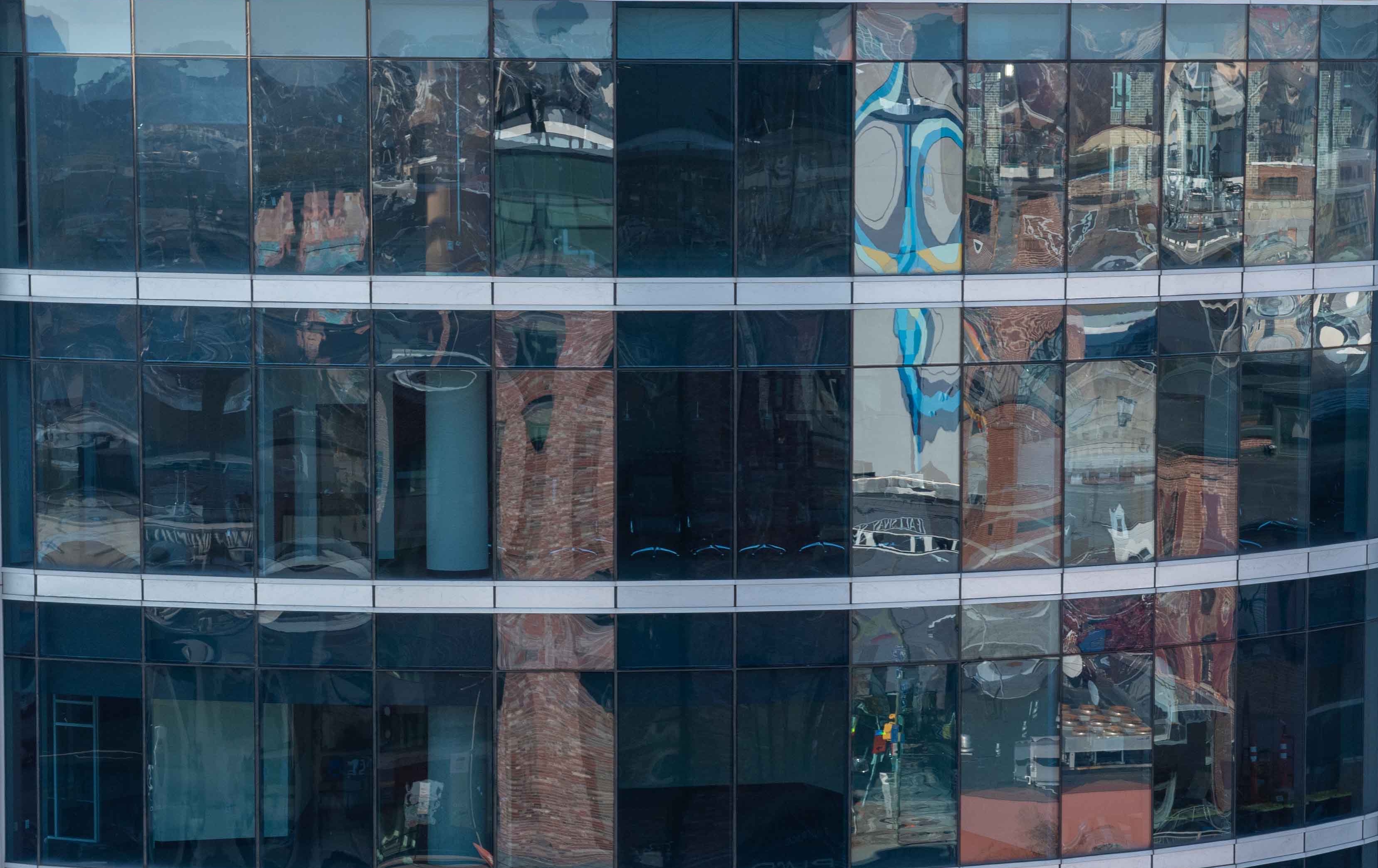 Barry F. Rosen Receives 2012 Maryland's Most Admired CEOs Award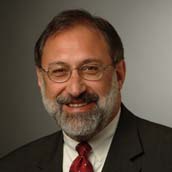 Gordon Feinblatt LLC is pleased to announce that Barry F. Rosen, Chairman and CEO of Gordon Feinblatt, has been honored by The Daily Record as a recipient of the 2012 Maryland's Most Admired CEOs Award.

The Daily Record created the Most Admired CEOs Award to recognize some of the most notably talented CEOs leading the state's for profit, public and nonprofit companies. The winners were selected based on their demonstration of strong leadership, integrity, values, vision, commitment to excellence, financial performance and ongoing commitment to their communities and diversity.
The winners were honored at an awards ceremony hosted by The Daily Record on September 13, 2012 at the Hyatt Regency Hotel in Baltimore.
Barry Rosen was elected Chairman and CEO of Gordon Feinblatt LLC in 1989 and serves as Chair of the Firm's Health Care Practice Group and a Member of the Business Law Group. He has been named in the The Best Lawyers In America in Health Care for more than 10 years. He has also been named in Chambers USA's "America's Leading Lawyers in Business" and in Chambers' "Band One" of Health Care attorneys. Barry Rosen is a member of the Board of Sponsors of the Sellinger School of Business and Management of Loyola University Maryland.
Date
October 04, 2012
Type
Author
Teams