Mid-Atlantic Health Law TOPICS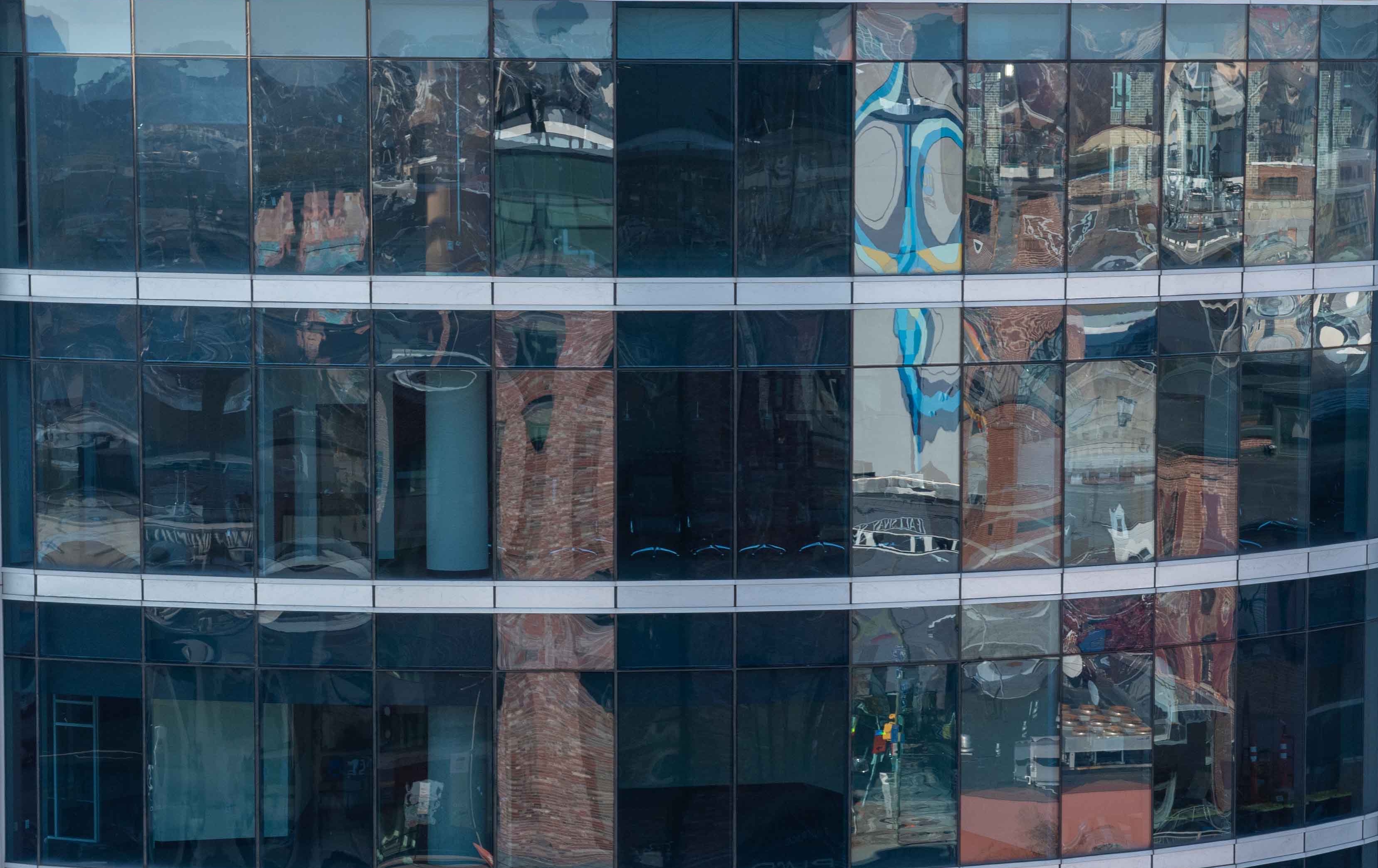 Did You Know? Winter 2003
HIPAA Privacy Withstands Attack: Did you know that, not only has the U.S. Court of Appeals for the Fourth Circuit, in South Carolina Medical Association v. Thompson, rejected the South Carolina Medical Association's attempt to overturn the HIPAA privacy regulations on Constitutional grounds, but the U.S. Supreme Court has also refused to review that decision?
Non-Compliant HIPAA Transactions: Did you know that Medicare implemented a contingency plan to accept electronic transactions that do not comply with the HIPAA dead-line of October 16, 2003? However, Medicare intends regularly to reassess the readiness of providers to comply with the regulations to determine how long the contingency plan will remain in effect.
Good Samaritans: Did you know that the Supreme Court of Texas, in McIntyre v. Ramirez, held that a doctor who happens to be in a hospital and responds, in good faith and without willful negligence, to an emergency situation in the hospital, cannot be held liable for resulting injuries, whether or not the doctor could theoretically bill for the services rendered?
Physician Owners not Employees under Title VII: Did you know that the United States Court of Appeals for the Third Circuit, in Ziegler v. Anesthesia Associates of Lancaster, Ltd., recently ruled that physician owners were not employees for purposes of the anti-discrimination provisions of Title VII of the Civil Rights Act of 1964? Title VII prohibits employment discrimination based on race, color, religion, sex or national origin. The ruling means that physician owners are not protected by Title VII, and that they are not counted in determining whether a physician group has 15 or more employees, which is the threshold for being subject to Title VII. This decision follows the reasoning of the recent Supreme Court decision Clackamas Gastroenterology Assocs. P.C. v. Wells, in
which the Court reached a similar conclusion under the Americans with Disabilities Act.
Date
December 22, 2003
Type
Author