Mid-Atlantic Health Law TOPICS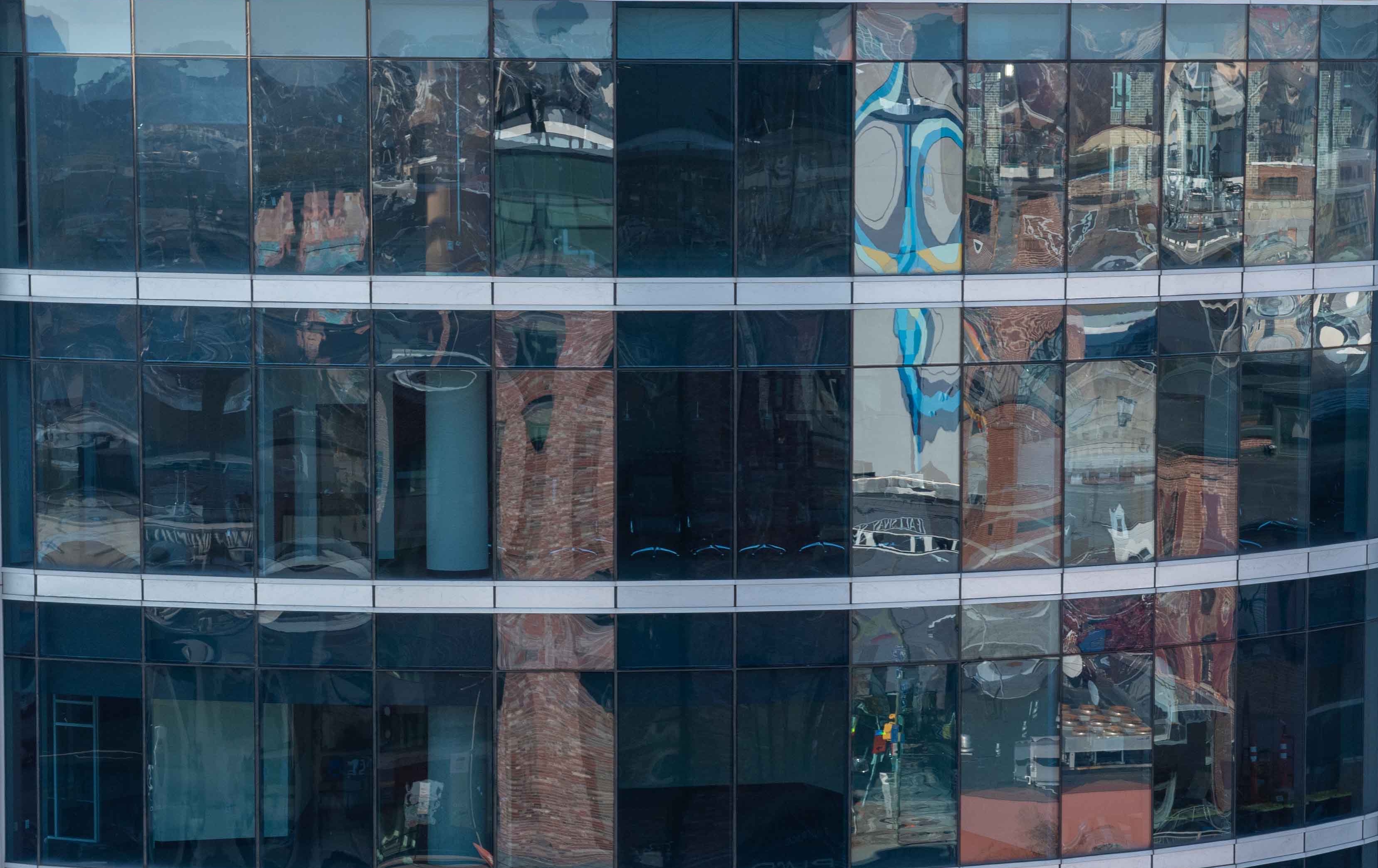 Maryland Regulatory News Summer 2009

1. In February, the Maryland Health Care Commission (HCC) released its biannual report on the characteristics of Maryland's uninsured, nonelderly residents, "Health Insurance Coverage in Maryland Through 2007." Maryland's 2006-2007 uninsured rate is 15.4%, compared to the national average of 17.5%. Maryland residents are more likely to have employment-based health coverage, 72% versus 67% for the U.S., and are less likely to have Medicaid coverage, 9% versus 14%. About 30% of young adults, between the ages of 19-29 years, lack health insurance. Persons in families with low incomes-at or below 200% of the poverty level - comprise 19% of Maryland's nonelderly, but they comprise 44% of the State's uninsured.
2. In March, the HCC released the report titled "State Health Care Expenditures: Experience from 2007." Marylanders paid $6,374 per person in 2007 for health care services-hospital care, practitioner services, prescription drugs and long-term care. Per capita expenditures for practitioner services were $1,924, compared to the national average of $1,983, while expenditures for prescription drugs were $997, compared to the national average of $767. Private insurance (39%) and Medicare (23%) accounted for the largest share of health care expenditures, while Medicaid (16%), out-of-pocket (19%) and other government programs (4%), funded the remainder. For 2007, Marylanders spent $1,184 per person in out-of-pocket expenses, nearly 52% more than the national average of $779.
3. In April, the Governor appointed three new commissioners to the HCC. Kenny Kan is from Howard County and is a Senior V.P. & Chief Actuary at CareFirst BlueCross BlueShield. Robert Lyles, Jr., M.D., PhD is from Anne Arundel County, and is the Medical Director at LifeStream Health Center in Bowie, MD. John E. Fleig, Jr., a Calvert County representative, is from UnitedHealthcare. Commissioners Andrew N. Pollack, M.D., Gail T. Wilensky, PhD and Jeffrey D. Lucht have rotated off the Commission.
Date
June 22, 2009
Type
Author
Teams