Women's Alliance and Initiatives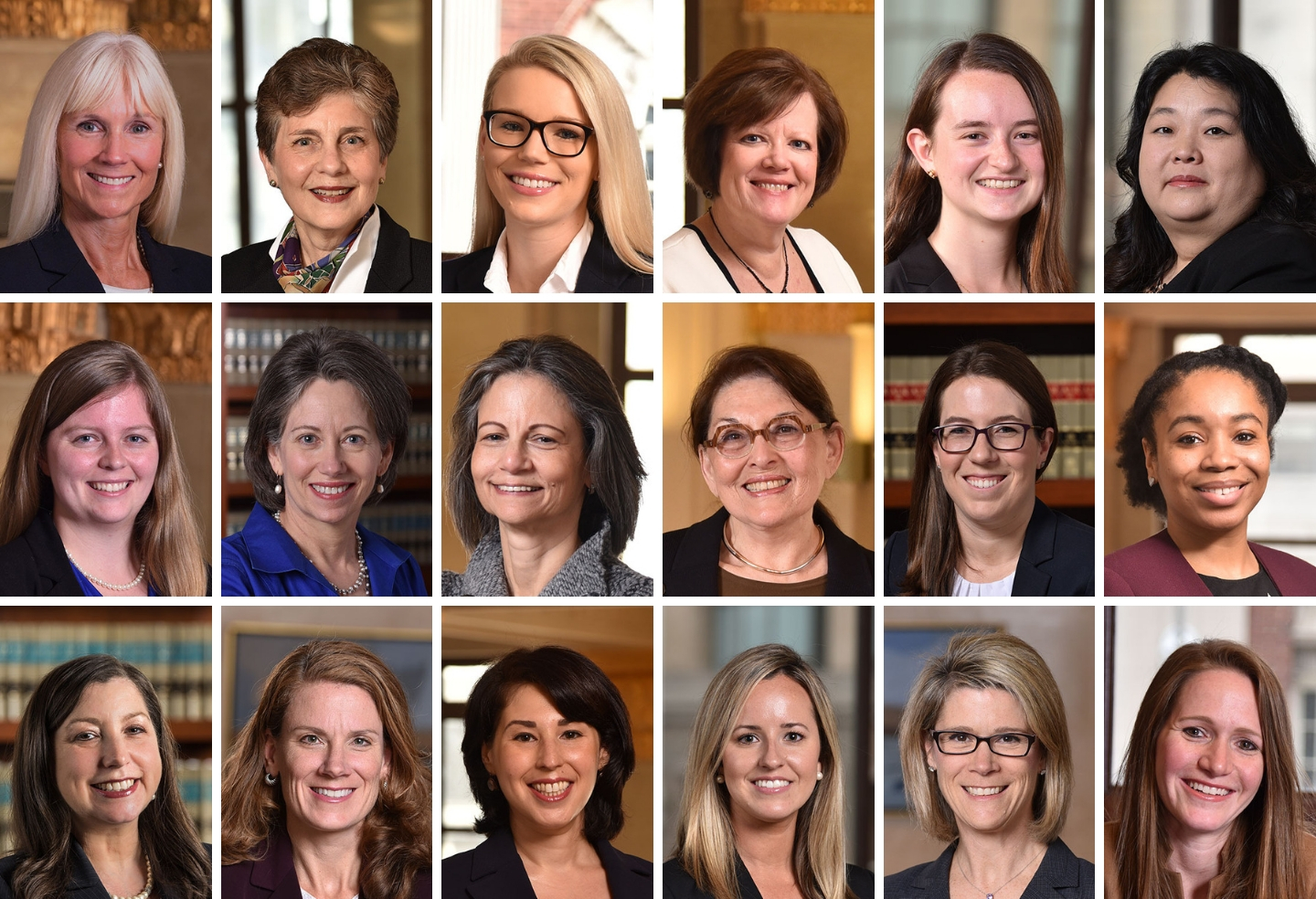 The firm is committed to recruiting and promoting women lawyers and aims to provide work-life balance for our attorneys. The firm offers a generous maternity and paternity leave policy and has made great efforts to provide flexible scheduling and the ability to work remotely for all attorneys.
Gordon Feinblatt's Women's Alliance
Gordon Feinblatt's Women's Alliance has been instrumental in supporting women attorneys in all stages of their career by providing a forum where they are able to engage in networking events, seek leadership roles internally and externally, and find business development opportunities exclusively for women. The Alliance has ensured that women's initiatives have been brought to the forefront, and important policy updates have been addressed for all women at Gordon Feinblatt.
Our women attorneys are also actively involved in a number of women's professional and civic organizations including:
Alliance of Black Women Attorneys of Maryland
CREWBaltimore
Executive Alliance (formerly Network 2000)
Professional Women in Building Council of Maryland
Women Environmental Litigators of the Environmental Litigation Commitee of the American Bar Association
Women United of United Way of Central Maryland
Women's Bar Association of Maryland