Sudipta Das, Associate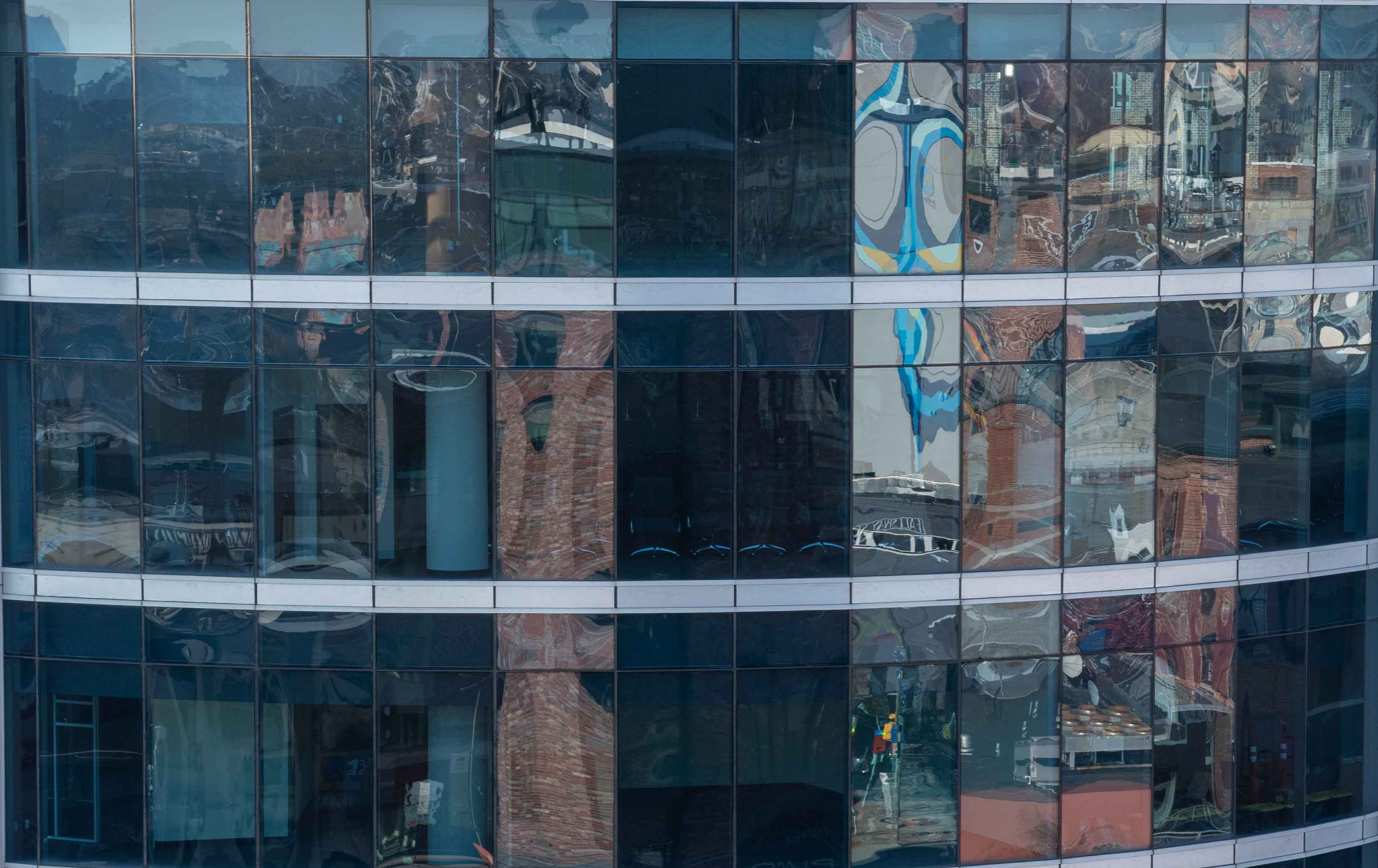 As you enter positions of trust and power, dream a little before you think.

Sudipta is an Associate for the Trusts and Estates Team.
Sudipta Das is an Associate on the Trusts and Estates Team with a strong background in legal writing and research as well as one-on-one work with clients.
Prior to joining the Firm, Sudipta drafted legal memoranda, pleadings and motions for various areas of law, including medical malpractice, products liability, personal injury, birth injury, wrongful death, general negligence and attorney malpractice. In addition, as a research assistant, she briefed hundreds of cases and analyzed common law changes for additions to the 2020 edition of the treatise, Harper, James and Gray on Torts.
Collaborating with clients has contributed to her building strong professional relationships. At the University of Maryland Carey Law Low Income Taxpayer Clinic, she represented clients in disputes against the Internal Revenue Service and the Maryland Office of the Comptroller. She also refined her mediation and negotiation skills through alternative dispute resolution training.
Before becoming an Associate with Firm, Sudipta served as a Judicial Intern to the Honorable Lynn Stewart Mays, Circuit Court for Baltimore City, during which she drafted post-conviction memos, motions for modification and motions for 8-505 Evaluations.
She is fluent in Bengali and Hindi and is conversational in Spanish and Korean.
Teams
Education
J.D., Diversity & Inclusion Merit Scholarship; Journal of Business & Technology Law, Notes & Comments Editor; Women Leadership & Equality: Rose Zetzer Fellow, University of Maryland Francis King Carey School of Law, 2020
B.A., English, cum laude; Gemstone Honors College Research Program; English Honors Research Program, University of Maryland, College Park, 2017

Bar Admissions
Maryland, 2020
District of Columbia, 2020