Maryland Legal Alert for Financial Services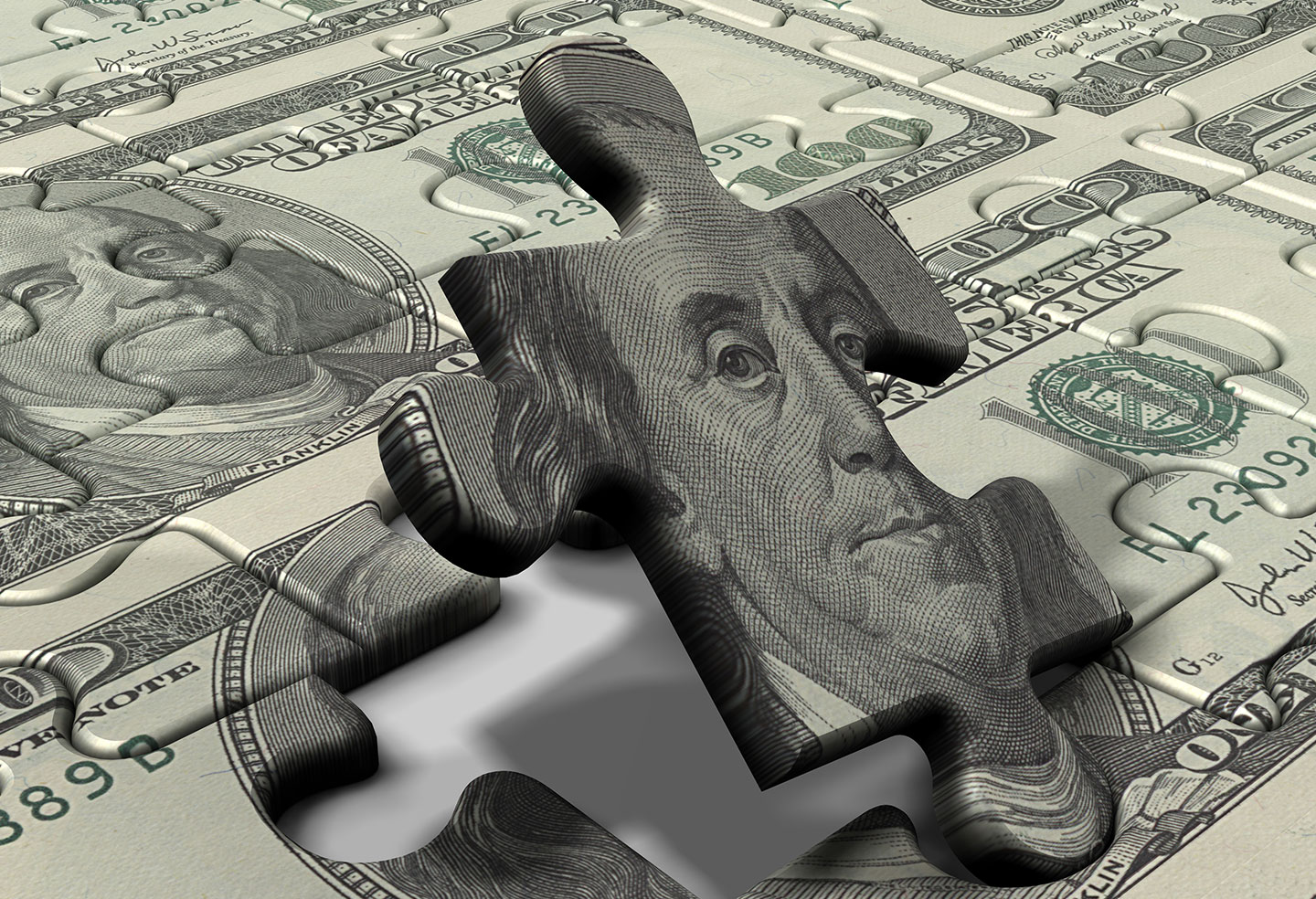 U.S. Senate Passes Bill Extending Expansion of Eligibility for Small Business Chapter 11 Filing
As we previously reported, certain temporary bankruptcy code amendments that U.S. Congress originally enacted in connection with the Coronavirus Aid, Relief, and Economic Security Act (CARES Act) expired March 27, 2022, including the increased debt limit from $2,725,625 to $7.5 million for debtors seeking to file a Chapter 11 bankruptcy petition as a small business debtor under the subchapter V provisions in the Small Business Reorganization Act.
In March 2022, a bipartisan group of U.S. Senators introduced a bill titled the "Bankruptcy Threshold Adjustment and Technical Corrections Act." The bill originally intended to make the increased subchapter V debt limit permanent and indexed to inflation. The bill also sought to increase the Chapter 13 debt limit to $2.75 million, while also removing the distinction between secured and unsecured debts.
On April 7, 2022, the Senate passed an amended version of the bill, in which the increased debt limits would sunset after two years from enactment of the bill.
We will continue to monitor this legislation while it works its way through the U.S. House of Representatives.
For questions concerning this topic, please contact Bryan M. Mull.
Bryan M. Mull
410-576-4227 • bmull@gfrlaw.com
Date
April 28, 2022
Type
Teams