Maryland Legal Alert for Financial Services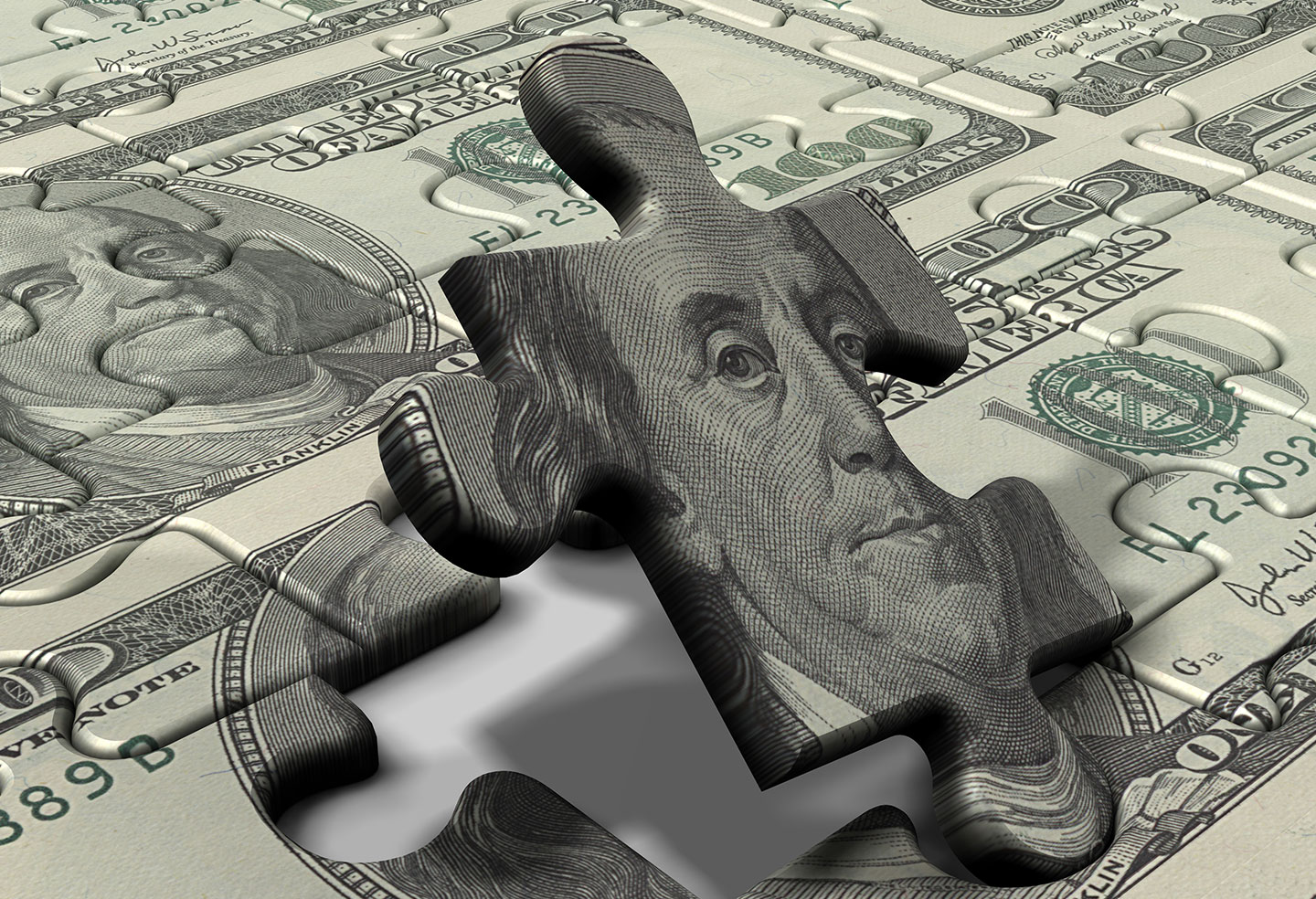 Maryland Legal Alert - April 2022
Justice Department Issues Guidance on Website Accessibility Under the ADA
The U.S. Department of Justice Civil Rights Division (DOJ) issued guidance concerning website accessibility under the federal Americans with Disabilities Act (ADA) on March 18, 2022.
The guidance applies to governments and private entities with businesses open to the public that maintain publicly available websites. The guidance stresses that websites inaccessible to people with disabilities are just as exclusionary as barriers to the entrance of a physical location.
The guidance indicates that ensuring website accessibility is a DOJ priority.
The guidance summarizes categories of website accessibility barriers, including:
Poor color contrast,
Information conveyed through color alone,
Images without text alternatives,
Videos without captions,
Form completion labels that screen reading tools cannot read and
Mouse-only navigation functionality.
The ADA requires that businesses open to the public provide "full and equal enjoyment" of goods, services, facilities, etc. to individuals with disabilities.
Businesses subject to the ADA must take steps to provide "appropriate communication aids and services" to effectively communicate with individuals with disabilities. The guidance makes clear that a website with features inaccessible to individuals with disabilities can, in turn, limit accessibility to goods, services, facilities, etc. and are therefore subject to the broad ADA accessibility requirements.
The guidance does not provide specific website accessibility standards; instead, it gives website operators the flexibility to ensure that the goods, services and programs offered online are accessible to people with disabilities. The guidance points to existing technical standards issued by the Web Accessibility Initiative (WCAG 2 Standards) and provides a sample list of areas of website accessibility concern.
Financial institutions should review the DOJ guidance and the specific list of areas of concern to ensure that public-facing websites are accessible to those with disabilities.
For questions concerning this topic, please contact Christopher R. Rahl.
Back to In This Issue.
Senate Bill Proposes Permanent Expansion of Eligibility for Small Business Chapter 11 Filing
As we previously reported, certain temporary bankruptcy code amendments that Congress originally enacted in connection with the Coronavirus Aid, Relief, and Economic Security Act (CARES Act) expired as of March 27, 2022.
Among them is the increased debt limit from $2,725,625.00 to $7,500,000.00 for debtors seeking to file a Chapter 11 bankruptcy petition as a small business debtor under the Subchapter V provisions in the Small Business Reorganization Act.
Recently, a bipartisan group of U.S. Senators introduced a bill titled the "Bankruptcy Threshold Adjustment and Technical Corrections Act." The bill seeks to:
Make the increased Subchapter V debt limit permanent and indexed to inflation, and
Increase the Chapter 13 debt limit to $2.75 million, and remove the distinction between secured and unsecured debts.
For questions concerning this topic, please contact Bryan M. Mull.
Back to In This Issue.
Federal and State Action Taken on Cryptocurrency and Digital Assets
In the ever-changing world of digital assets, March proved to be a busy month at the state and federal levels.
First, the Virginia General Assembly on March 8, 2022, passed a bill that permits banks in the Commonwealth to provide virtual currency custody services. The new law should give comfort to Virginia banks who want to provide custodial services virtual currencies like bitcoin.
The law requires that banks providing such services do the following:
Implement risk management systems and controls,
Confirm the adequacy of their insurance coverage for such services, and
Establish oversight programs as to any service provider for these custodial services.
The law further states that banks may provide custody services in either a fiduciary capacity or nonfiduciary capacity:
In a nonfiduciary capacity, the bank would act as a bailee, possessing the asset for safekeeping with the customer retaining title and direct control over the access keys to the virtual currency.
In a fiduciary capacity (in which the bank must have trust powers and a trust department), the customer will transfer the currency to the bank, and the bank will provide new private keys to be held by the bank.
This law is similar to guidance issued by the federal Office of the Comptroller of the Currency in 2020 regarding national banks' ability to safeguard digital currency for their customers.
On the federal level, President Joseph R. Biden on March 9, 2022, issued an executive order concerning digital assets.
Among other things, the executive order calls for:
Regulators to identify policy proposals and address regulatory gaps to safeguard against systemic financial risks posed by digital assets to consumers, investors, businesses and the larger economy;
"[A]n unprecedented focus of coordinated action" among agencies to protect against illicit misuse of digital assets;
The promotion of equitable access to digital asset innovations;
The support of technological advances in a responsible and safe manner; and
The exploration of the development of a potential U.S. Central Bank Digital Currency.
For questions concerning these topics, please contact Bryan M. Mull.
Back to In This Issue.
CFPB Expands Use of UDAAP Authority to Address Discrimination
For the complete article, click here.
Back to In This Issue.
Reminder: Obtain Rights Before Posting Photos
For the complete article, click here.
Back to In This Issue.