Relating to Real Estate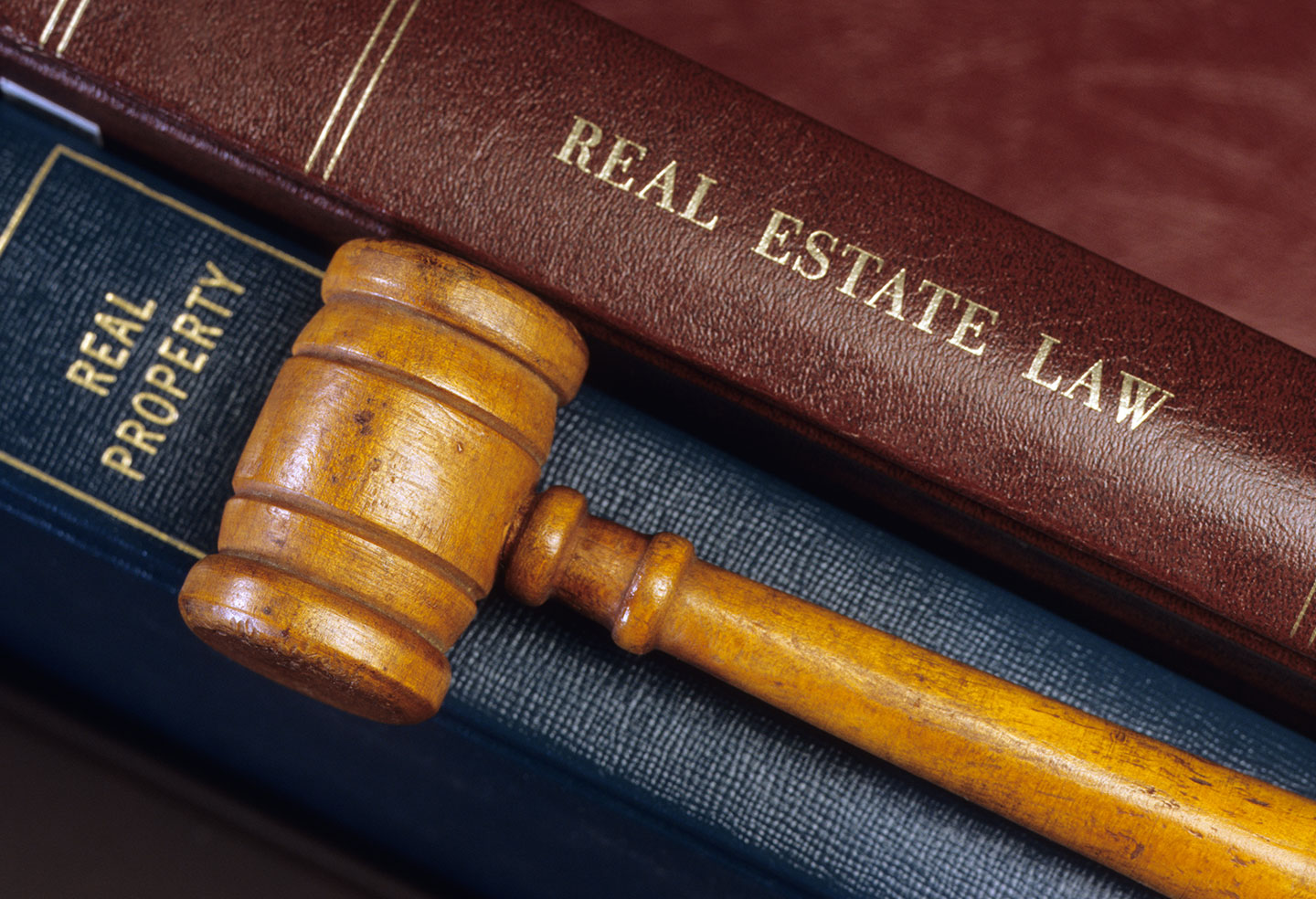 Real Estate Industry Must Prepare for COVID-19
As the coronavirus, also known as COVID-19, spreads across the globe and into Maryland, the real estate industry must find ways to respond to it.
The recent COVID-19 outbreak and ongoing reactions to it may impact real estate transactions in many ways. Although it remains to be seen how widespread the outbreak will be, the financial markets are taking it very seriously. However, we do not yet know how the commercial real estate industry will be affected.
We are developing a more detailed analysis, but in the meantime, we share one anecdote for your consideration. We are representing a party about to enter into a retail lease for space in a shopping center. It occurred to us that if the mall must close for any substantial period of time due to a public health emergency, the lease should expressly address whether or not there should be rent abatement. Well-represented tenants will certainly start to ask for it.
What should the landlord's response be?
An initial thought was that a force majeure clause might address this issue. Force majeure clauses allocate risks associated with the occurrence of situations beyond the control of the parties to the contract. We do not think most force majeure clauses would be dispositive of this issue. Of course, it all depends on the language in the applicable clause, but most such provisions in leases address forgiveness of obligations, such as delay in delivering possession of the premises or other time sensitive issues. Typically, force majeure clauses expressly do not forgive the tenant of its obligation to pay rent.
The battleground for rent abatements often focuses on issues, such as utility interruptions. Should public health emergencies also be considered within this category of calamities?
The terms of business interruption insurance and rent loss insurance policies should also be considered in a leasing situation.
Another consideration — who foots the bill for additional services? COVID-19 will require additional expenses, including hand sanitizers, wipes and extra personnel for cleaning purposes. Can a landlord pass any or all of these costs to the tenants?
What if the issue emerges in a purchase and sale context?
What if the buyer is purchasing a hotel, restaurant or other facility that will be dramatically affected by the COVID-19 outbreak?
Can the buyer walk away from the transaction?
Can the buyer reasonably insist on a reduction of the purchase price as a condition of staying in the deal?
If you have a pending transaction, please give thought as to how it may be affected by the COVID-19 outbreak and public health situation. Of course, we will be happy to consult with you on your particular issues.
If you have any questions, please contact any of the attorneys in our Real Estate Group: Searle E. Mitnick, Edward J. Levin, Danielle Stager Zoller, Caroline E. Sweet, William D. Shaughnessy, Jr., Timothy D.A. Chriss, Christopher T. Magette and Peter B. Rosenwald, II.
Searle E. Mitnick
410-576-4107 • smitnick@gfrlaw.com
Edward J. Levin
410-576-1900 • elevin@gfrlaw.com
Danielle Stager Zoller
410-576-4036 • dzoller@gfrlaw.com
Caroline E. Sweet
410-576-4275 • csweet@gfrlaw.com
William D. Shaughnessy, Jr.
410-576-4092 • wshaughnessy@gfrlaw.com
Timothy D.A. Chriss
410-576-4237 • tchriss@gfrlaw.com
Christopher T. Magette
410-576-4191 • cmagette@gfrlaw.com
Peter B. Rosenwald, II
410-576-4193 • prosenwald@gfrlaw.com
For additional information on the impact of the coronavirus, visit our information hub for a list of up-to-date content.