Maryland Legal Alert for Financial Services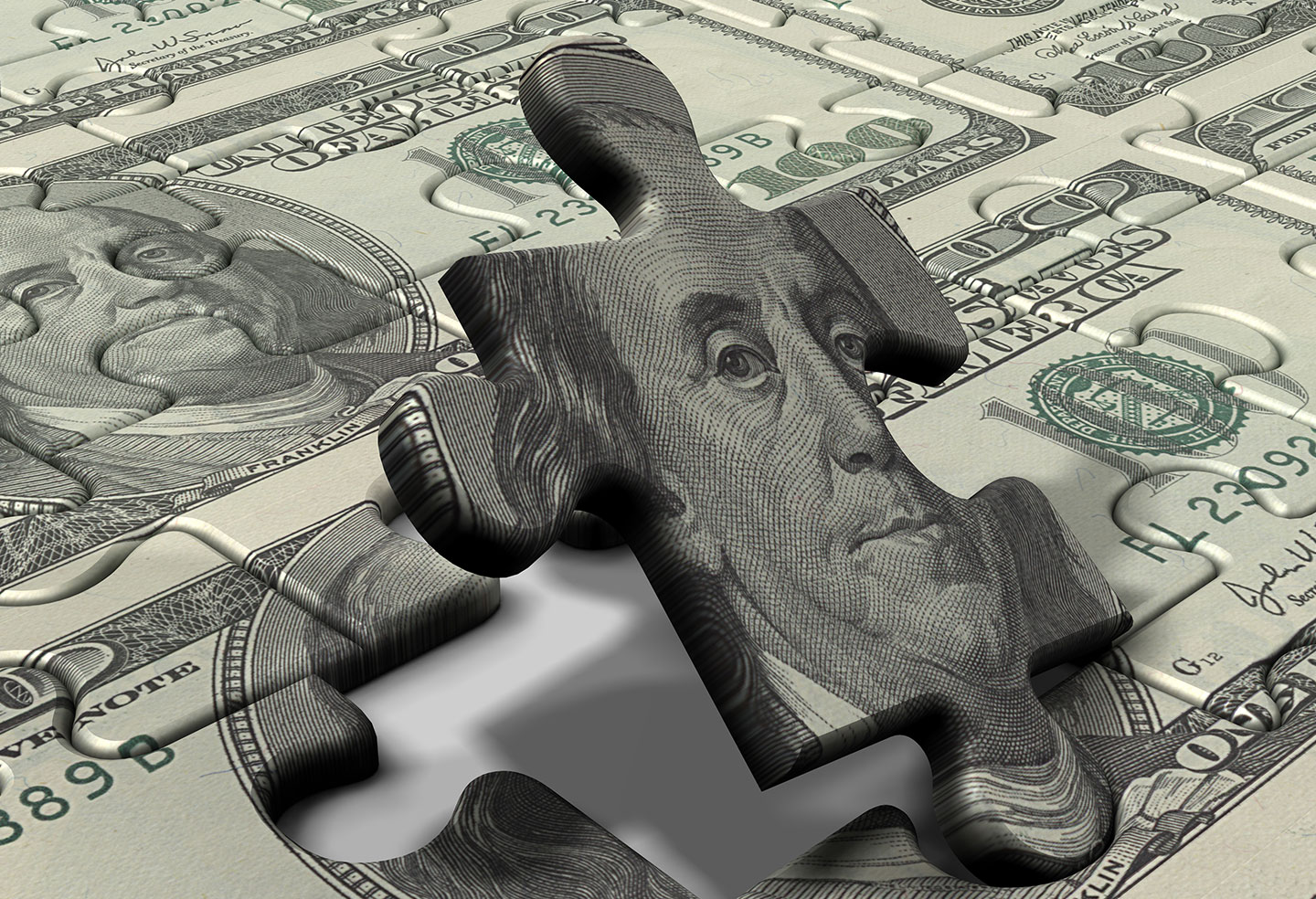 Newest 2022 Survey of CFPB UDAAP Actions Released
We have updated our recurring article: A Survey of Activities Identified as Unfair, Deceptive, or Abusive by the CFPB. The article provides a detailed summary of enforcement actions brought by the Consumer Financial Protection Bureau (CFPB) concerning unfair, deceptive, and abusive acts or practices (UDAAPs) in the second half of 2022.
A review of the specific acts or practices identified by the CFPB as being problematic and resulting in UDAAP violations is instructive for industry participants in conducting their own internal compliance reviews to ensure that they do not engage in similar practices.
If you have questions about this topic or for assistance with any compliance review, please contact Bryan M. Mull or Christopher R. Rahl.
Bryan M. Mull
410-576-4227 • bmull@gfrlaw.com
Christopher R. Rahl
410-576-4222 • crahl@gfrlaw.com