Legal Bulletins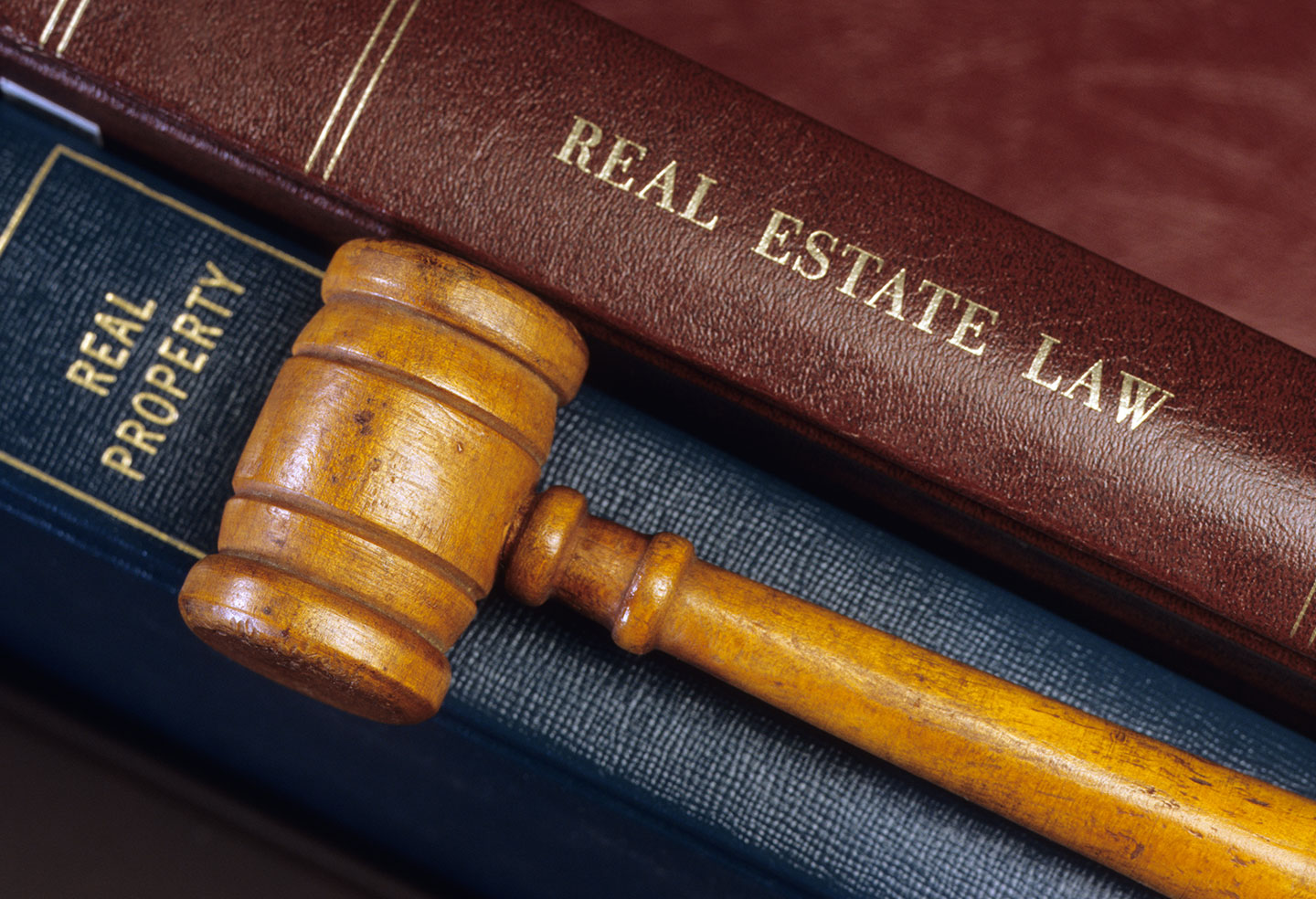 Mortgage Forbearance and Moratorium on Evictions for Multifamily Projects with Federally Backed Mortgage Loans
Section 4023 of the Coronavirus Aid, Relief, and Economic Security Act (CARES Act) permits multifamily borrowers with federally backed mortgage loans who are experiencing financial hardship due to COVID-19 to request up to a 90-day forbearance (one initial 30-day term and two possible 30-day extensions).
Such a request can be made orally or in writing to a borrower's loan servicer, beginning March 27, 2020, the date of the enactment of the CARES Act, and ending on the earlier of (1) the termination of the national emergency regarding COVID-19 or (2) December 31, 2020.
This relief applies only to borrowers with certain federally backed loans, such as Fannie Mae, Freddie Mac, the U.S. Department of Housing and Urban Development or the U.S. Department of Agriculture's Rural Housing loans, which are secured by multifamily property comprised of five or more residential units. To be eligible, a loan must be current as of February 1, 2020.
A borrower will be required to execute a forbearance agreement. Using Fannie Mae's form of forbearance agreement for guidance, the key terms of the forbearance will be as follows:
The borrower must represent that the operations and financial performance of the property have suffered a hardship as a result of the coronavirus pandemic. It should be noted that a multifamily borrower who seeks forbearance relief under Section 4023 should always be careful to characterize any request as being due to a financial hardship resulting from the COVID-19 pandemic, rather than an inability to pay debts as they become due or any indication of insolvency. A borrower stating it is unable to pay its debts as they become due or giving any indication of insolvency might constitute a loan default and could impact the nonrecourse carve-out provisions in its loan documents or other contracts with solvency-related provisions.
 
The forbearance is conditioned on the borrower's cooperation with and providing of monthly information and reports, such as rent rolls, collection reports and operating statements.
 
The borrower must bring its loan current either at the end of the forbearance period or through monthly payments on a schedule not to exceed 12 months.
 
The borrower must bring the loan current upon receipt of (1) any business income (business interruption/rent loss) insurance or (2) any other financial relief or assistance available to the borrower from any other source, including any local, state or federal government assistance or relief program. The Fannie Mae form of forbearance agreement does not contemplate the fact that the proceeds from the forgoing may be insufficient to bring the loan current. Also, it appears that a borrower who obtains a Paycheck Protection Program (PPP) loan under the CARES Act may be required to use those loan proceeds to bring its mortgage loan current before using those PPP loan proceeds to fund payroll. This could put a borrower in a difficult position, because PPP loan forgiveness will be adversely impacted if more than 25% of a PPP loan is used for non-payroll costs.
 
The borrower may not pursue or initiate and must halt any evictions against tenants solely on the basis of the tenants' ability to pay rent. This eviction suspension requirement will last until the longer of (1) the expiration of the moratorium imposed under Section 4024 of the CARES Act, or (2) the end of the forbearance period (i.e., up to 90 days). Section 4023 of the CARES Act also prohibits the borrower from issuing a 30-day notice to vacate during the forbearance period.
 
Until the borrower is current on its loan, the borrower must use any revenue or income generated by the property only for normal and customary operating expenses and approved capital expenditures, and must remit all net operating income to the servicer during the forbearance period. During this period, no distributions to partners, members and affiliates, among others, will be permitted (except for certain management fees).
In addition to the prohibition on eviction under Section 4023, Section 4024 of the CARES Act separately provides for a 120-day moratorium on eviction proceedings against residential tenants of multifamily and single-family properties with federally backed mortgage loans. The moratorium began March 27, 2020, the date of enactment of the CARES Act, and ends July 25, 2020, 120 days later. During this period, landlords of covered dwellings are prohibited from (a) initiating court proceedings to recover possession of the rental unit for nonpayment of rent or other fees and (b) charging fees, penalties or other charges related to the tenant's nonpayment of rent. Further, the landlord may not require the tenant to vacate until 30 days following written notice to vacate, which notice may not be given until after the expiration of the 120-day term. One should note that there may also be COVID-19 state or local laws regarding eviction to be observed as well.
If you have any questions or concerns, please contact Danielle Stager Zoller, Searle E. Mitnick, Edward J. Levin and Timothy D.A. Chriss. 
For additional information on the impact of the coronavirus, visit our COVID-19 information hub for a list of up-to-date content.
Danielle Stager Zoller
410-576-4036 • dzoller@gfrlaw.com
Searle E. Mitnick
410-576-4107 • smitnick@gfrlaw.com
Edward J. Levin
410-576-1900 • elevin@gfrlaw.com
Timothy D.A. Chriss
410-576-4237 • tchriss@gfrlaw.com