Maryland Legal Alert for Financial Services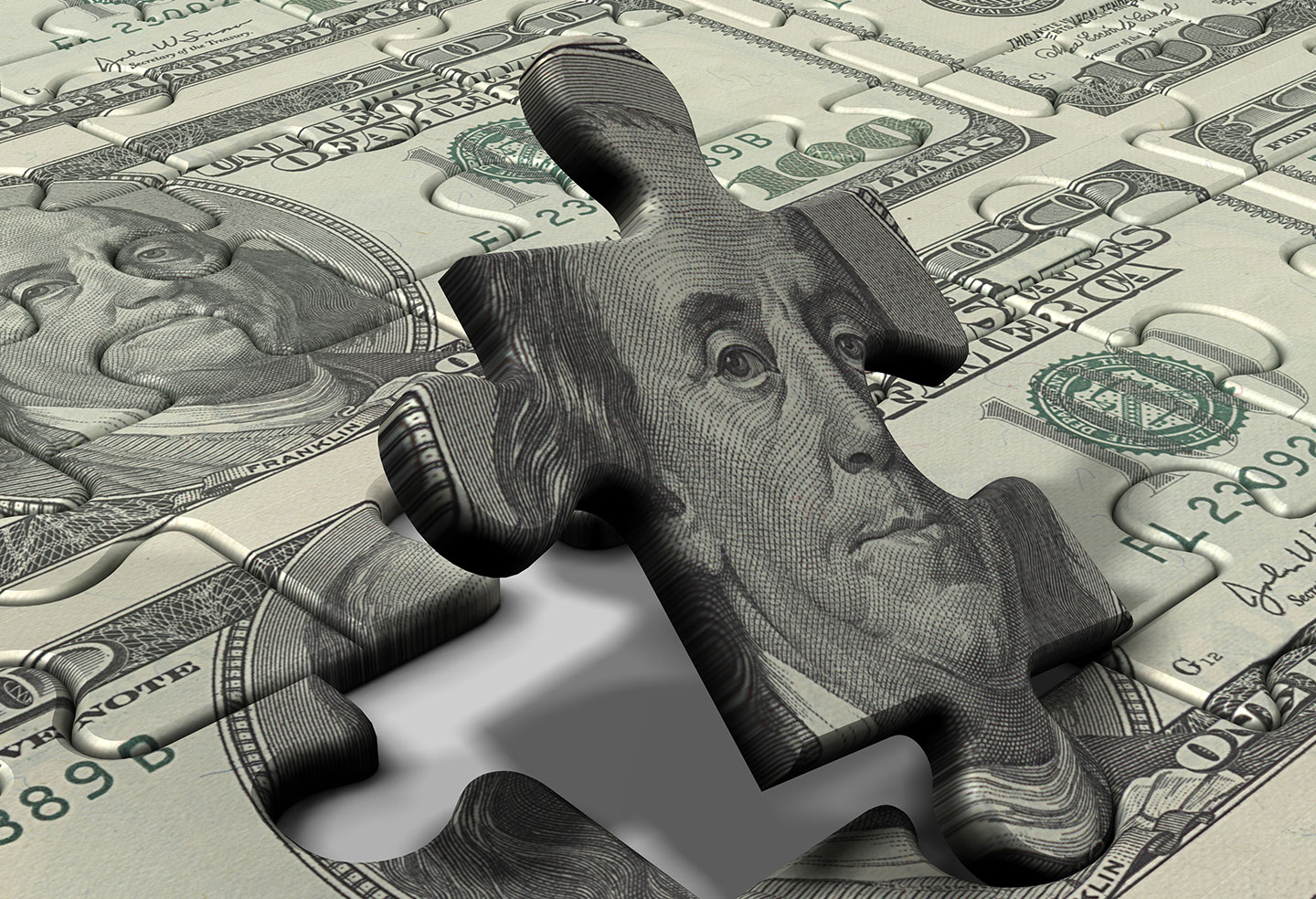 Maryland Legal Alert - October 2023
The Maryland Banking Commissioner (Commissioner) issued two advisories on September 27, 2023, proposing changes to existing mortgage lending and money transmitter regulations.
The first advisory allows the Commissioner to consult other agency's reports when examining a licensed mortgage lender. Under this proposed regulation, the Commissioner can adopt, wholly or in part, another agency's reports in the Commissioner's own examination, provided the agency has met certain conditions. The Commissioner would determine whether these conditions are met, including whether the agency has examination authority over the examinee and has sufficient standards in place to conduct proper examinations. However, the Commissioner's consideration of another agency's report does not limit the Commissioner's power to request documents, conduct interviews, and inspect a mortgage licensee's books and records.
The second advisory involves Maryland's money transmitter regulatory framework. In February of this year, the Commissioner proposed regulations mirroring the Money Transmitter Model Act promulgated by the Conference of State Bank Supervisors.  The current advisory points out that the Commissioner edited the prior released proposed regulations and reproposed them. These revisions define who does not qualify as a person engaging in money transmission, taking the focus away from what activities do not qualify as money transmission. The new edits also eliminate the ability of an authorized delegate to engage in money transmission on behalf of a person exempt from licensure.
For questions or concerns about this topic and how it may affect you as a mortgage lender or money transmitter under Maryland law, feel free to contact:
Christopher R. Rahl
410-576-4222 • crahl@gfrlaw.com
Back to In This Issue
Recently, the Consumer Financial Protection Bureau (CFPB) released a proposal announcing its plan to remove one of the most used tradelines in credit reports: medical debt. The proposal would also prevent lenders from relying on medical debt in making loan determinations. Included in the list of industries and entities expected to be affected are commercial banking, consumer lending, credit unions, saving and depository institutions, loan brokers, collection agencies, and credit bureaus. The proposed changes, if adopted, would subject those not in compliance to sanctions under the Fair Credit Reporting Act (FCRA).  Additionally, the CFPB plans to expand the reach of the proposed changes by broadening the definitions of "consumer reporting agency" and "consumer report" in the FCRA.  The comment period for the proposed changes closes on October 30, 2023.
For further information on this topic, please contact:
Christopher R. Rahl
410-576-4222 • crahl@gfrlaw.com
Back to In This Issue
Date
October 06, 2023
Type
Author
Teams