Maryland Legal Alert for Financial Services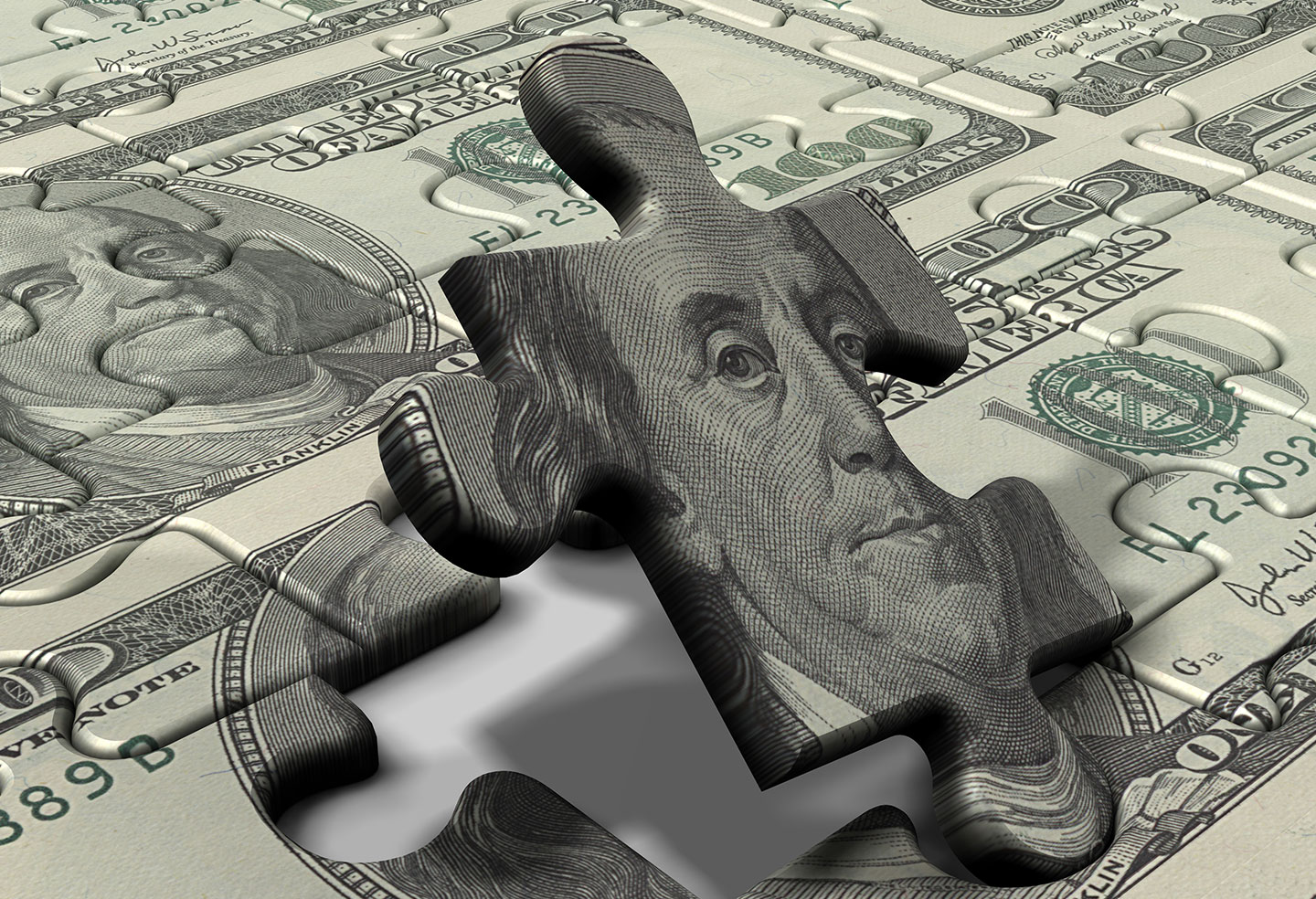 Maryland Legal Alert - October 2011
In This Issue:
On September 8, 2011, the Court of Appeals of Maryland amended District Court of Maryland rules governing consumer debt collection actions. The new rules apply to actions filed on or after January 1, 2012. The rules impose significant changes for collection actions by persons who were not the original creditors. If you want to collect consumer debt that you did not originate by filing a District Court (small claims) action, you must become familiar with these new rules.
Please contact Andy Bulgin if you have any questions.
The Maryland Debt Settlement Services Act was signed into law by the Governor this past May. As of October 1, 2011, debt settlement services providers are now required to register with the Maryland Office of the Commissioner of Financial Regulation. All registration information must be submitted by December 1, 2011, for the registration deadline of January 1, 2012. The Commissioner has issued an Advisory Notice with more specific details.
Please contact Chris Rahl if you have any questions concerning registration.
Being successful in collecting a commercial loan in default often depends on an effective strategy initiated by the lender early in the process. Click here for an article, written by our partner Susan Klein, which examines best practices to optimize recovery by lenders collecting defaulted loans.
Please contact Chris Rahl if you would like to discuss the practices described in this article or other loan workout possibilities.
Beginning early in 2012 we will experience the first significant expansion of "generic top level domain names," adding to existing names that include .com, .net, and .edu. While you may not be in the market to acquire a generic top level domain name yourself (which is expected to cost at least $185,000 and require investment in operations), you may want to protect your trademark against the anticipated adult content top level domain extension .xxx. The Legal Alert prepared by our Intellectual Property and Technology Group can get you started.
Please contact Ned Himmelrich for more information.
If you want to stay on top of Maryland real estate issues, please check out Relating to Real Estate, prepared by our Real Estate Group. The September 2011 issue contains a variety of interesting real estate topics.
Please contact Ed Levin, the editor of Relating to Real Estate, with questions.