Maryland Legal Alert for Financial Services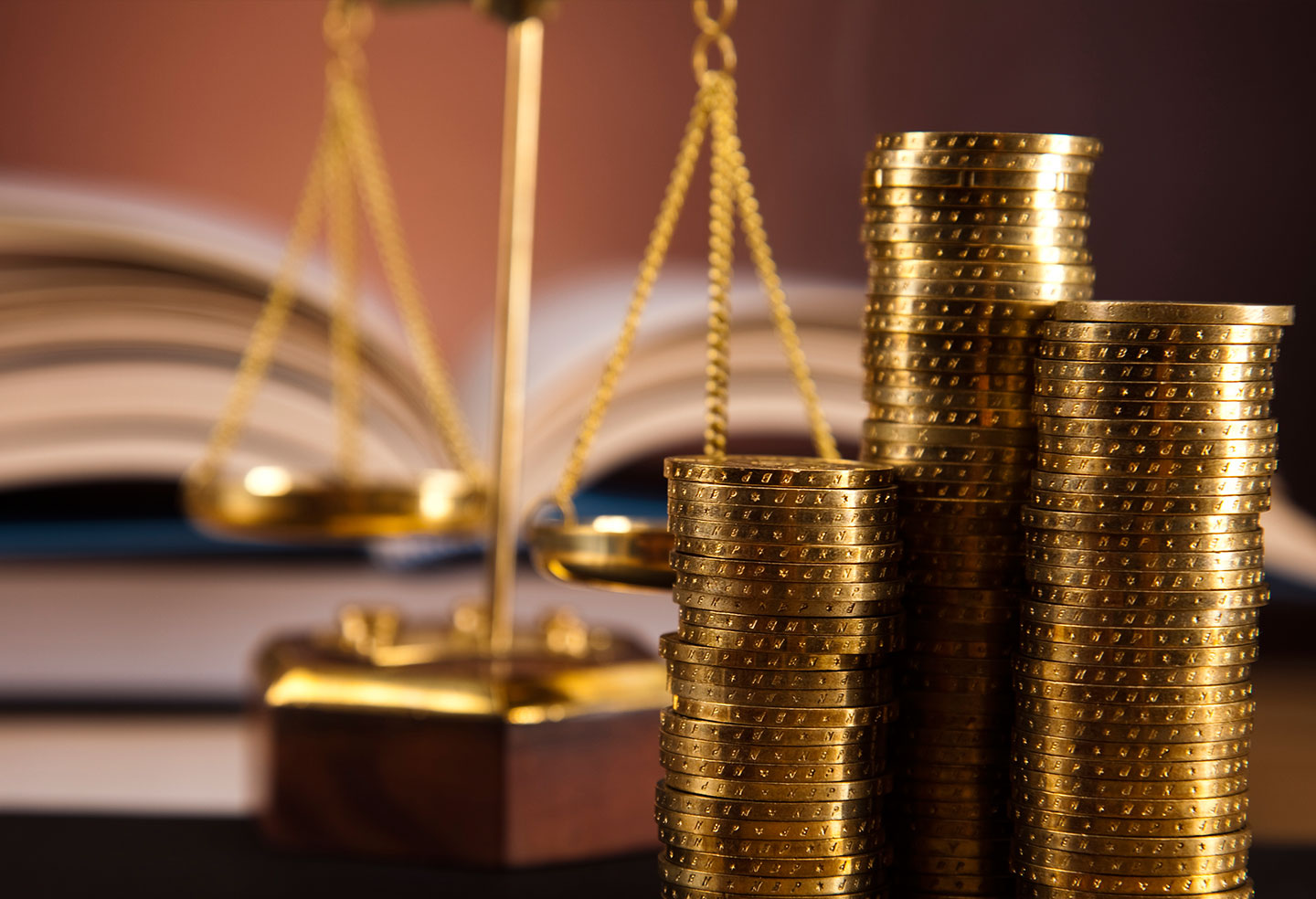 Maryland Legal Alert - May 2018
Senate Attacks CFPB's ECOA Auto Lending Approach
We reported in our January 2014 Maryland Legal Alert and our August 2015 Maryland Legal Alertthat the Consumer Financial Protection Bureau (CFPB) had targeted auto dealer markups, the practice of allowing auto dealers to price retail installment sale credit at interest rates that are higher than the "buy" rates of indirect auto lenders (dealer markups). The CFPB expressed concern that dealer markups could cause certain protected classes to pay disproportionately more for credit. The CFPB announced in a controversial bulletin (Bulletin 2013-2) that it would use disparate treatment/impact theories under the Equal Credit Opportunity Act to hold indirect auto lenders responsible for the conduct of auto dealers. The CFPB's 2013 bulletin caused many indirect auto lenders to eliminate or place caps on dealer markups. In a close vote on April 18, 2018, the United States Senate moved to invalidate the CFPB's 2013 bulletin under the Congressional Review Act (CRA).  The matter now moves to the United States House of Representatives for similar consideration. If the CFPB's 2013 bulletin is rescinded under the CRA, it may provide an opening for indirect auto lenders to revisit dealer markup practices. For questions concerning this matter, please contact Christopher Rahl.
Attention Focused on Elder Financial Abuse
The Maryland Department of Labor, Licensing and Regulation (DLLR) announced in an April 26, 2018 press release that it, along with Maryland Bankers Association, MD|DC Credit Union Association and Maryland Department of Aging, is taking steps to bring greater attention to elder financial abuse.  In addition to planned outreach events, this group worked cooperatively to produce a brochure that, in plain language, describes a number of terms and features that impact access to and ownership of deposit accounts. Depository institutions in Maryland may use this brochure as a helpful tool when assisting customers – particularly older customers – in making decisions about who and how to add others to their deposit accounts. In addition to working on this brochure, Gordon Feinblatt LLC attorneys have been trained and are participating in the Maryland State Bar Association Money Smart for Older Adults program. Through this program, we provide educational presentations to older individuals on how to identify and prevent elder financial abuse. Please contact Christopher Rahl if you would like to discuss this subject.
Changes to Appraisal Threshold
A new rule issued by the Office of the Comptroller of the Currency, the Federal Reserve Board and the Federal Deposit Insurance Corporation increased the loan amount threshold that triggers the requirement for a financial institution to obtain a property appraisal. For many years, a full appraisal was not required for all real estate-secured transactions of $250,000 or less, and certain real estate-secured qualifying business loans of $1 million or less. The new rule increases the threshold level at or below which appraisals are not required for "commercial real estate transactions" from the current $250,000 level to $500,000. Under the new rule, a "commercial real estate transaction" is a real estate-related financial transaction that is not secured by a single 1-to-4 family residential property. For commercial real estate transactions under the applicable thresholds, regulated financial institutions will not be required to obtain a full appraisal but will still be required to obtain an "evaluation" of the real property (an evaluation must contain sufficient information and analysis, consistent with safe and sound banking practices, to support the financial institution's decision to make the related loan). The new rule became effective on April 9, 2018. Note that the $250,000 appraisal threshold continues to apply for loans secured by a single 1-to-4 family residential property (including construction loans). For questions concerning this topic, please contact Christopher Rahl.
GDPR is Upon Us
Do you offer goods or services to individuals in the European Union (EU)? Do you have an affiliate operating or employing individuals in the EU? If you do, the EU General Data Privacy Regulation (GDPR) likely applies to your business. The GDPR goes into effect on May 25, 2018, and creates a comprehensive data protection legal framework for the collection, processing, security and transfer of personal data of individuals within the EU. U.S.-based businesses that have EU customers are impacted by the GDPR, even when the businesses do not have a physical presence in the EU. The GDPR applies to "controllers" and "processors" of personal data. A controller determines the purposes and means of the processing of personal data. A processor acts on the controller's behalf to process personal data. The GDPR requires controllers and processors to be independently responsible for complying with significant restrictions on how personal data is collected and stored, and imposes significant requirements for data security, record keeping and breach notification practices. These obligations differ from common data privacy practices in the United States and the associated fines and liabilities are dramatic. Noncompliance with the GDPR can result in maximum fines of up to €20 million or 4% of a business's worldwide annual revenue. The GDPR also creates a private right of action for individuals or organizations affected by a business's noncompliance. If you think the GDPR may apply to your business, starting the process toward compliance is better than ignoring the GDPR altogether. A thorough data practices audit is a great place to start. For more information on GDPR and how it can affect your business, please contact Ned T. Himmelrich.
Eleventh Circuit Refuses to Compel Arbitration
The 11th Circuit recently issued an opinion that, while unpublished, shows the limits to which a user agreement can bind customers to arbitration when the causes of action do not relate to the terms and conditions of the actual user agreement. The appellee in this case was a money services business that had sought to compel arbitration pursuant to the user agreement by which customers converted cryptocurrencies into cash. A customer of a defunct cryptocurrency exchange filed a proposed class action against the money services business after the founder and CEO allegedly stole more than $8 million from individuals trading cryptocurrency. The causes of action against the money services business were all based on the Bank Secrecy Act (BSA), 31 U.S.C. § 5311, and alleged duties of care arising from the BSA. The money services business argued that, under the doctrine of equitable estoppel, the duty of care must have arisen under the user agreement. Refusing to compel arbitration under the user agreement and considering Florida and California state laws, the 11th Circuit upheld a trial court's determination that these causes of action were created by the "regulatory scheme" in which the money services business operated and were unrelated to the user agreement. Please contact Robert Gaumont for more information related to this topic.