Maryland Legal Alert for Financial Services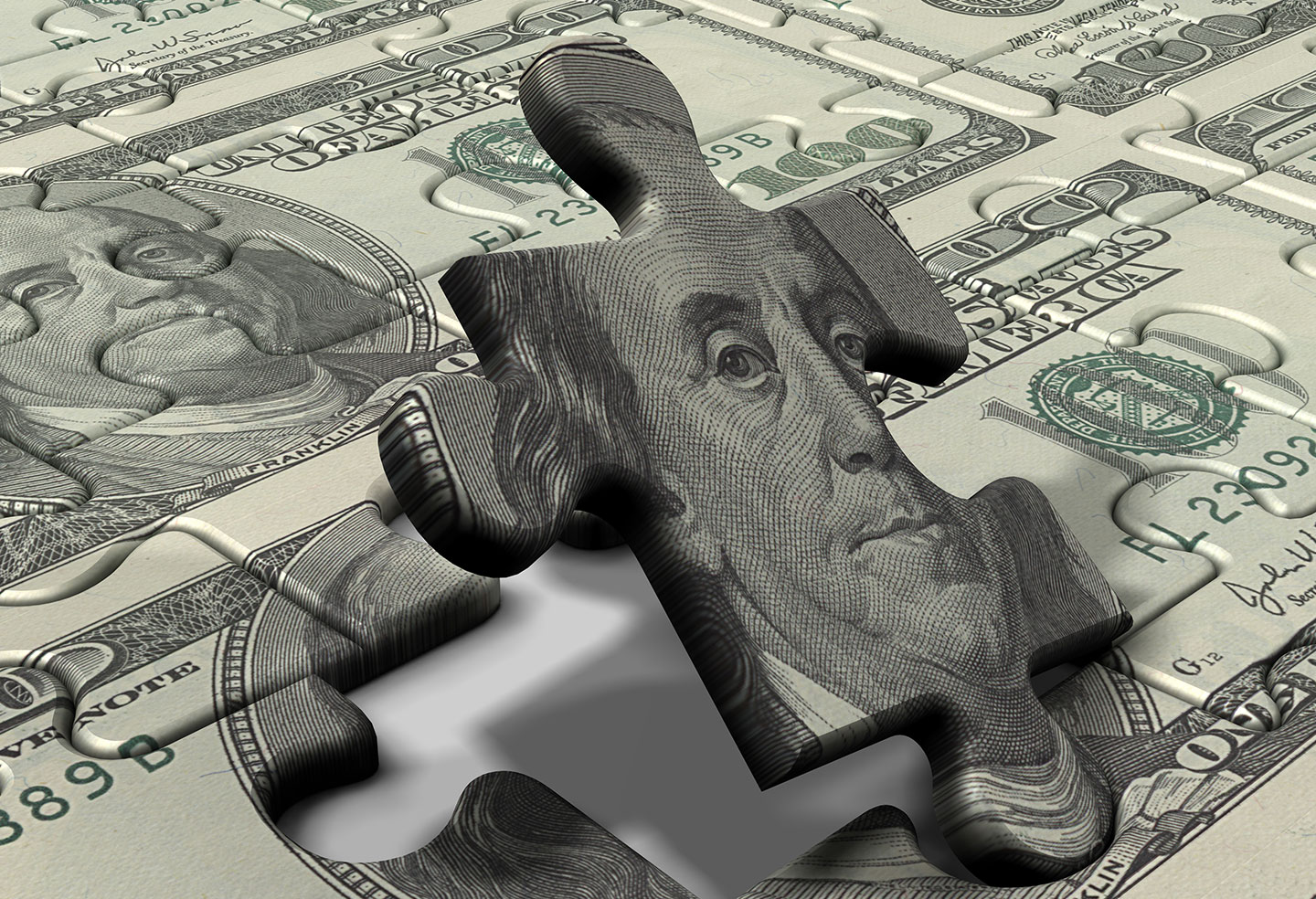 Maryland Legal Alert - June 2020
What Does Stage Two Mean for Financial Institutions?
Governor Lawrence Hogan, Jr. announced that Maryland would move into Stage Two of reopening, effective at 5 p.m. June 5, 2020. The governor issued two new executive orders. The first one deals with the conduct of Maryland's primary election. The second allows certain nonessential businesses to open, subject to capacity limits and continued adherence to social distancing, face mask and similar requirements.
The governor then issued a press release that mentions banks and other financial institutions and notes that they will be able to reopen in Stage Two, but the revised executive orders do not specifically mention this. Maryland financial institutions have been operating through the COVID-19 state of emergency as essential businesses — with modifications to branch access and the implementation of face mask requirements and other social distancing measures. Because banks and other financial institutions were already viewed as essential businesses, it appears that Maryland financial institutions do not need to change how they are operating.
The governor issued another executive order on June 10, 2020, which authorizes certain retail establishments, malls and fitness centers to reopen at reduced capacity, subject to more restrictive local orders.
Please contact Christopher R. Rahl with any questions concerning the treatment of deposits, garnishments and the recent order and guidance.
PPP Loans and Bankruptcy — Update
Last month, we reported on the interim final ruled issued by the Small Business Administration (SBA) regarding the Paycheck Protection Program (PPP) loans authorized under the federal Coronavirus Aid, Relief, and Economic Security Act (CARES Act). Among other things, the rule provides that businesses that are debtors in bankruptcy proceedings are not eligible to receive PPP loan funds even if those businesses would otherwise be eligible to receive a PPP loan. We noted that several bankruptcy courts had issued rulings enjoining the SBA from enforcing this rule. Notably, one of those courts has since reversed course and now sides with the SBA.
The Maine bankruptcy court had initially entered a temporary restraining order enjoining the SBA from enforcing the rule disqualifying bankruptcy debtors from qualifying for a PPP loan. The court based this ruling on Section 525 of the Bankruptcy Code, which prohibits the government from denying "a license, permit, charter, franchise, or other similar grant" solely because someone is or has been bankrupt. Though loans do not apply to Section 525, the court had reasoned that the PPP loans are in the nature of grants, since they may be forgiven if borrowers meet certain criteria. After conducting a trial on the merits, however, the court reversed course and ruled in favor of the SBA, dismissing the debtors' claims. The court reasoned that, despite its unique features, a PPP loan is still a loan and therefore falls outside of Section 525's purview.
Bankruptcy courts continue to rule on both sides of this dispute. A New Mexico bankruptcy court ruling against the SBA is now on appeal and will likely be the first appellate decision on the issue. We will continue to monitor these cases for further developments.
Please contact Bryan M. Mull with any questions concerning this topic.
CFPB Proposal to Ease LIBOR Transition
On June 4, 2020, the Consumer Financial Protection Bureau (CFPB) issued a proposed rule to make certain changes to Regulation Z (Reg. Z). The proposed rule is intended to facilitate changes in credit products where the variable rate index is tied to London Interbank Offered Rate (LIBOR). The proposed rule includes provisions that apply to both open-end and closed-end credit products.
Reg. Z currently requires that a variable rate index is "no longer available" before a creditor may change the agreed index. The proposed rule would permit creditors to make a change in an index tied to LIBOR after specified dates, so long as the creditor includes in any change in terms notice specified information concerning any replacement index (including any adjusted margin — regardless of whether the existing margin is changing).
The proposed rule would also allow creditors to transition to a "substantially similar" index based on historical fluctuations of the index measured as of December 31, 2020, rather than on the date that LIBOR is no longer available as an index.
The proposed rule also removes a rate analysis requirement for variable rate credit card accounts tied to LIBOR. For these accounts, if an increase in the Annual Percentage Rate occurs because of an index change from LIBOR, a creditor would not be required to provide an account analysis every six months until certain conditions are met. For closed-end credit products that use LIBOR as an index, the proposed rule provides an example of a comparable index.
The proposed rule is open for comment through August 4, 2020, and would become effective on March 15, 2021, but the change in terms notice provisions would apply as of October 1, 2021, with creditors permitted to adopt earlier compliance.
Please contact Christopher R. Rahl with questions about open-end credit products, Reg. Z requirements and the implications of the proposed rule.
COVID-19 Information Hub
Coronavirus has spawned a constant stream of business and legal developments. New developments arise on a daily basis. The flood of news can be overwhelming.
We value your time and, to that end, want to make the critical content we provide easy for you to find. For our most up-to-date analysis of the changing coronavirus landscape, please visit Gordon Feinblatt's COVID-19 Information Hub where you can find links to our articles and other resources.