Maryland Legal Alert for Financial Services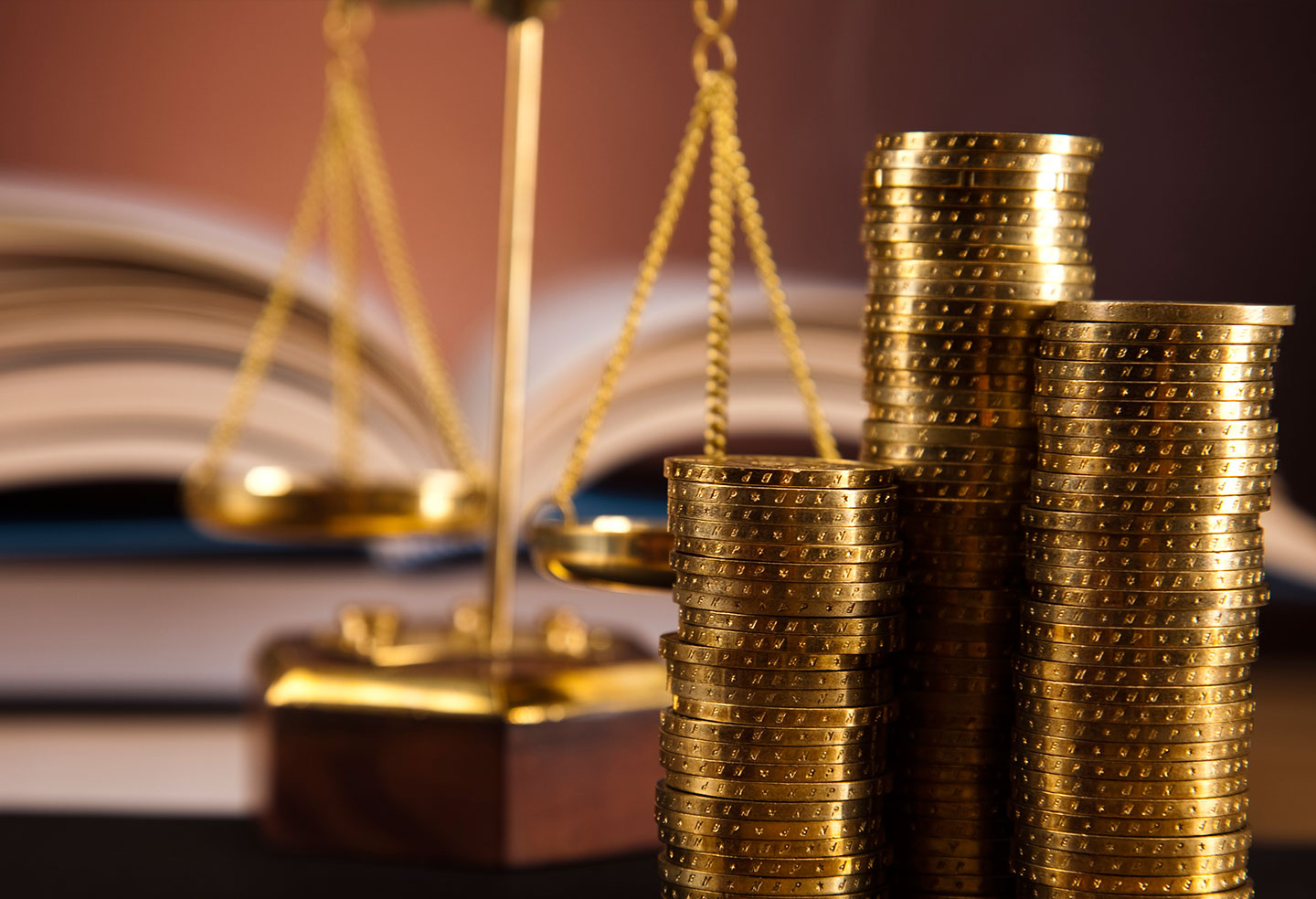 Maryland Legal Alert - July 2019
2019 Maryland Laws Affecting Financial Services Providers
Our annual Maryland Laws Update for Financial Services is now available on our website. A number of these laws are already effective but most will become effective October 1, 2019, with a few having even later effective dates. Copies of bills can be obtained through the Maryland General Assembly website. Contact any of the attorneys on our Financial Services Team if you want additional analysis or to discuss how to implement the new laws.
Ninth Circuit Affirms Confirmation of Chapter 11 Plan Despite Debtor's Receipt of Income from Cannabis Business
While states continue to expand the legalization of cannabis for medical or recreation use, cannabis remains a controlled substance under federal law. As a result, cannabis businesses and businesses that derive income from the cannabis industry (such as a commercial landlord renting to a cannabis business) often run into roadblocks when forced to interact with matters of federal law.
Cannabis businesses are largely denied access to traditional banking services.
The Bankruptcy Code, as a product of federal law, likewise has proven inhospitable to the cannabis industry. Because the cultivation and sale of cannabis remains a federal crime, bankruptcy courts generally are loath to extend the protections of the Bankruptcy Code to businesses involved in or benefiting from the cannabis industry.
However, a recent case from the United States Court of Appeals for the Ninth Circuit bucked this trend by confirming a Chapter 11 plan of reorganization over the U.S. Trustee's objection. This plan was confirmed despite the fact that rental income from a cannabis business provided indirect support to the debtors' plan. Click here to read more about the case and its implications.
Lenders Denied Default Interest Under Chapter 11 Plan
Recently, the United States Court of Appeals for the Fifth Circuit decided that a Chapter 11 plan of reorganization denied approximately $30.2 million in default interest on the secured lenders' $1.9 billion claim. The court's decision was based on a plan provision that denied default interest to any creditor "unless otherwise specifically provided for in the Plan or the Confirmation Order …." 
The lenders, which voted to accept the plan, argued in favor of default interest based on their loan documents (which provided for default interest) and a separate provision in the plan which allowed their claim "as fully Secured Claims … having first lien priority in the amount of $1.939 billion on account of unpaid principal, plus unpaid interest, fees, other expenses and other obligations arising under or in connection with" the lenders' claims or loan documents. 
Notwithstanding the fact that the latter provision made reference to "unpaid interest" and to the lenders' loan documents, the Fifth Circuit applied New York contract law and ruled that since the provision did not "specifically provide" for default interest, the plan provision disallowing default interest controlled.
Practice Point: While debatable, the Fifth Circuit's decision highlights the need for a secured lender that wants to maintain its right to default interest to insist that a Chapter 11 plan specifically provide for payment of default interest. If the plan does not include such language, the lender should vote to reject the plan and object to the plan's confirmation.
CFPB Symposium Discussion on the Need to Clarify 'Abusive' Acts or Practices Under Dodd-Frank
The Consumer Financial Protection Bureau (CFPB) held a symposium in June on the ambiguity of what is considered "abusive" activity in consumer financial services. Although no hard and fast rules were specified at the symposium, it may lead to clarity in the near future.
The Dodd-Frank Wall Street Reform and Consumer Protection Act (Act) prohibits covered persons or service providers from committing unfair, deceptive, or abusive acts or practices (UDAAPs).
The CFPB brings enforcement actions under the Act when it alleges that a covered entity's activity caused significant consumer financial injury, eroded consumer confidence, or undermined fair competition in the financial marketplace. Although Section 1031 of the Act defines "abusive," the term has not been delineated in practice as much as the terms, "unfair" and "deceptive. " Click here to read why the abusive standard lacks clarity and about the outcome of the symposium.
A Special Message from Gordon Feinblatt's Financial Services Team
After nearly 38 years of practicing law and 25 years of doing so at Gordon Feinblatt, our fantastic partner, Marjorie A. Corwin, is retiring. The inception and execution of the Maryland Legal Alert is credited to Margie those many years ago. Over the years, Margie has spent countless hours writing and contributing her time to make the Maryland Legal Alert a value add for our clients and friends. It has become an anticipated publication and incredibly helpful in the financial services industry, particularly in Maryland.
While we are sad to see her go, we also want to take this opportunity to publicly thank her for all of her efforts in making this publication (and our firm) so successful. Margie has been a fearless leader in the financial services industry in Maryland and has been an invaluable asset to the Gordon Feinblatt team. Our Financial Services team will continue to march on without Margie, but we will miss her sound advice and constant smile.
Please join us in congratulating Margie on a wonderful career and in sending best wishes for her next adventure!