Maryland Legal Alert for Financial Services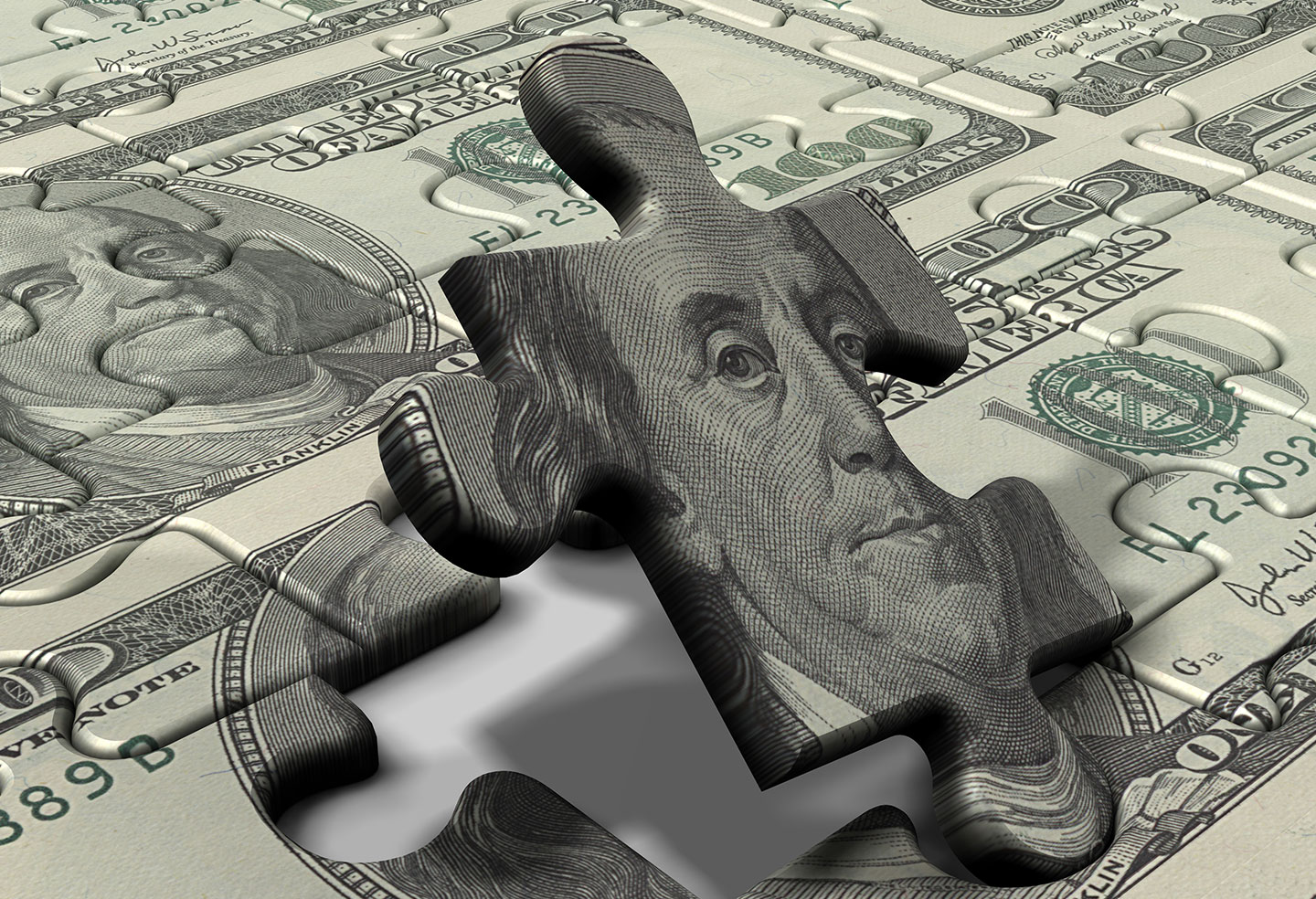 Maryland Legal Alert - February 2022
IN THIS ISSUE:
Fourth Circuit Limits Ability to Charge Convenience Fees
On January 19, 2022, the Fourth Circuit Court of Appeals held that mortgage servicers are debt collectors under the Maryland Consumer Debt Collection Act (MCDCA), and $5 convenience fees charged to borrowers who paid monthly mortgage bills online or by phone violated the MCDCA.
The case involved a voluntary convenience fee agreed to by a borrower at the time the borrower asked to make payment through an alternate payment channel. Pending legislation would authorize convenience fees in situations like this, but it would impose limits on the amount charged. Financial institutions that charge convenience fees should consult with their counsel concerning this case and the pending legislation.
Pending Legislation: Senate Bill 217 (SB 217), introduced in the Maryland General Assembly in January 2022, would require that consumer borrowers be provided with alternative methods of making payments free of charge, including electronic funds transfers. SB 217 would also authorize a lender to impose a fee for using other payment methods if the method is authorized by the loan documents or disclosed and agreed to by the borrower, and if the fee relates to the lender's third-party payment processor charges for this kind of payment method.
For questions concerning convenience fees, please contact Andrew D. Bulgin or Christopher R. Rahl.
Back to In This Issue.
CFPB Seeks Comment on Hidden or Back-End Fees
On January 26, 2022, the Consumer Financial Protection Bureau (CFPB) published a request for information (RFI) concerning certain "hidden" or "back-end" fees charged by providers of financial goods and services. The CFPB's RFI focuses on mandatory or quasi-mandatory fees that are added to a financial product or service after a consumer has chosen the product or service based on the front-end price. The CFPB lists the following example fees: late fees, overdraft fees, return item fees, stop payment fees, check image fees, fees for paper statements, card replacement fees, ATM usage fees, foreign transaction fees, fund transfer fees, account closure fees, inactivity fees and "ancillary" fees in the mortgage closing process.
The CFPB's RFI indicates that it is concerned because consumers cannot avoid these types of fees and it believes that the fee amounts far exceed the marginal costs associated with the related service. The CFPB cites several categories of financial products or services, including deposit accounts, credit cards, fund transfers, prepaid accounts, mortgage and other loans.
The CFPB's comment period runs through March 31, 2022, and the CFPB indicated that the information collected from the RFI will be used to issue new rules and guidance concerning these types of fees.
For more information concerning this topic, please contact Christopher R. Rahl.
Back to In This Issue.
Marijuana Banking or Lack Thereof
Even though Congress declassified hemp (another form of the cannabis plant with lower levels of the psychoactive compound THC) as a controlled substance under federal law in 2018, the current prospects for outright federal legalization or decriminalization of marijuana remain slim.
More viable middle-ground federal proposals include the Secure and Fair Enforcement (SAFE) Banking Act, which has passed the House several times in recent years, only to lose steam in the Senate. Among other things, the SAFE Banking Act would:
Prohibit federal regulators from restricting financial institutions from providing services to state-licensed marijuana businesses,
Exclude legitimate sale proceeds from the scope of anti-money laundering regulations,
Reduce banks' suspicious activity filing obligations for marijuana transactions and
Ensure that institutions are not subject to asset forfeiture for lending to licensed marijuana businesses.
The SAFE Banking Act of 2021 looked primed for passage at the end of 2021, only to stall at the eleventh hour. While many assume that Congress will remain gridlocked, others are optimistic that a deal will be reached along the lines of the SAFE Banking Act in the near future.
For additional details concerning how this landscape impacts marijuana-based businesses, please see our article here.
For questions about this topic, please contact Bryan M. Mull.
Back to In This Issue.