Maryland Legal Alert for Financial Services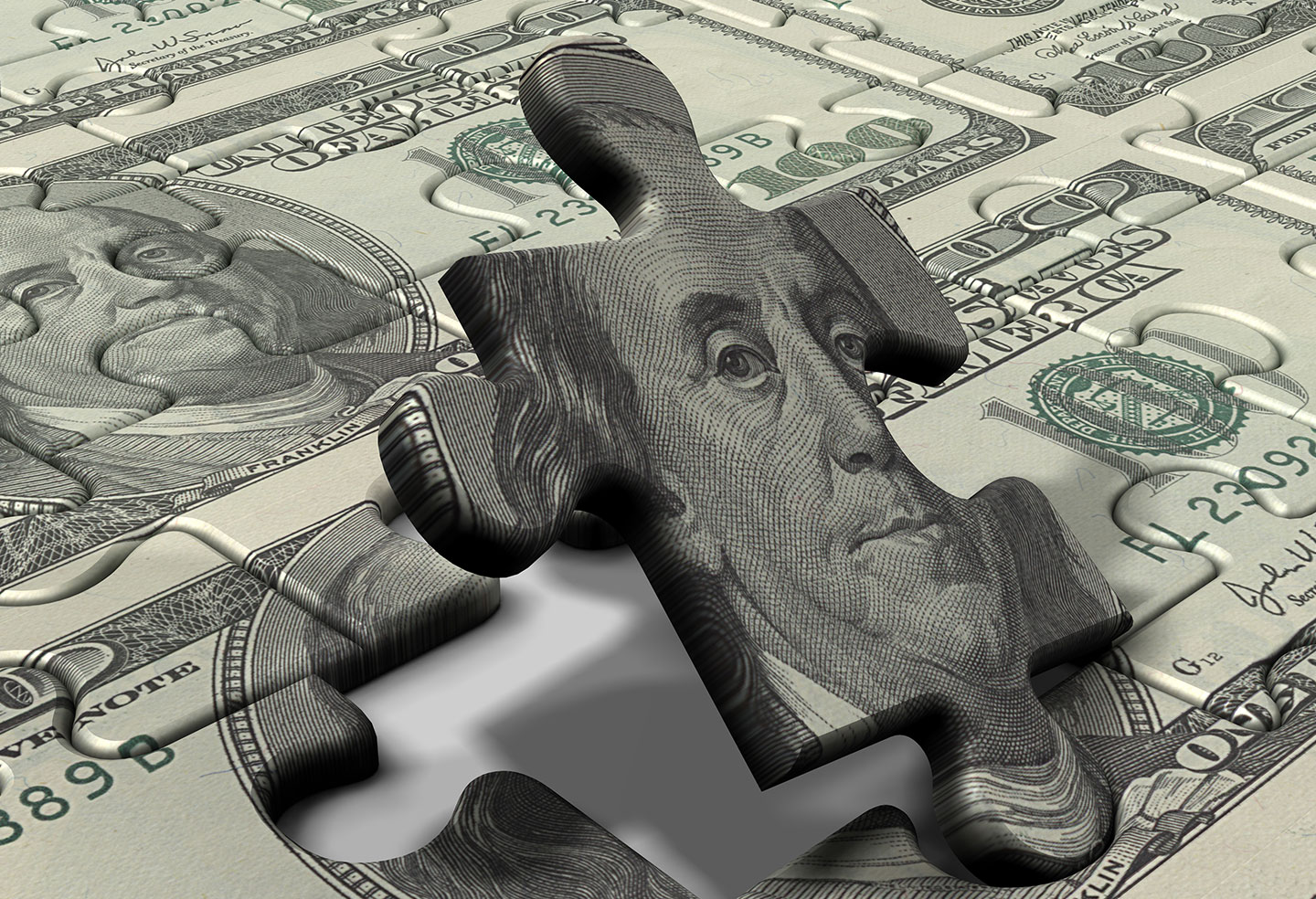 Maryland Legal Alert - August 2022
CFPB Publishes New FAQs On Debt Collection Rule
On July 27, 2022, the Consumer Financial Protection Bureau (CFPB) released new FAQs in connection with the Debt Collection Rule set forth in Regulation F. The new FAQs address electronic communication requirements and opt-out notices, as well as restrictions on third-party communications.
Among other things, these updated FAQs address electronic communication issues such as whether a debt collector is required to communicate electronically with a consumer (answer: no), what is a reasonable and simple method for consumers to opt-out of electronic communications (examples include a hyperlink or allowing the consumer to reply with the word "stop"), and whether the general prohibition on third-party communications applies to electronic communications (answer: yes). The FAQs on electronic communications further clarify that a consumer's opt-out request is effective even if it does not conform to the debt collector's opt-out instructions (e.g., the debt collector instructs that the consumer may opt-out by replying "unsubscribe," but the consumer replies with a request to "stop" or "cancel" electronic communications).
The CFPB also updated its FAQs regarding limitations on communications at unusual or inconvenient times or places. One such FAQ answer notes that the Debt Collection Rule does not define any per-se unusual or inconvenient places, though certain communications media may be known by the debt collector as being associated with a place that the consumer has deemed inconvenient (such as the consumer's home landline number). The CFPB notes that the prohibition on communicating at unusual or inconvenient places does not prohibit a debt collector from communicating with a consumer through media not associated with a place unless the debt collector knows that the consumer is at an unusual place or knows that the consumer is at a place that the debt collector knows or should know is inconvenient to the consumer.
Practice Point: As the Debt Collection Rule remains relatively new, debt collectors should carefully review guidance such as the updated FAQs to ensure their practices align with the CFPB's evolving interpretation of the rule. Since the FAQs repeatedly cross-reference the CFPB's Small Entity Compliance Guide, debt collectors would be wise to familiarize themselves with this resource.
For questions concerning this topic, please contact Bryan M. Mull.
Back to In This Issue.
GAP Refund Concerns for Indirect Lenders
Indirect auto lending practices continue to be a hot topic for class action plaintiffs' attorneys and state regulators.  Over the last three years, several a number of class action lawsuits have been filed against indirect auto lenders concerning refunds of certain ancillary products (such as Guaranteed Asset Protection products, or GAP).  Many of the lawsuits focus on state laws that place responsibility on the indirect lender to cause the proper borrower refund when a borrower cancels a GAP product.  States with these requirements that have been identified in several nationwide lawsuits include Alabama, Colorado, Indiana, Iowa, Massachusetts, Oregon, Texas, Vermont, and Wisconsin.  State law often includes specific requirements concerning how to calculate a GAP refund (e.g., pro rata refund after 60 days, full refund in first 60 days); and/or who is responsible for making the refund (e.g., GAP administrator or indirect lender). 
Class action claims can include allegations that:
Auto dealers used GAP contracts at the time of sale that did not follow applicable state refund requirements;
Indirect lenders that purchased the related loans failed to provide required refunds under applicable state law; or
Indirect lenders that purchased the related loans provided refunds that do not follow the terms of the underlying GAP contracts. 
In a class action settlement approved in November of 2021, a large indirect lender agreed to provide GAP refund redress of more than $500 million.  In addition, there have been a number of recent state regulatory inquiries/enforcement actions related to GAP refund practices, including in Colorado, California, Massachusetts, and Virginia.  Indirect lenders must ensure that the GAP contracts used by auto dealers follow applicable state requirements and that refunds for ancillary products like GAP are calculated in accordance with the applicable contract terms and the state law where the dealer originates the loan.
Practice Point: Financial institutions should review their underwriting policies and ancillary products sold and ensure that they have appropriate controls over their dealer partners. This is also a good time to review dealer agreements to make sure that they contain adequate requirements for dealer compliance and strong indemnification and repurchase rights. In addition, financial institutions should pay particular attention to where they are engaged in indirect lending to verify that refunds are calculated in accordance with state law (as to amount and timing) and that refunds are properly provided to the borrower by the party responsible for making such refunds.
For more information concerning this topic, please contact Christopher R. Rahl.
Back to In This Issue.
CFPB and DOJ to Auto Finance Companies: Be Mindful of Servicemember Protections
Recently, the Consumer Financial Protection Bureau (CFPB) and the U.S. Department of Justice (DOJ) issued a joint letter to auto lending and leasing companies concerning protections for servicemembers under the Servicemembers Civil Relief Act (SCRA). The letter highlights certain SCRA provisions that are particularly important to auto finance companies, including repossession restrictions, the right for servicemembers to terminate auto leases early and without penalty, and interest rate restrictions.
Practice Point: As noted in the letter, the CFPB has observed incidents of wrongful repossessions and other unfair acts or practices in the auto servicing industry, as reported in the CFPB's recent Spring 2022 Supervisory Highlights. Auto finance companies should be well-aware that the CFPB has identified the industry as a point of focus and prepare accordingly.
For questions concerning this topic, please contact Bryan M. Mull.
Back to In This Issue.