Maryland Legal Alert for Financial Services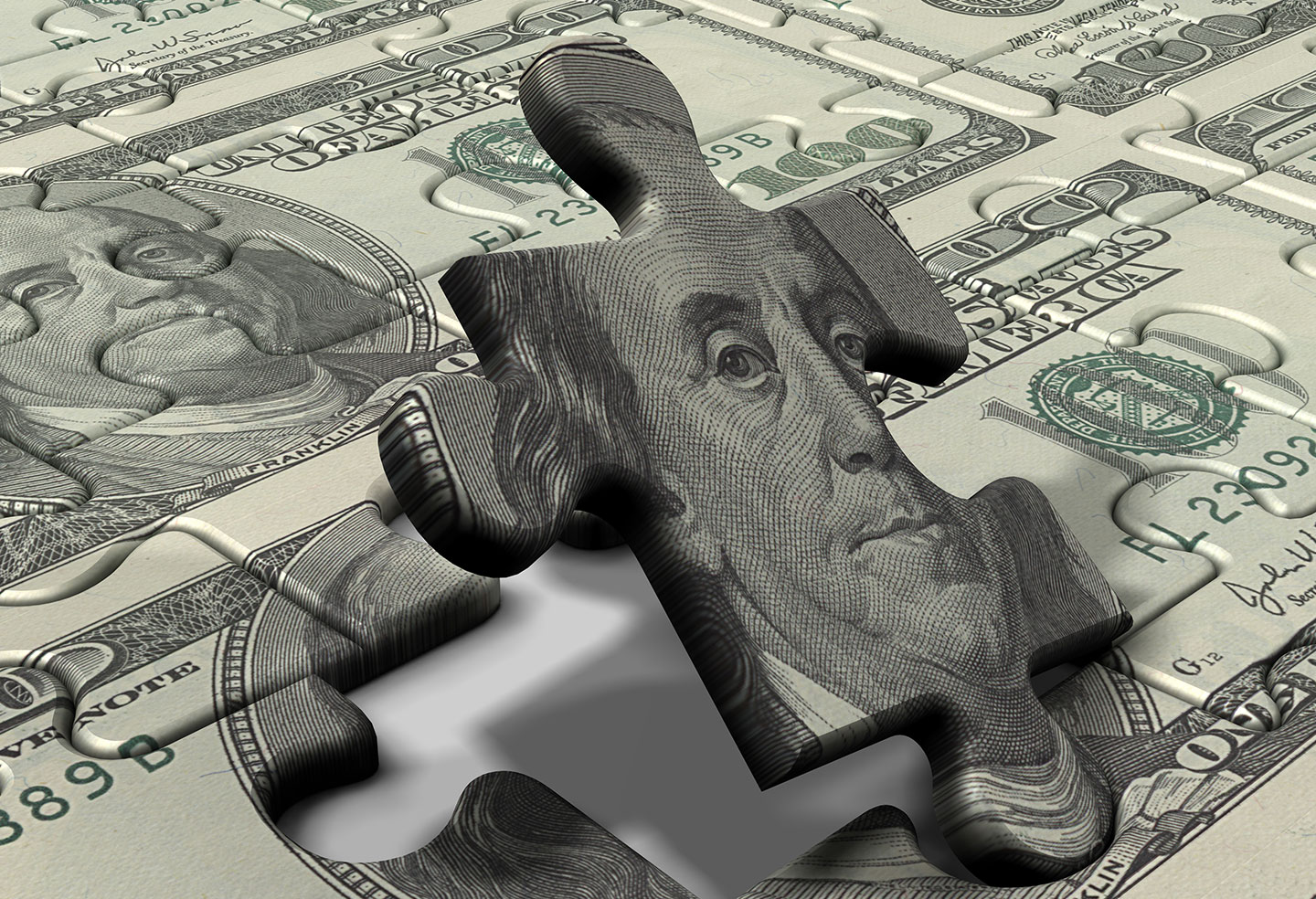 Maryland Department of Labor, Licensing and Regulation Issues Advisory on Property Inspection Fees
The Commissioner of Financial Regulation for the Maryland Department of Labor, Licensing and Regulation issued an industry advisory on October 14, 2021, specifically reminding mortgage servicers of the general ban on visual inspection fees.
This guidance resulted from a Maryland Court of Special Appeals (CSA) decision this past year holding that mortgage servicers and assignees may not impose a fee for visual property inspections. We wrote about this decision in our November 2020 Maryland Legal Alert.
The advisory notes that property inspection fees may only be charged in instances where an "inspection is needed to ascertain: construction of a new home; or repairs, alterations, or other work required by the lender." Servicers and assignees servicing mortgage loans in Maryland should review their policies and procedures to ensure that they are not charging inspection fees in situations where such fees are not permitted.
The CSA decision focused on Maryland's interest and usury law (Section 12-121 of the Commercial Law Article) that prohibits a "lender" from imposing any visual inspection fees. The CSA — contrary to several federal court decisions — held that the term "lender" should be interpreted to include subsequent assignees and servicers, not just the originating lender. The CSA's decision concerning visual inspection fees was affirmed by the Maryland Court of Appeals in August 2021 (see update in our September 2021 Maryland Legal Alert).
Please contact Bryan M. Mull or Christopher R. Rahl with questions concerning this topic.
For additional articles in the November 2021 issue of the Maryland Legal Alert, click here.
Bryan M. Mull
410-576-4227 • bmull@gfrlaw.com
Christopher R. Rahl
410-576-4222 • crahl@gfrlaw.com