Legal Bulletins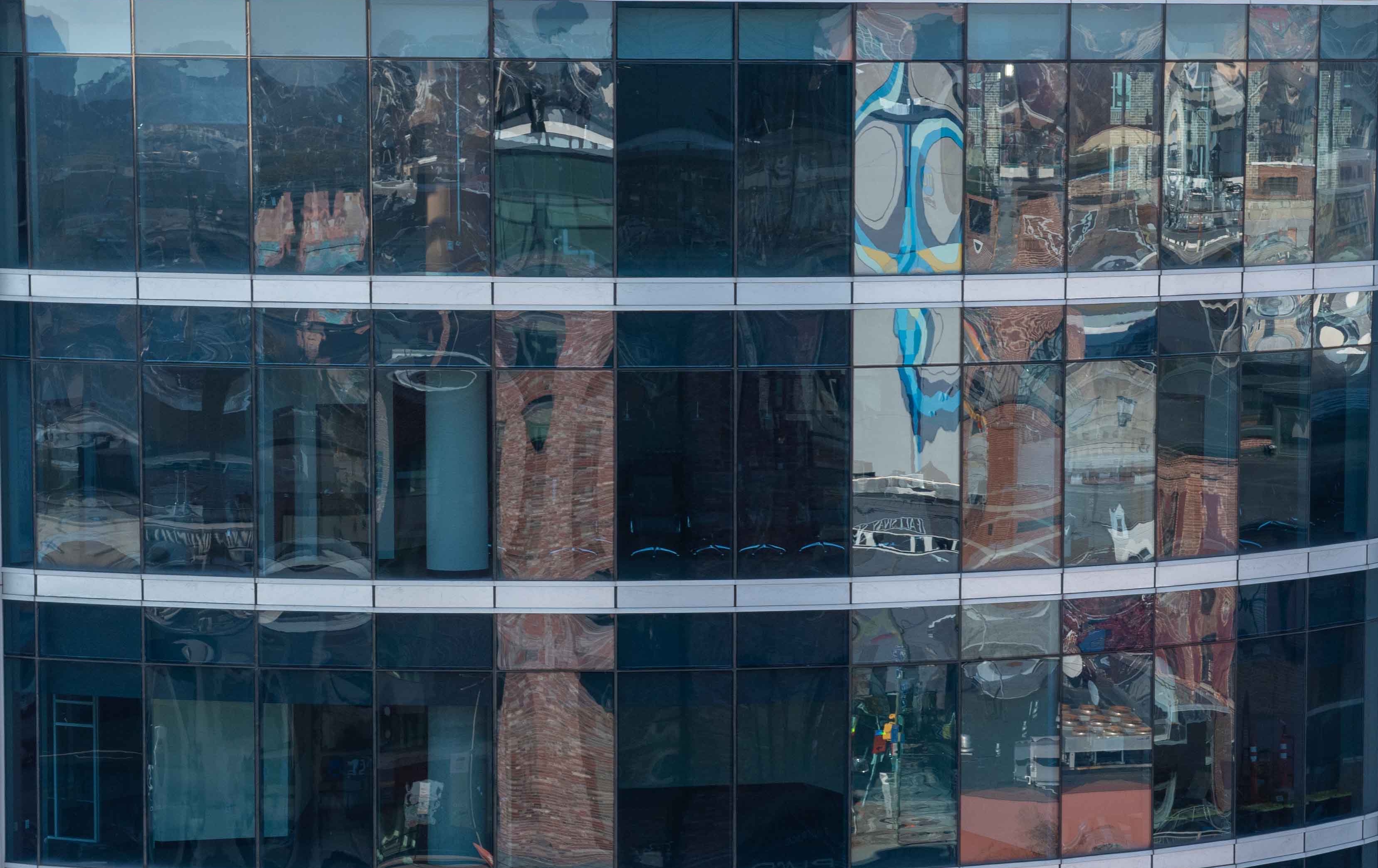 Governor Hogan's Order Prohibits Initiation of Evictions
Governor Larry Hogan just issued Order 20-04-03-01,prohibiting initiation of residential foreclosures, suspending the notice of intent to foreclose electronic system for such foreclosures, and prohibiting the issuance of judgments for possession or warrants of restitution commercial evictions, repossessions and foreclosures. 
We will be adding further information to our COVID-19 information hub early next week as things develop. However, in the interim, we have an important caveat. While the order temporarily prevents certain remedies from being undertaken, it does not excuse breach of contracts, leases, loan documents and the like. Therefore, parties should be careful to act in accordance with their obligations.
If you believe circumstances under your relevant agreements may exist, which may delay or excuse performance, please don't hesitate to consult with us regarding those matters: Searle E. Mitnick, Edward J. Levin, Danielle Stager Zoller and Timothy D.A. Chriss. 
For additional information on the impact of the coronavirus, visit our COVID-19 information hub for a list of up-to-date content.
Searle E. Mitnick
410-576-4107 • smitnick@gfrlaw.com
Edward J. Levin
410-576-1900 • elevin@gfrlaw.com
Danielle Stager Zoller
410-576-4036 • dzoller@gfrlaw.com
Timothy D.A. Chriss
410-576-4237 • tchriss@gfrlaw.com