Events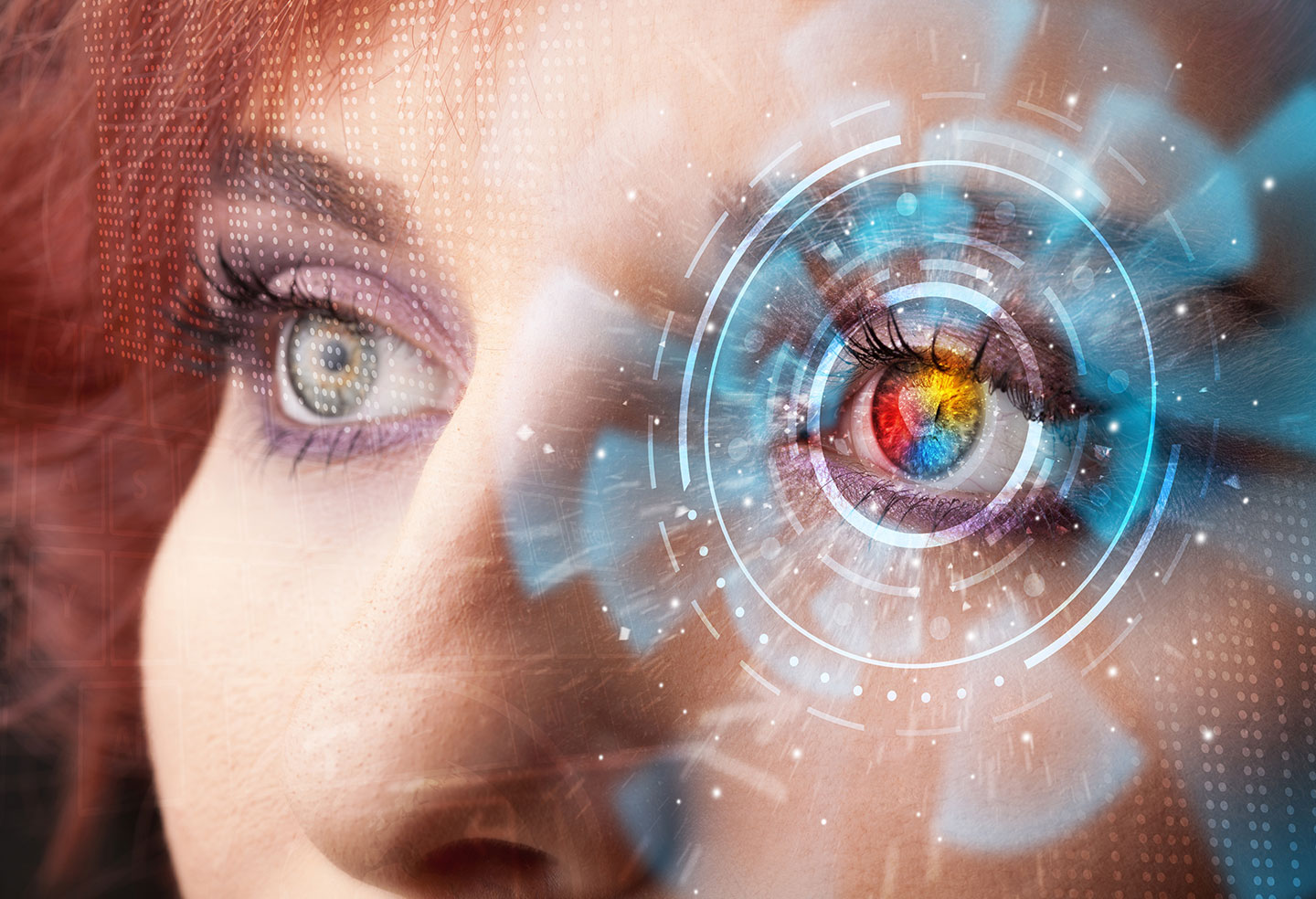 Cyber Security and Information Privacy Tech Knowledgy Breakfast & Trivia
Please join us for the first in a series of technology programs to boost your "Tech Knowledgy" on relevant topics and gain valuable insights.
Episode 1: Cyber Security and Information Privacy
This program will cover:
Data privacy considerations for vendor contracts
Technical measures to prevent cyber security events
Cyber liability insurance
... and trivia about cyber security
Thursday, March 7, 2019
7:30 am to 9:30 am
Gordon Feinblatt LLC
233 E Redwood Street
Baltimore, MD 21202
Program
7:30 am to 8:00 am - Breakfast & Registration
8:00 am to 8:15 am - Introduction & Trivia
8:15 am to 9:15 am - Program
9:15 am to 9:30 am - Q&A
Topics
Data Privacy Considerations for Vendor Contracts - Christopher R. Rahl, Esq., Member, Gordon Feinblatt LLC
Technical Measures to Prevent Cyber Security Events - AJ Cooke, Cyber & Information Assurance, Bridges
Cyber Liability Insurance - Don C. Grauel, President, L.E. Goldsborough & Son, Inc.
Speakers
AJ Cooke
AJ is an accomplished Cyber and Information Assurance professional with over 16 years of experience in penetration testing, Host/Network based Forensics and Hunt/Insider Threat operations. His most recent focus has been testing an advanced Insider Threat Detection (ITD) product that uses an Artificial Intelligence (AI) analytic engine. AJ holds a Masters of Science degree in Information Security and Assurance and a Bachelor of Science in Information Technology.
Don C. Grauel
Don is the President of L.E. Goldsborough & Son, Inc., an independent insurance agency based in Towson, Maryland. Since acquiring the firm in 2002, Don has transitioned it from a main street, personal insurance business to a full-lines agency and brokerage. In the process, Don combined his love of technology and experience in risk management to specialize in risk management of technology-based businesses and to focus on the unique cyber exposures they face. Before joining L.E. Goldsborough & Son, Inc., Don served as a marketing representative for Montgomery Mutual Insurance Company. Prior to that he was a sales associate for AVEMCO, an insurance company serving the needs of aircraft owners. Preceding this position, Don was a pilot in the U.S. Air Force. Don is a graduate of the Citadel with a master's degree in finance from Loyola University Maryland.
Christopher R. Rahl, Esq.
Chris is Chair of the Financial Services Practice and a member of the Technology & Intellectual Property Team. He advises providers of financial services and health care services concerning data confidentiality and information security.  He also advises clients in transactional matters, corporate governance issues, and litigation avoidance and management. He focuses on helping clients manage risk and identify and implement proactive solutions to complex problems and advance business goals. Chris has extensive in-house counsel experience, previously serving as general counsel for an enterprise holding company and subsidiaries in the debt relief industry and as corporate counsel for two large regional financial institutions. Chris earned his J.D. from the University of Baltimore School of Law after completing his undergraduate degree at the University of Maryland, Baltimore County.
There is no fee for this program, but space is limited and advanced registration is appreciated.  Kindly RSVP by March 4, 2019.
Questions?
Contact Debbie Henry, Director of Marketing & Business Development.