Maryland Legal Alert for Financial Services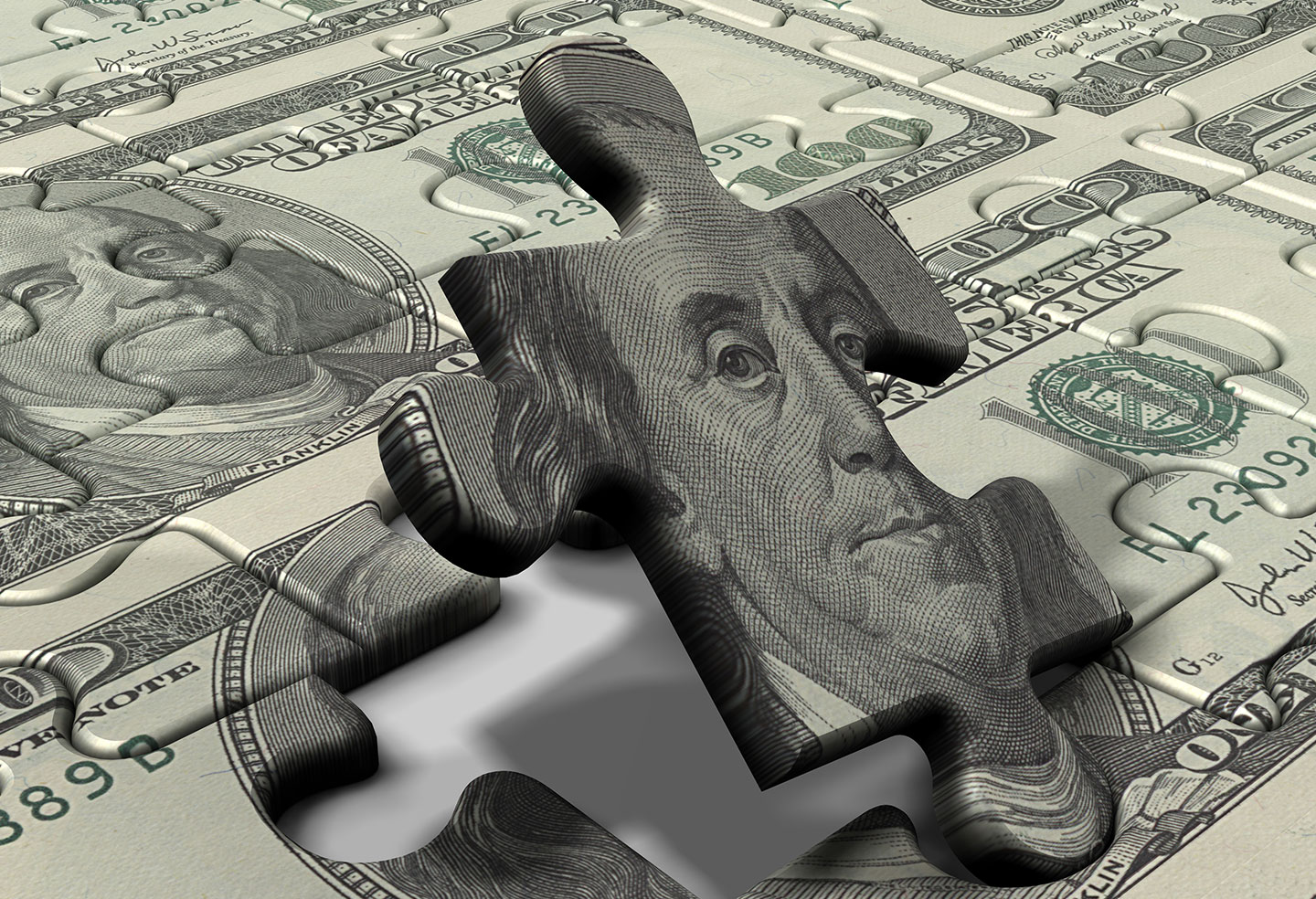 Convenience Fee Concerns Exist for Lenders
As we reported in our February Maryland Legal Alert, the Fourth Circuit Court of Appeals (Court) in January held that mortgage servicers are debt collectors under the Maryland Consumer Debt Collection Act (MCDCA). The convenience fees charged to borrowers who paid monthly mortgage bills online or by phone violated the MCDCA even though the borrowers were told they would incur the fee if they paid online or by phone.
The case highlighted differences between Maryland and federal law in the debt collection space.
The Court made clear that the MCDCA covers an entity that is not a typical third-party debt collector. This is noteworthy, because covered "collectors" under the MCDCA are prohibited from engaging in conduct that would violate specified provisions of the federal Fair Debt Collection Practices Act (FDCPA) even though under the FDCPA, a creditor collecting its own debts in its own name is generally exempt from the FDCPA. Even a financial institution collecting its own debts could be a collector under the MCDCA.
Because of the case, Maryland lenders who collect their own loan payments and charge a convenience fee should evaluate whether they can assess such a fee. Even if a lender includes a provision in their loan documents that authorizes such a fee, lenders should determine whether they have authority to charge such a fee considering any fee limitations in the credit law they elect.
For more information concerning this topic, please contact Christopher R. Rahl.
Christopher R. Rahl
410-576-4222 • crahl@gfrlaw.com
Date
April 28, 2022
Type
Author
Teams