Sustainability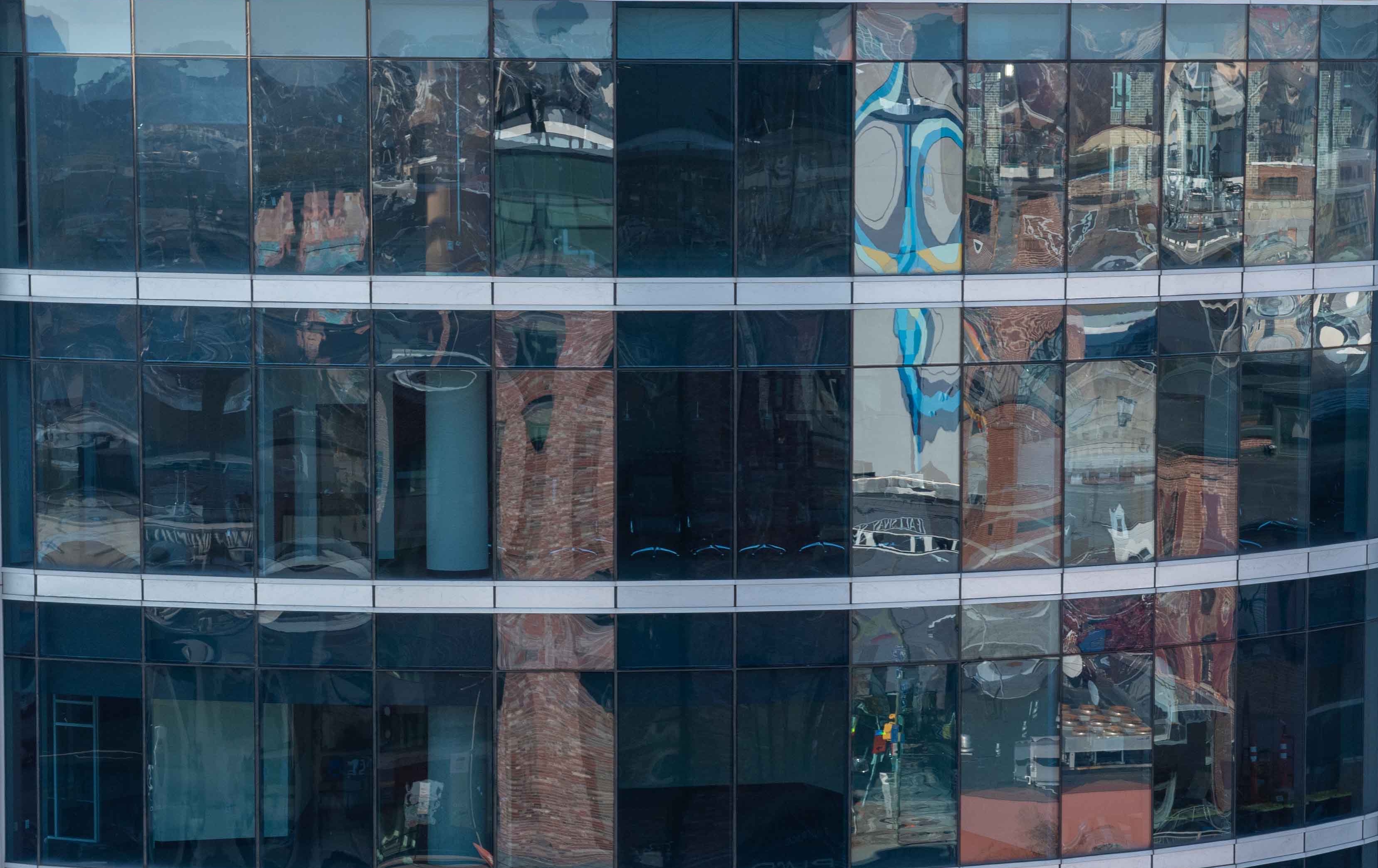 The Firm's physical transition from Redwood Street to Fleet Street served as the perfect catalyst for the Firm to begin formally evaluating and minimizing our environmental impact.
Soon after, the Firm joined the Law Firm Sustainability Network, a non-profit that facilitates a collaborative network of members of the legal industry to promote sustainable practices. For the first time, the Firm completed the American Legal Industry Sustainability Standards (ALISS) self-assessment. This program helps the Firm gauge our progress on implementing environmentally friendly practices from recycling to energy conservation.
You can see the impact of these efforts in our new space. Gopher Grinds, our café area, features a full composting program facilitated by Compost Crew. While we attempt to minimize single use products, when possible, all of our utensils, plates, and of course, coffee cups, are compostable through this program.  We also utilize water refill stations throughout the firm, both to encourage wellness and reusable water bottles.
In addition to our internal efforts, the firm is a leader in climate related legal work. As companies adapt to changing requirements and consider their own impact, the lawyers at Gordon Feinblatt are at the forefront of this space and are ready to assist.