Timothy J. Capurso, Member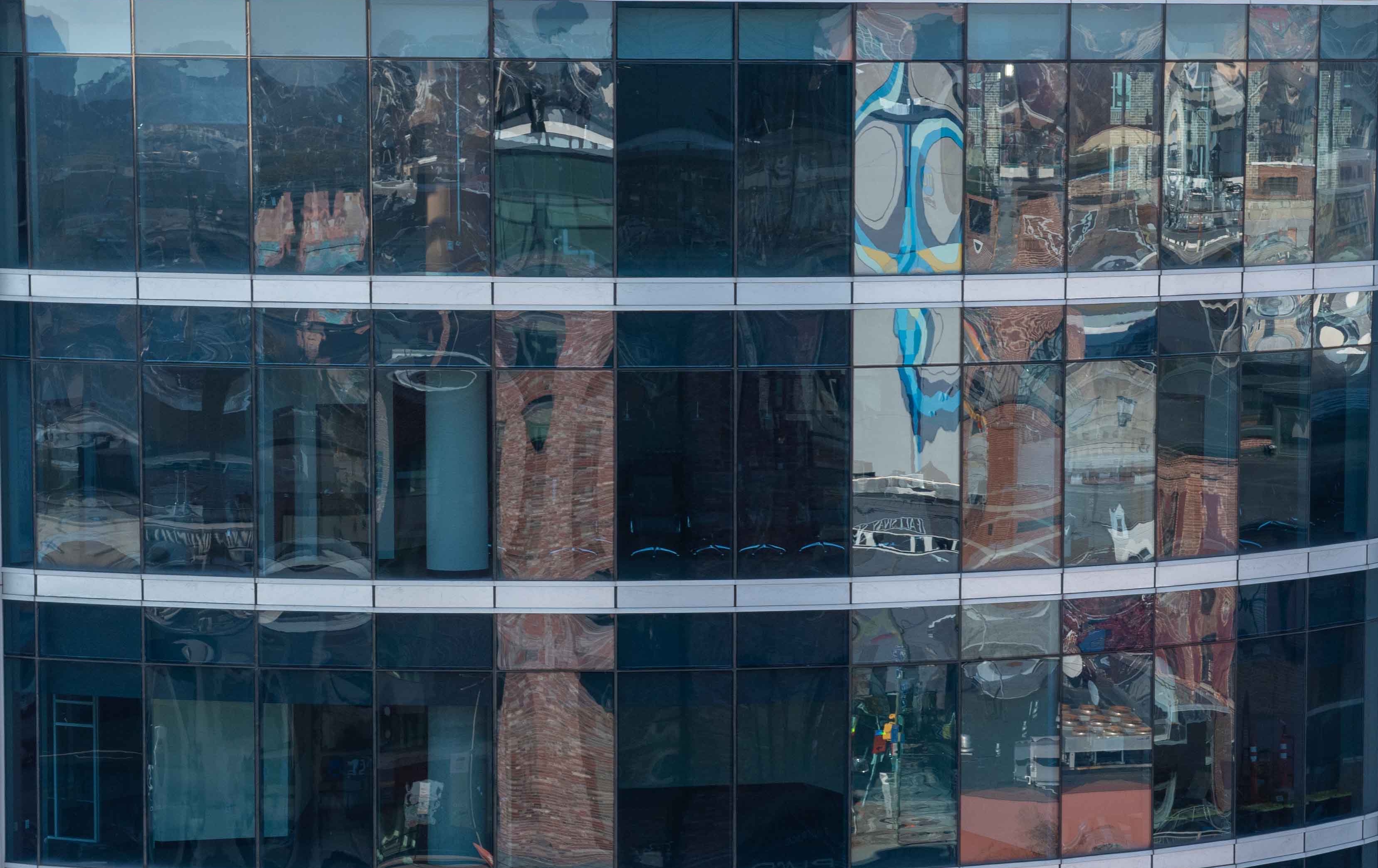 I am passionate about helping people make great decisions about their legal situations.

Tim litigates cases in the District, Circuit and Appellate Courts of Maryland.
Tim is the Chairman of Gordon Feinblatt' s Personal Injury Group. He has more than 25 years of experience representing individuals who have been injured due to the negligence of others. Tim handles a wide variety of personal injuries claims including wrongful death actions, motor vehicle accidents, premises liability claims, drowning accidents, animal attacks/dog bite incidents and vaccine injuries.  
Tim's practice centers around serious injury claims involving traumatic brain injuries, concussions, shoulder and rotator cuff injuries, nerve injuries, cervical and lumbar disc damage and hip and lower extremity injuries.  
Tim regularly litigates cases across the State of Maryland, in Federal Court and in the District of Columbia. He also handles a large amount of cases involving contractual disputes with insurance companies including, breach of contract litigation, uninsured and underinsured motorist claims, bad-faith insurance claims and diminished value property damage claims.
Tim was admitted to the Maryland Bar in 1997 and the District of Columbia Bar in 2004.  He was admitted to the United States District Court for the District of Maryland in 1998 and the U.S. Court of Appeals for the Fourth Circuit in 2001.  He is also a member of the U.S. Court of Federal Claims.  
Notable Verdicts & Settlements
 
Resolved a matter involving a drowning death for 1.6 million.
Settled a matter for the sum of $780,000.00  involving a young woman injured in a motor vehicle accident.
Resolved an accident claim for an individual who sustained a concussion in a motor vehicle accident for the sum of $875,000.00.
Settled a wrongful death case for $4,000,000.00 arising out of a motor vehicle accident.
Obtained a verdict of 2.2 million in a wrongful death case.
Resolved a case for $1,250,000.00 for a woman who sustained multiple fractures in a motor vehicle accident.
Settled a case for $925,000.00 for injuries caused by a drunk driver.
Settled a case for $850,000.00 for a pedestrian injured at a construction site.
Resolved a motor vehicle accident for the sum of $700,000.00 for a woman who was injured in a motor vehicle accident.
Professional and Civic Involvement
Member, Maryland Association for Justice
Member, The Bar Association of the District of Columbia
Member, American Bar Association
Member, Maryland State Bar Association
Teams
Education
J.D., cum laude, University of Baltimore School of Law, 1997
B.S., Political Science and English, Towson University, 1993

Court Admissions
U.S. District Court for the District of Maryland
U.S. Court of Appeals for the Fourth Circuit
U.S. Court of Federal Claims

Bar Admissions
Maryland, 1997
District of Columbia, 2004