What We Do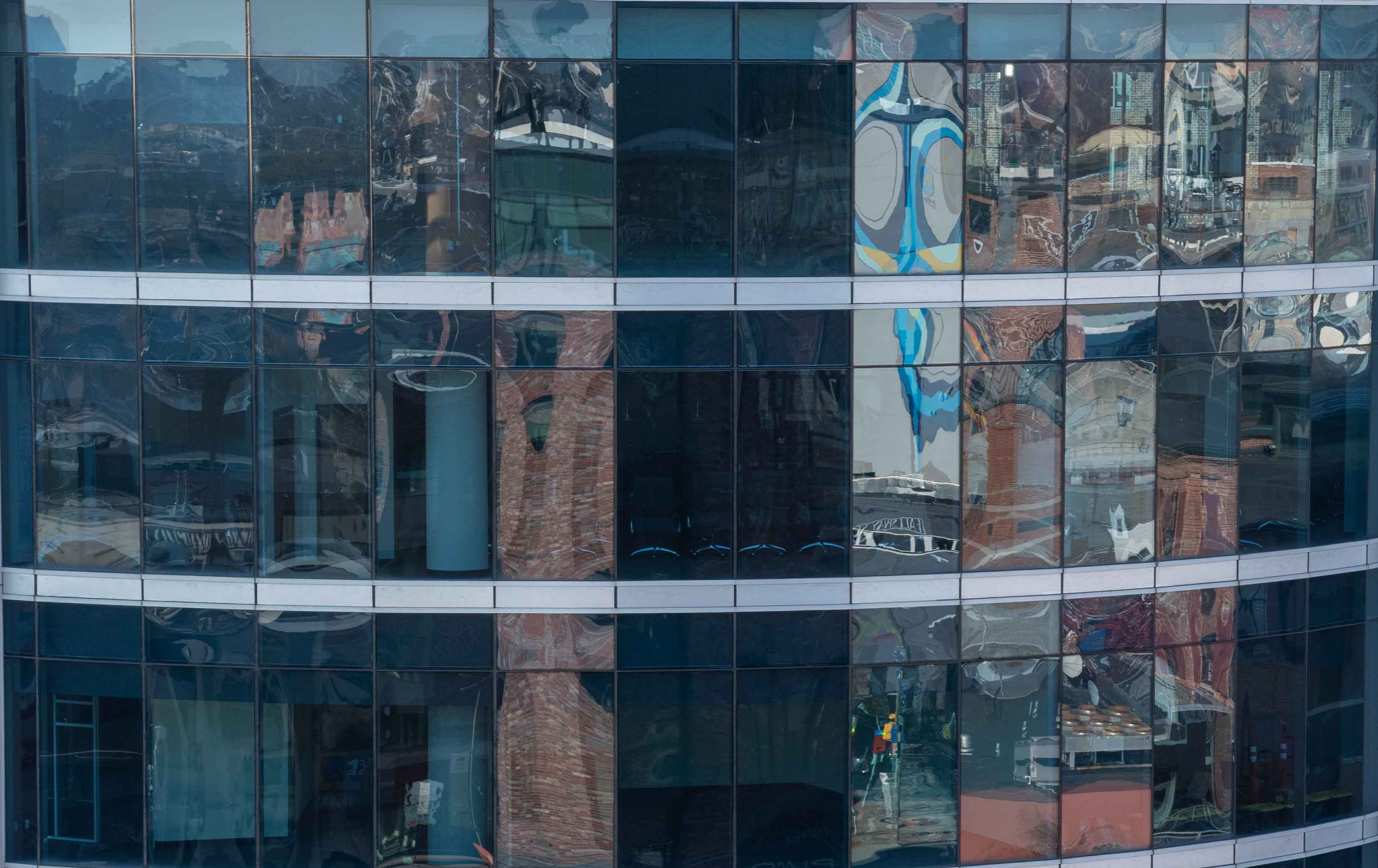 Gordon Feinblatt's legal teams present innovative solutions to problems applicable to the unique context of our clients' situations using a team approach. We are business advisors and legal counselors who provide a legal advantage to businesses, institutions and individuals.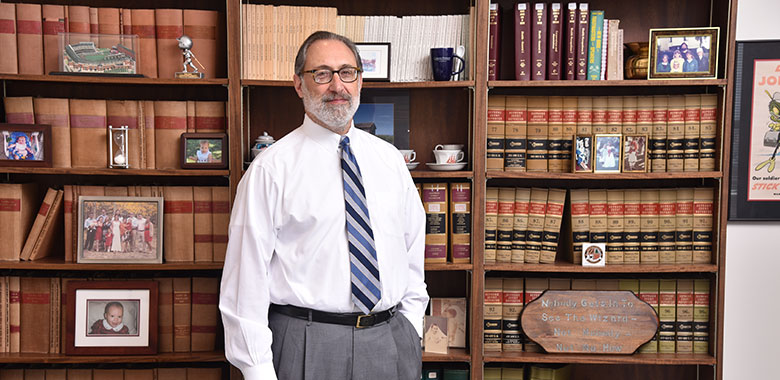 We know your industry. We have solved a problem just like yours recently. We are responsive. We are available. We deliver on promises, and we are powerful negotiators.
Our attorneys in each Practice are legal counselors dedicated to providing excellent service and personalized attention to our clients.  We work diligently to earn and retain your trust and confidence.  Each Practice is headed by one of the State's leading practitioners.  Please click on the boxes below to view specific information about each area of Practice.
News, Publications, and Insights
Publications

|

November 30, 2023

Today the U.S....

Read More

Publications

|

November 14, 2023

Understand who owns the copyright when hiring a photographer to take pictures at...

Read More

Publications

|

November 07, 2023

In This IssueMaryland Minimum Interest Rate for Certain Escrow Accounts...

Read More
View All