Maryland Legal Alert for Financial Services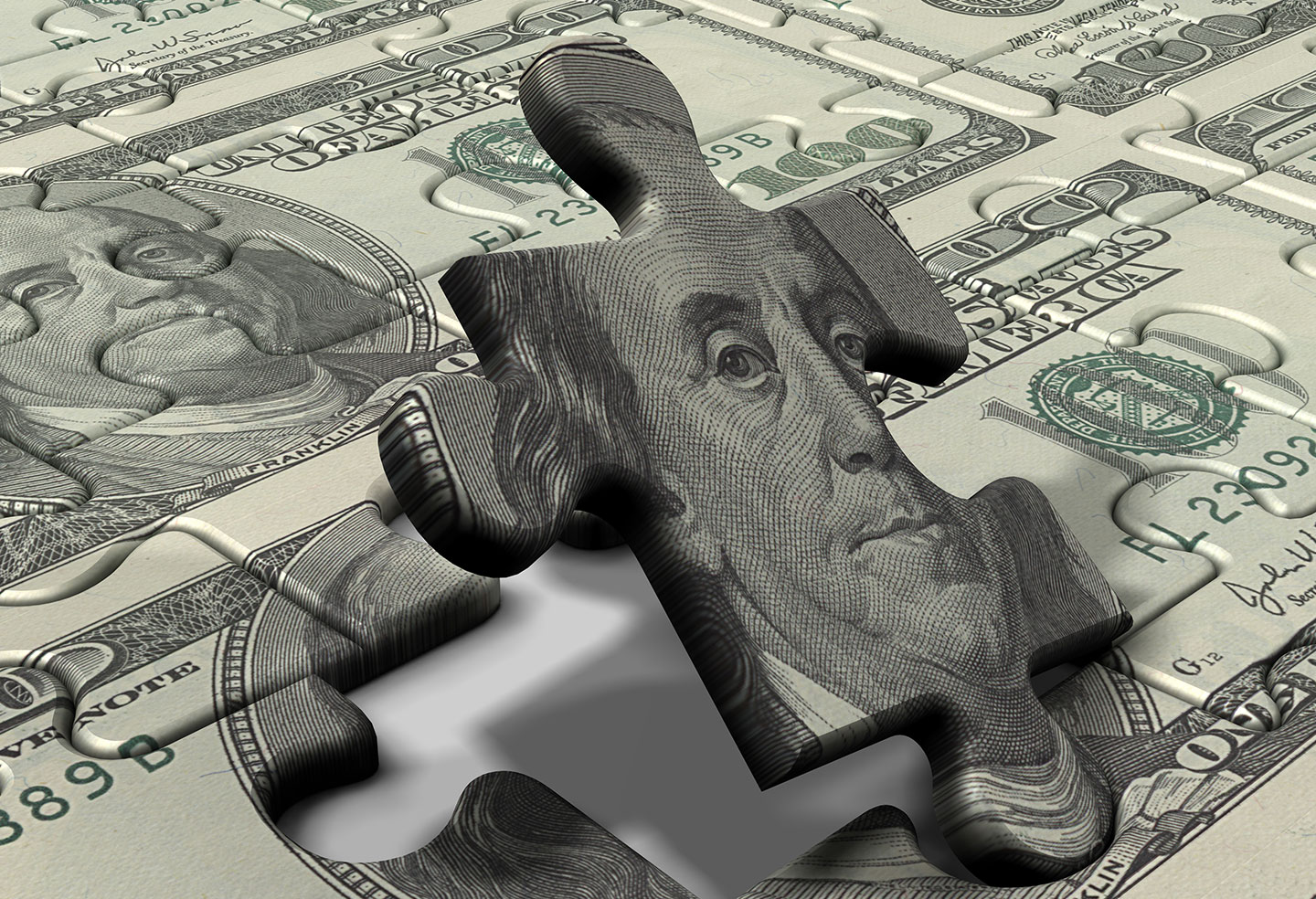 Is Your Institution Handling Driver's License Copies Correctly?
A little-known federal law imposes restrictions on federally insured financial institutions in connection with copying and retaining copies of state-issued driver's licenses and similar identification cards when accounts, products or services are requested through online applications.
The statute, part of the Economic Growth, Regulatory Relief, and Consumer Protection Act of 2018, applies to situations involving online requests by an individual to open an account or obtain any other financial product or service from a federally insured financial institution. The law (titled, "Making online banking initiation legal and easy") permits a financial institution to copy and temporarily store an individual's state ID card in an electronic format only for certain purposes.
Under the law, financial institutions may use the information obtained from copying and storing a state ID card to:
Verify the authenticity of the identification card;
Verify the identity of the individual; and
Comply with legal requirements related to opening an account or obtaining a financial product or service, such as the requirements of the federal Bank Secrecy Act.
The law further provides that upon copying and storing a state ID card for the permitted account opening or related product or service request, a financial institution must permanently delete any image of the ID card and any copies of the image. The law preempts any state law that conflicts with the above federal provisions.
Practice Point: The law does not specify how quickly a financial institution must delete state ID card images and copies. It is also important to point out that because federal customer ID requirements only permit retaining copies of customer ID cards but do not require financial institutions to do so, financial institutions should review their online account opening procedures to verify that state ID cards are being destroyed within a reasonable period after an online account or product or service request has been completed.
Please contact Christopher R. Rahl with questions about this or other deposit account topics.
Christopher R. Rahl
410-576-4222 • crahl@gfrlaw.com
Date
December 09, 2021
Type
Author
Teams