IP Tech Knowledgy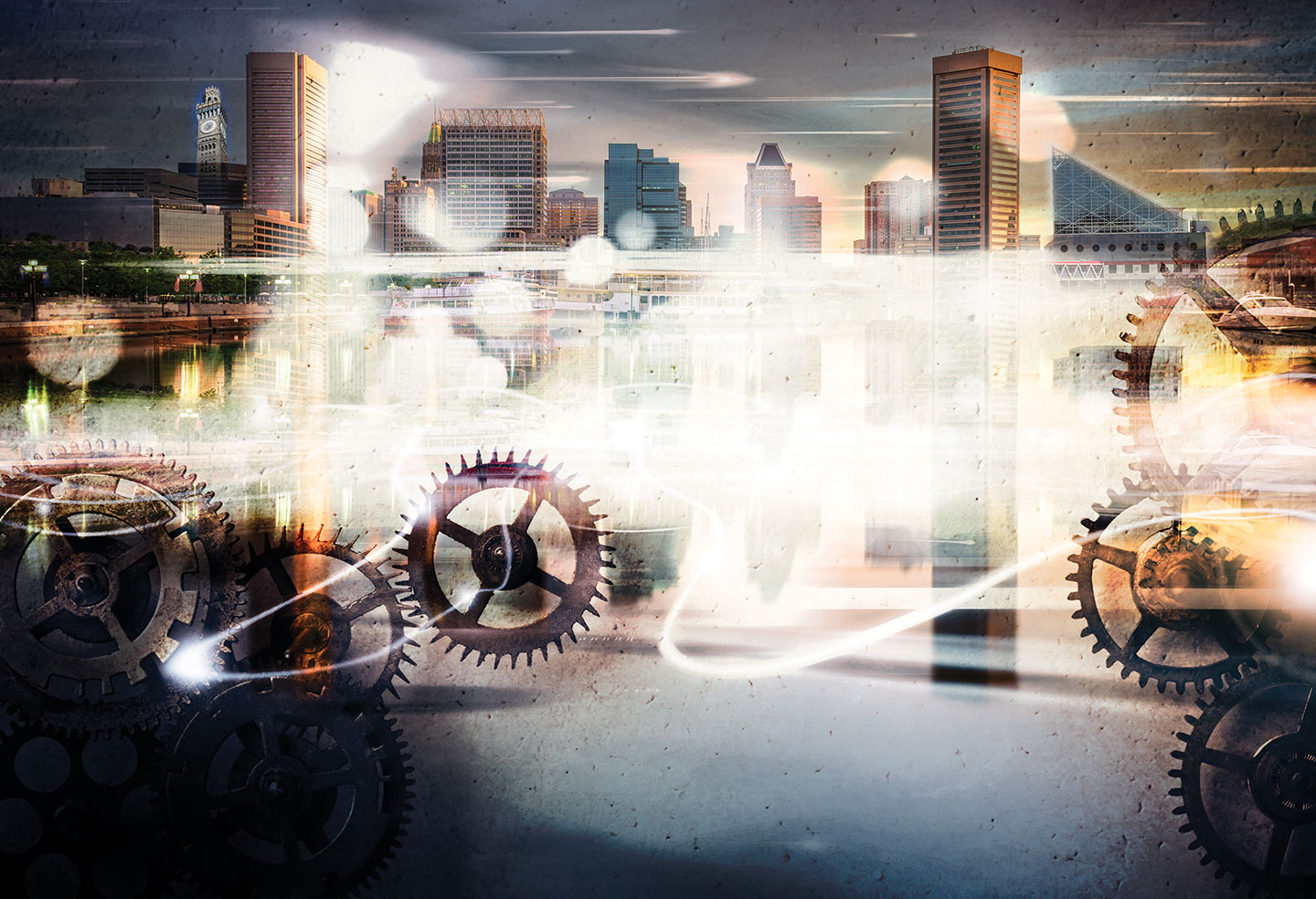 Watch for Scams to Renew Your Trademark
Scam letters soliciting payment to renew your federal trademark registrations or to obtain an additional registration continue to be appealing and sophisticated — but don't fall for them.  
While the U.S. Patent and Trademark Office (PTO) does send emails to remind registrants of renewal dates, those notices do not send invoices. If you get an unsolicited email about your trademark with an invoice, be wary. One believable scam comes on letterhead marked "Patent and Trademark Office," listing your registration number and mark, offering to renew the mark, providing a business reply envelope, and has a QR code that links to the actual PTO website.  
This and other scams may misstate the year in which you need to renew so as to make you think the action is more urgent than it is. Another scam offers to publish your trademark — for no good reason. Throw these documents away — and do not send money. The PTO, which is unable to shut these scammers down, has its own website providing information about possible scams. When in doubt, give a trademark lawyer a shout.
Ned T. Himmelrich
410-576-4171 • nhimmelrich@gfrlaw.com
Date
March 23, 2023
Type
Author
Teams