Maryland Legal Alert for Financial Services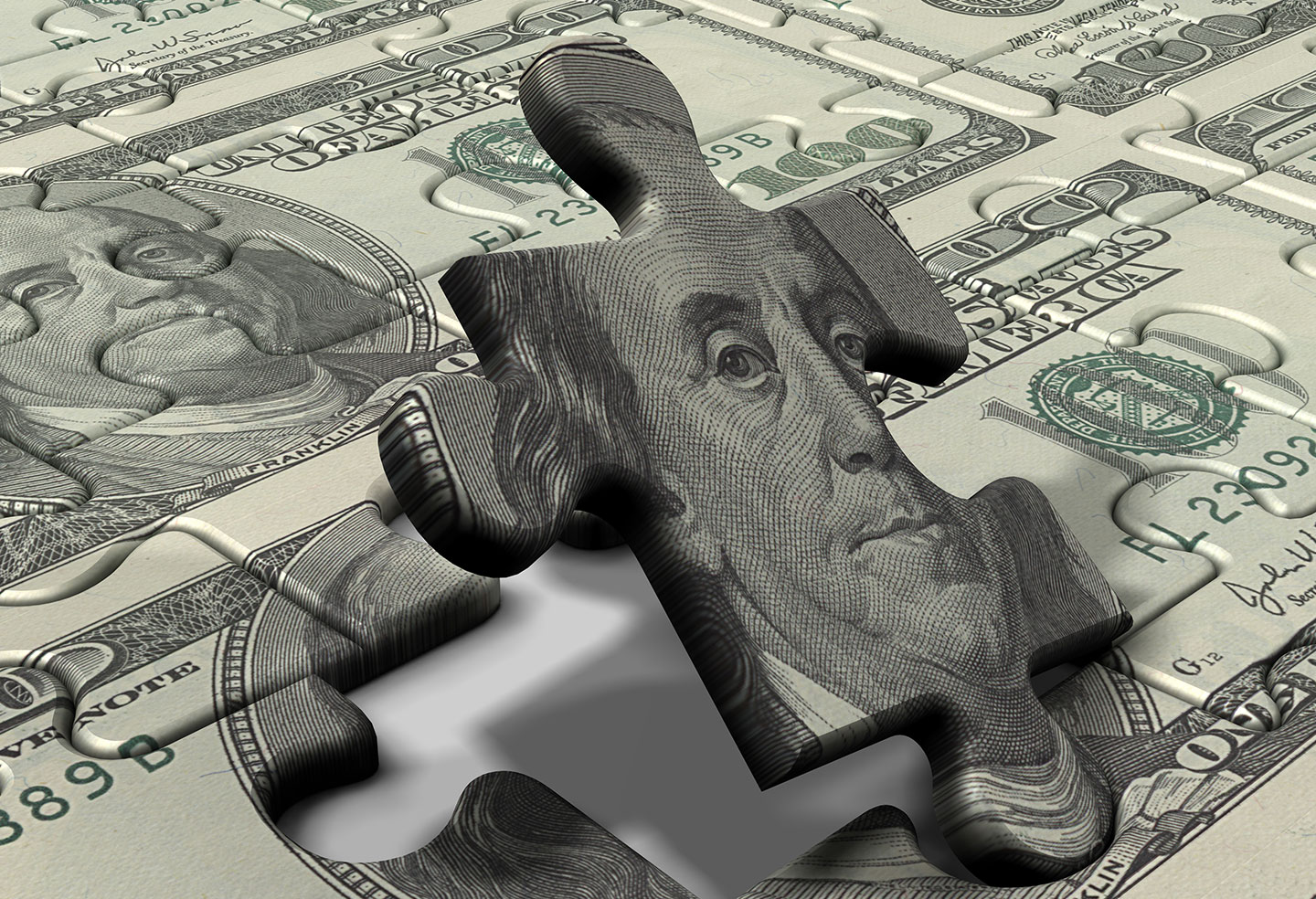 Virginia Approves New Requirements on Merchant Cash Advances to Businesses
In an effort to address concerns over merchant cash advances (MCAs) to Virginia businesses, Virginia Governor Glenn Youngkin signed House Bill 1027 into law April 11, 2022. This new law, which becomes effective  July 1, 2022, will require providers and brokers of MCA financing to register with the Virginia State Corporation Commission, provide pre-funding disclosures to funding recipients and follow certain dispute resolution procedures.
The law's disclosure requirements do not mandate disclosure of an annual percentage rate but do require disclosure of seven upfront categories of information (including an undefined "finance charge") and an additional updated disclosure in the event the recipient wishes to refinance or payoff the MCA early.
Regarding enforcement and dispute resolution, the new law prohibits the use of confessed judgment provisions and requires that any court action in connection with the financing agreement be brought in a court in the Commonwealth of Virginia.
The law also prohibits MCA financing agreements from requiring in-person arbitration outside of Virginia and requires the MCA provider to cover all arbitration costs.
The law does not apply to:
Banks and credit unions,
MCAs in excess of $500,000, or
Providers or brokers entering into five or fewer MCA transactions in a 12-month period.
For questions concerning this topic, please contact Bryan M. Mull.
Bryan M. Mull
410-576-4227 • bmull@gfrlaw.com
Date
April 28, 2022
Type
Author
Teams