IP Tech Knowledgy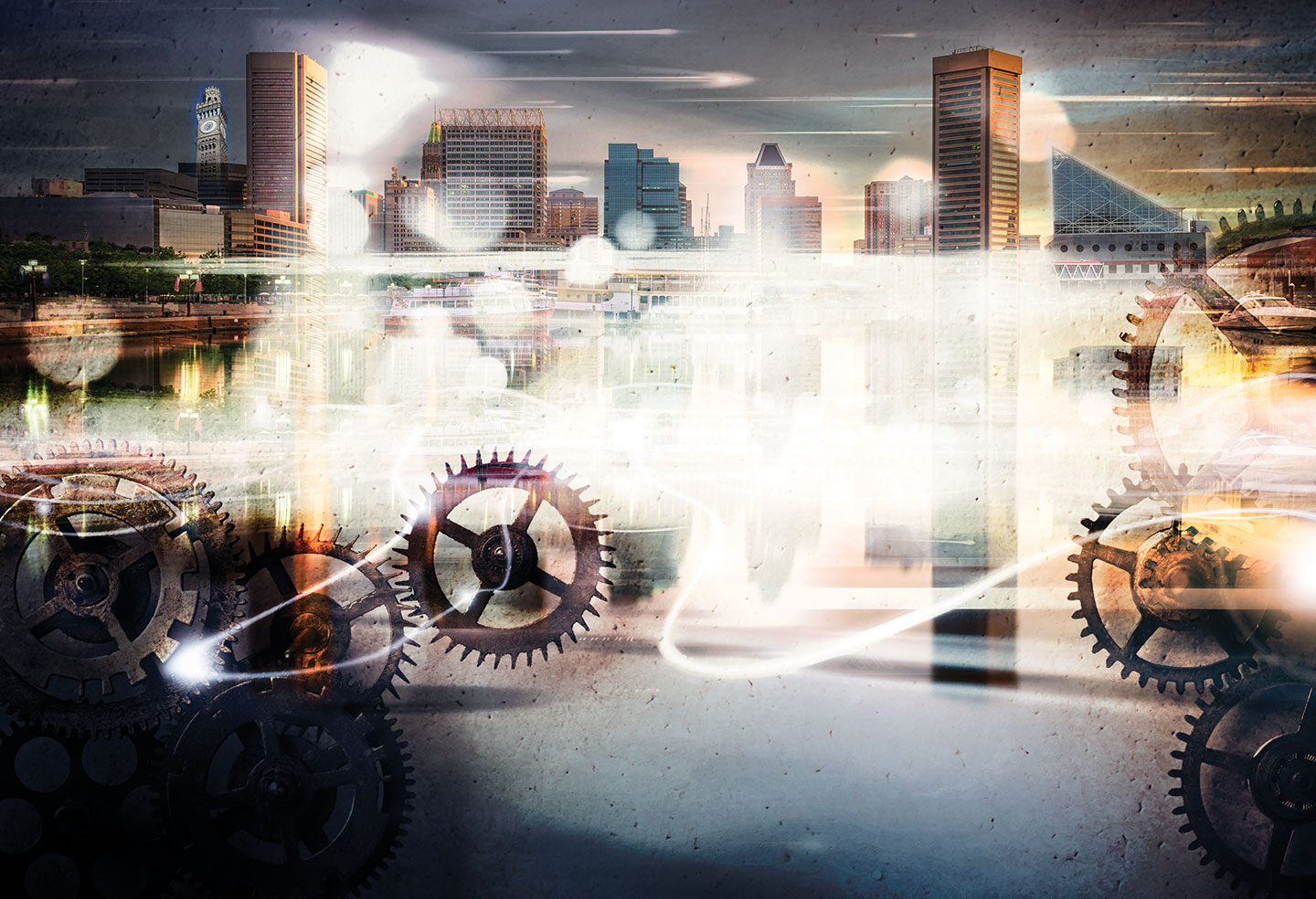 USPTO Relaxes Restrictions on Registering Certain Cannabis Trademarks
Cannabis remains classified as a Schedule I drug under the Controlled Substances Act (CSA). U.S. trademark law requires a trademark to be used in connection with goods or services that are lawfully used in commerce. Thus the United States Patent and Trademark Office (USPTO) has generally taken the position that a trademark may not be registered for cannabis-derived goods and services.
The 2018 Farm Bill removed varieties of Cannabis Sativa L. and its derivatives having a tetrahydrocannabinol (THC) concentration of 0.3% or less on a dry weight basis from the definition of controlled substances under the CSA. Notably, cannabidiol (CBD) products that meet this definition are no longer a controlled substance under the CSA. On May 2, the USPTO issued new guidance for the Examination of Marks for Cannabis and Cannabis-Related Goods and Services that reflect the changes made by the 2018 Farm Bill. The key changes include the following:
For trademark applications filed on or after December 20, 2018 (the date of passage of the 2018 Farm Bill), the guidance suggests that applicants whose application includes cannabis products that are no longer controlled substances specify in their application that their goods and services contain 0.3% THC or less to exclude unlawful activities from the scope of any resulting registration.
For pending trademark applications filed before December 20, 2018, the guidance states that applicants will be permitted to amend their identification of goods and services to contain 0.3% THC or less as well as the filing date of their applications to December 20, 2018 or later. The USPTO Examining Attorney will then perform a new search for conflicting marks based on the new filing date. Alternatively, the applicant may file a new application.
Note that trademark applications that meet the exclusions provided in the guidance still may be refused registration because their associated products are unlawful for other reasons. For example, use of cannabis derivatives such as CBD in food and dietary supplements that have not been approved by the Food and Drug Administration (FDA) is unlawful. Thus, the USPTO will still refuse registration of trademarks for these products. However, the FDA is considering policy changes regarding these types of foods and dietary supplements, and the USPTO may issue further guidance once the FDA has clarified its position.
As states have decriminalized or legalized cannabis, businesses have rapidly innovated to meet the market need for cannabis and cannabis products. However, these cannabis innovators continue to encounter difficult legal challenges with respect protecting and monetizing their intellectual property. For more information about successfully navigating the complexities of cannabis-related IP, contact Ned Himmelrich.
Date
May 30, 2019
Type
Author
Teams