IP Tech Knowledgy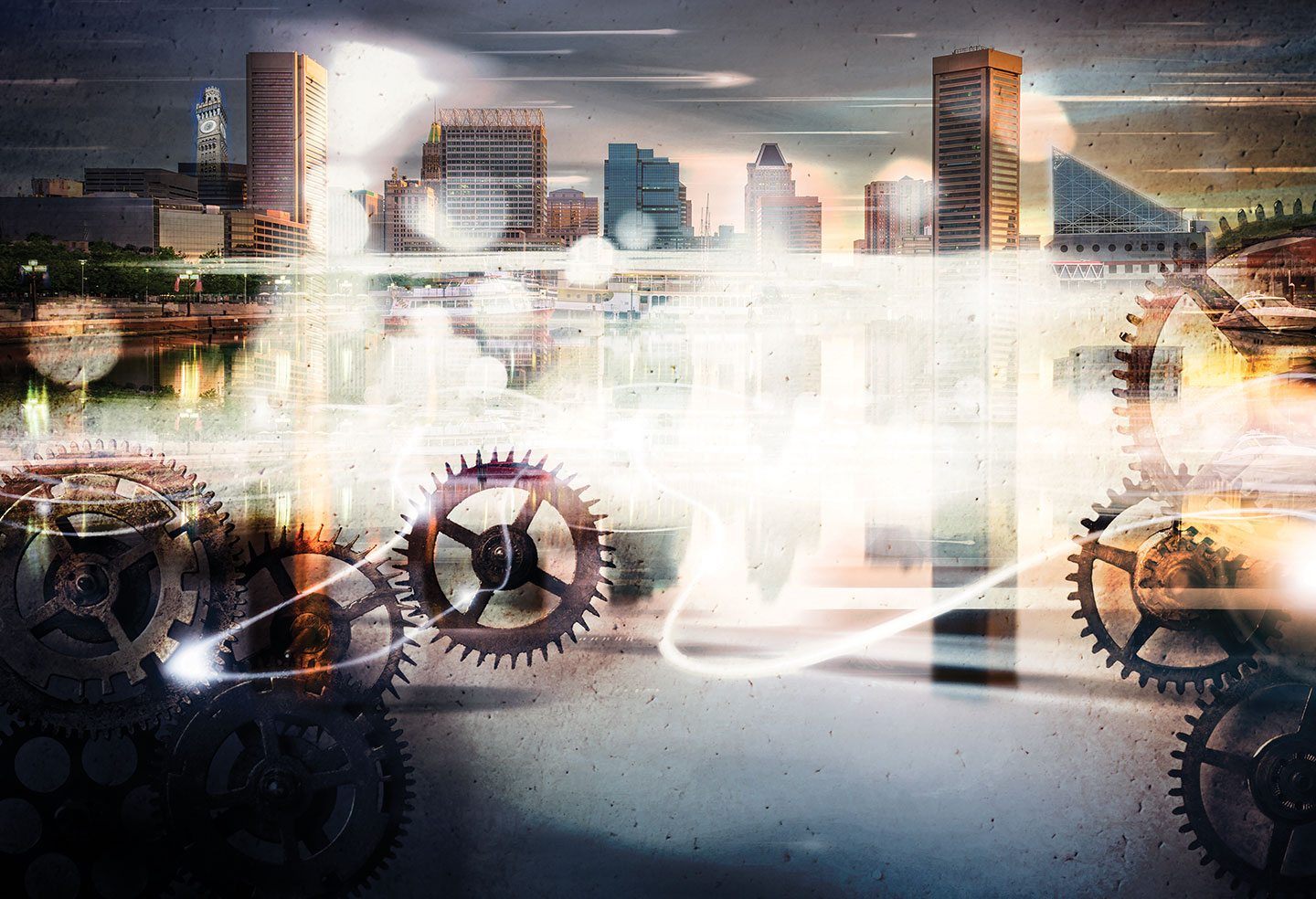 Using a Platform's Rules to Stop Online Attacks
There are various ways to stop online attacks of a business, although success depends on what is said, and the platform where it is posted. Online reviewers and disgruntled customers are entitled to express their opinion, but there are limitations on what they can say, and repercussions if they cross the line. Most online platforms that allow users to comment also include "Community Standards" as guidelines for what is permissible. See for example: LinkedIn, Facebook, and X/Twitter. Defamation and threats of violence are reasons a platform would remove an offending user. Each platform's rules may differ, and each employs its own degree of diligence with which it enforces its rules. Some platforms are more willing to shut down a user in breach of the Community Standards' terms and conditions, and others are more lenient and suggest that the aggrieved party address it directly with the speaker.  
If the attacking comments rise to the level of defamation, the targeted party could sue the attacker and get a court order by which the platform would have to abide. Unfortunately, if a platform is not as cooperative as it could be, the aggrieved party has a greater expense in fighting the attacker head-on and a lawsuit might provide fodder for the speaker to launch more attacks.  
Often, responding to the attacker directly on the platform expands the problem rather than solves it. Public relations experts can also help manage how to withstand an attack and resuscitate a company's reputation that an attacker has smeared. But legal action is sometimes the necessary last resort.
Ned T. Himmelrich
410-576-4171 • nhimmelrich@gfrlaw.com
Date
November 02, 2023
Type
Author
Teams