IP Tech Knowledgy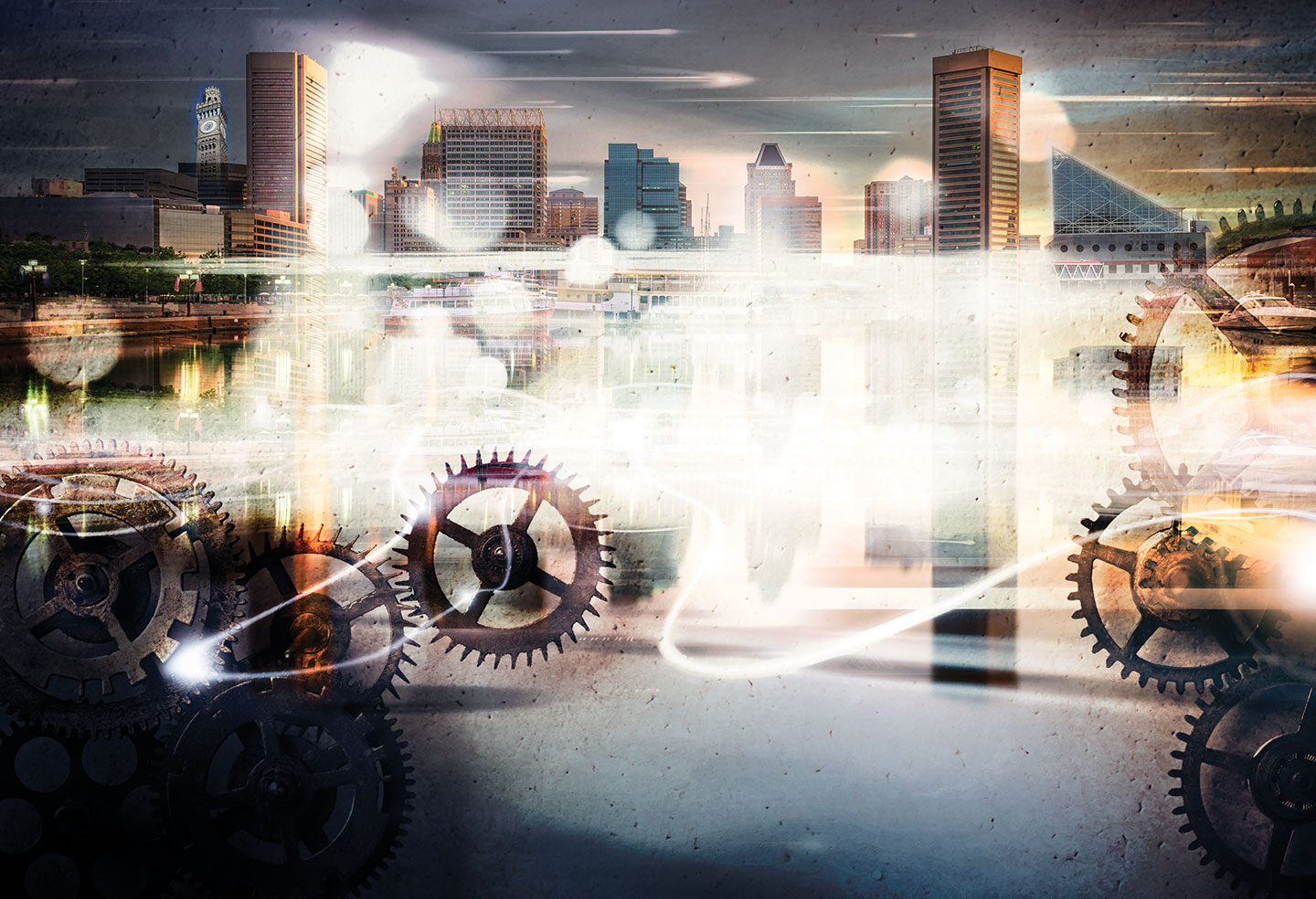 Supreme Court Requires Completed Copyright Registration before Filing Suit
Obtaining copyright registration is now confirmed as a prerequisite to filing most copyright infringement lawsuits. Prior to the March 4, 2019 Supreme Court decision in Fourth Estate Public Benefit Corp. v. Wall-street.com LLC, a strategy allowed by some courts was to file a registration application with the Copyright Office before suing for infringement, presuming that the Copyright Office would issue a registration before the trial court made its final decision. That option is no longer available. Now, copyright owners must be more diligent and timely, because they will need time for the Copyright Office to make a final determination on registerability. The Copyright Office currently claims that it processes most copyright applications in four to seven months, though the processing time can require up to 28 months in some cases.
An owner should file to register a creative work before it is published, and not later than three months after publication, so that the owner is ready to bring suit and is eligible for statutory damages, attorneys' fees, and costs. The Copyright Office still allows for expedited registration for an $800 fee, which is an alternative for filing at the last minute, although the usual expedited five-day wait may get longer as more people need to file suit who have not timely registered months earlier. The ruling does not place the same requirement on works created that are "especially susceptible to prepublication infringement," such as musical compositions, movies, and live broadcasts. Another ironic nuance is that suit is also proper after the Copyright Office officially rejects an application; the plaintiff will then have to argue that the Copyright Office's final determination was wrong. Justice Ginsburg wrote the unanimous opinion of the Court.
For questions about copyright litigation and the copyright registration, contact Ned Himmelrich.
Date
May 30, 2019
Type
Author
Teams